Maintenance & service: We are here for you - 24h all 365 days of the year
The control room is the heart of your company. This is where information and operating data converge, processes are monitored, failures and malfunctions are identified, proactively managed and eliminated.
JST's reliable technology is used to warrant continuous operations at this important hub within the company. To enable that your control room is continuously available in the precise scope that you want and need, we offer service-level agreements – perfectly adapted to the needs and requirements of your company. Variable and individually tailored to your requirements. You will receive suitable solutions that will support your market and competitive success.
JST Services: Keep The Systems Running
Even the services that are included in the Basic package will be extremely beneficial to you. In most cases these basic services will be completely sufficient for the operation of your plant. If required, simply purchase additional service packages at any time.
Once you have purchased a service package, you will receive the JST Service Card. With this card we offer you priority processing.
REQUEST OFFER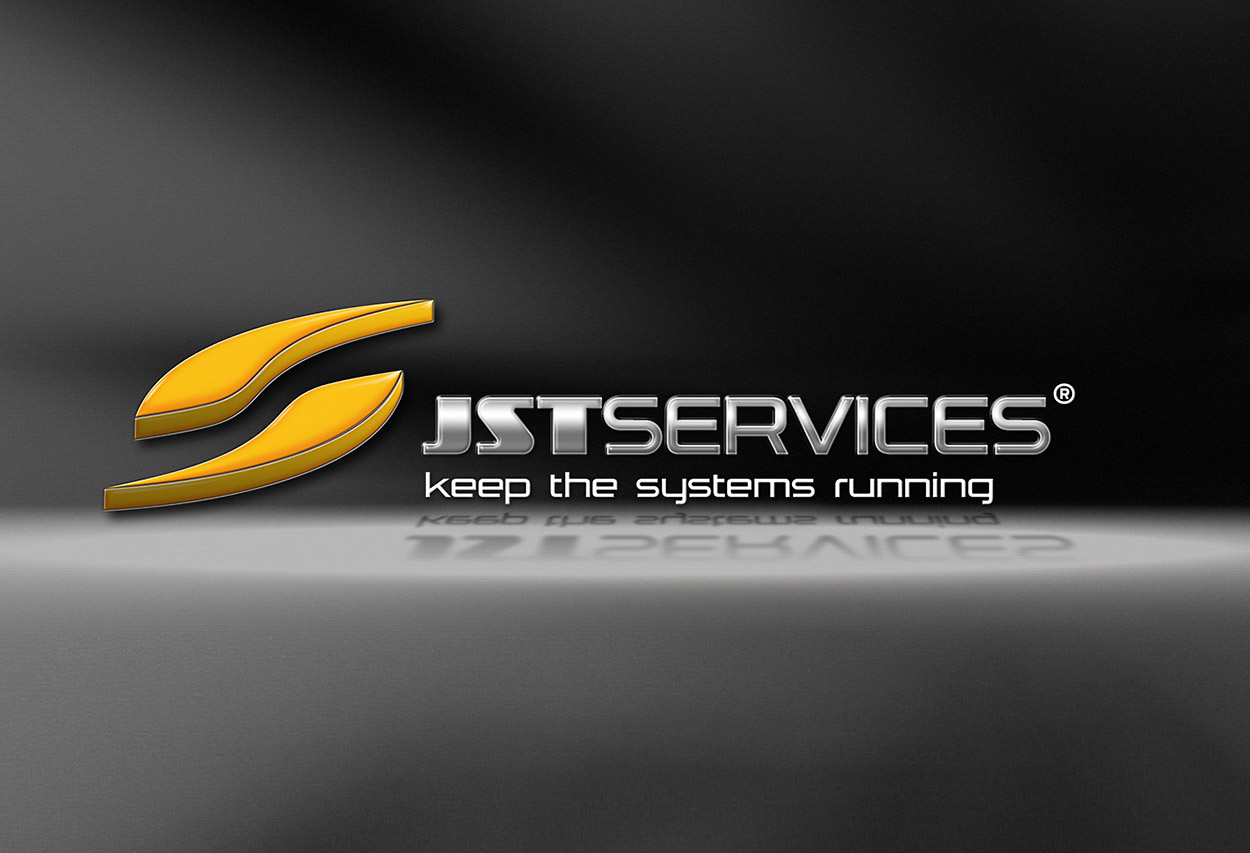 We are always there for you when you need us.
Let your control room team and your administrators benefit from quick know-how transfer over the phone. Many of your service requests can be solved directly via this hotline. This hotline is available for you as a 24/7/365 model or as an office model (during office hours).
REQUEST OFFER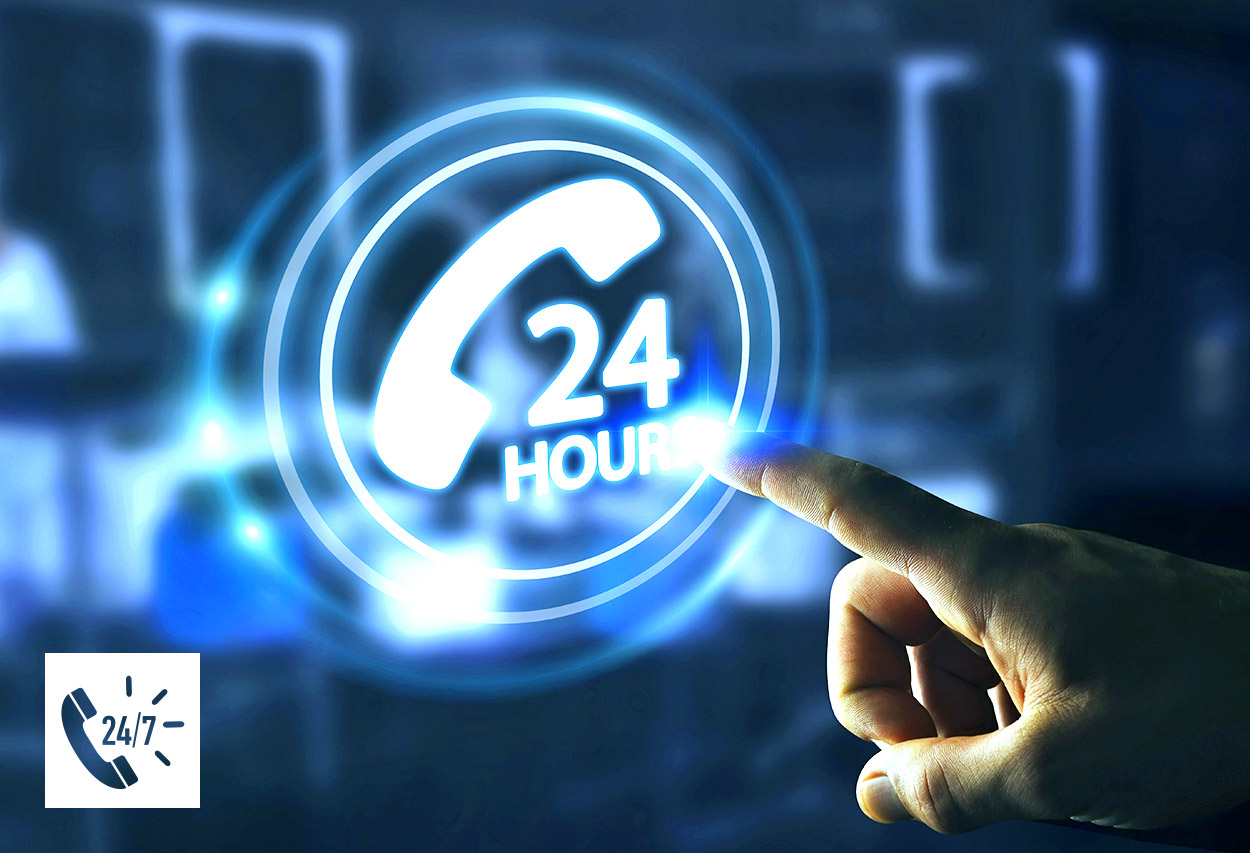 Always stay up to date
Stay up to date and update your software solutions from JST. Benefit from new functions and ensure the long-term stability of the systems. You can choose whether your administrators should install the updates and upgrades themselves or whether a JST technician should do this for you and perform a test run of the system.
ORDER SERVICE CARD
+49 4161 54044-0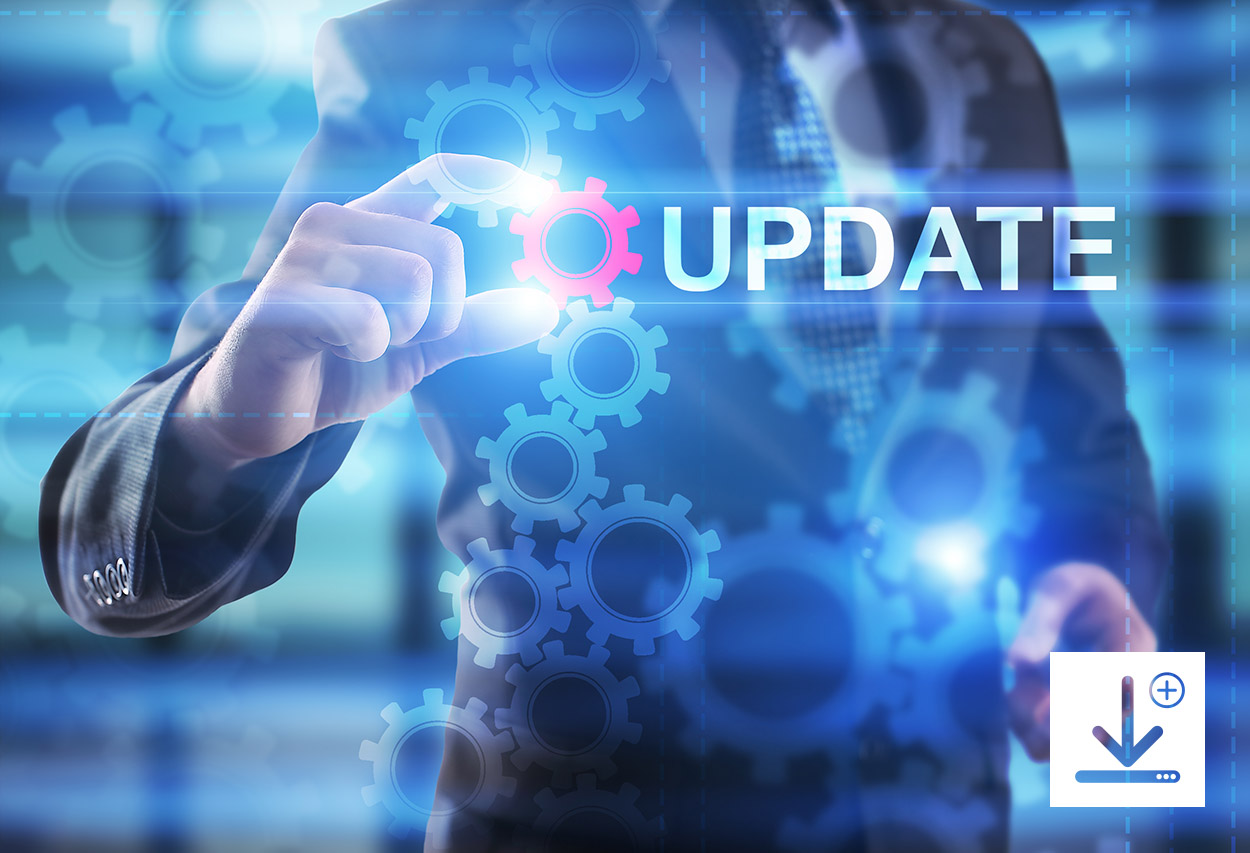 Check of the entire system
With the maintenance package we check the entire system and replace certain wear parts before they can fail. Regular backups of the database systems are performed. Our technicians will regularly and personally advise your specialists on site on new hardware and software functions and provide them with tips and tricks. This ensures a continuous transfer of know-how.
REQUEST OFFER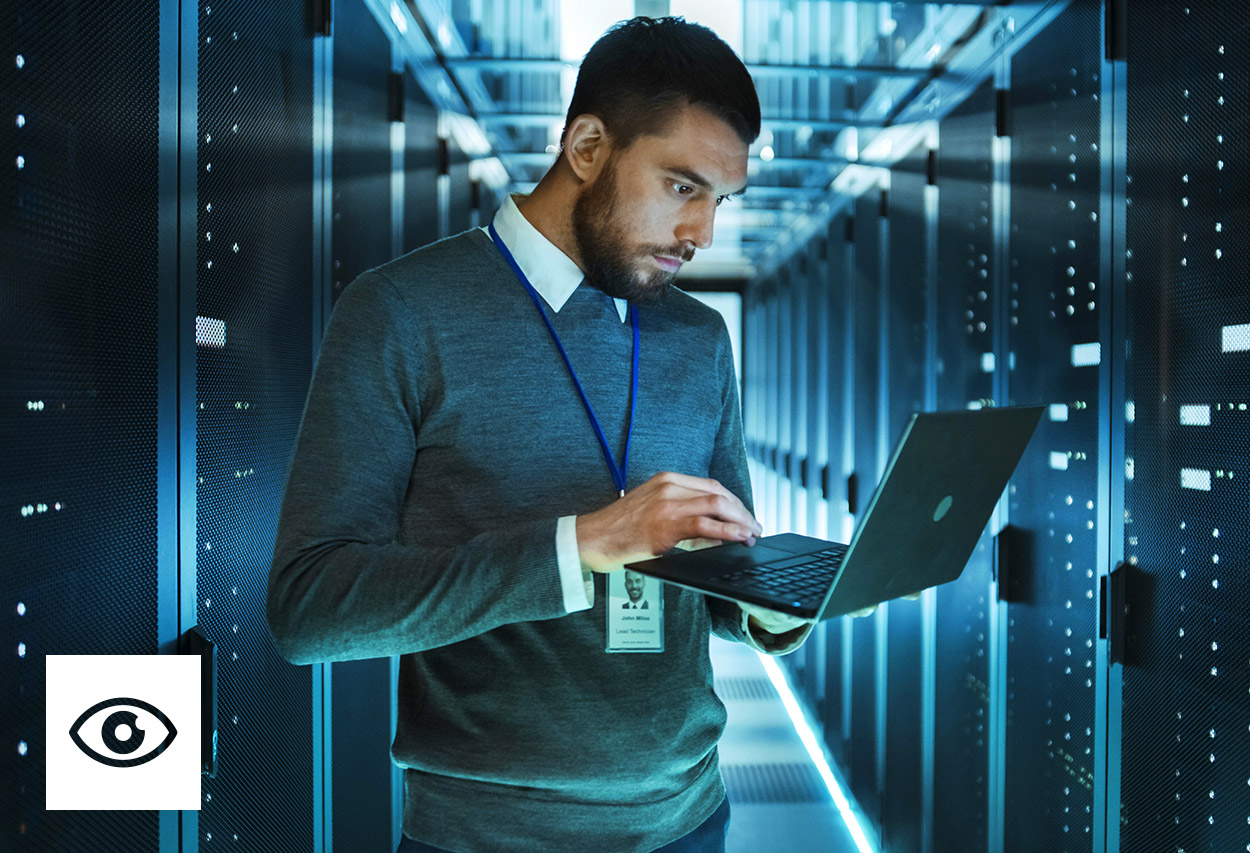 In case of emergency: System recovery
Does system downtime mean loss of time, trust and image for you? Maybe this could cause you to violate SLA/OLA agreements? You simply cannot afford offline time? We will support you with a jointly coordinated and predetermined system recovery time.
ORDER SERVICE CARD
+49 4161 54044-0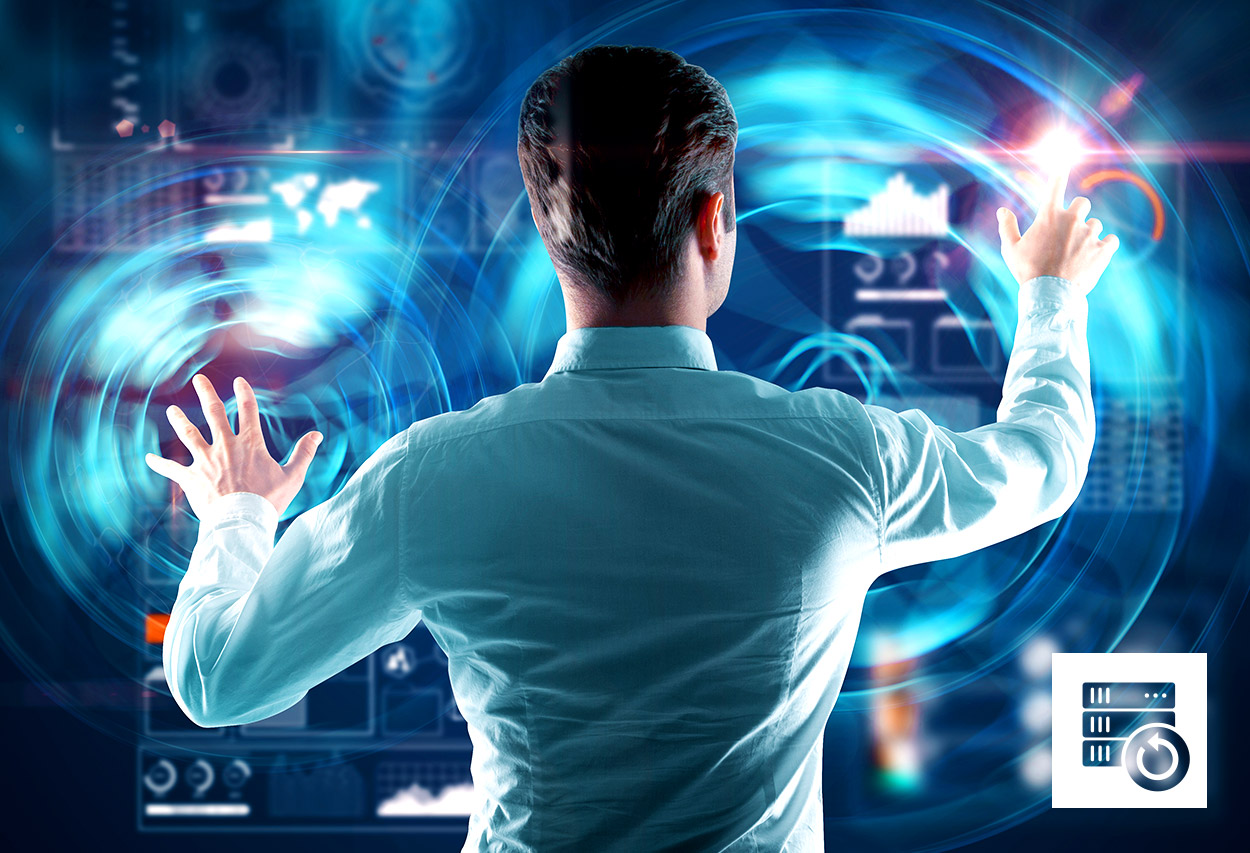 By remote – fast action
When the "Online" package is selected, JST can dial into your systems remotely in the event of a fault, achieving a remarkable initial fault resolution rate. Your administrators can monitor the process at any time and thus supplement your troubleshooting know-how. Tip: The ideal complement to the JST hotline service!
REQUEST OFFER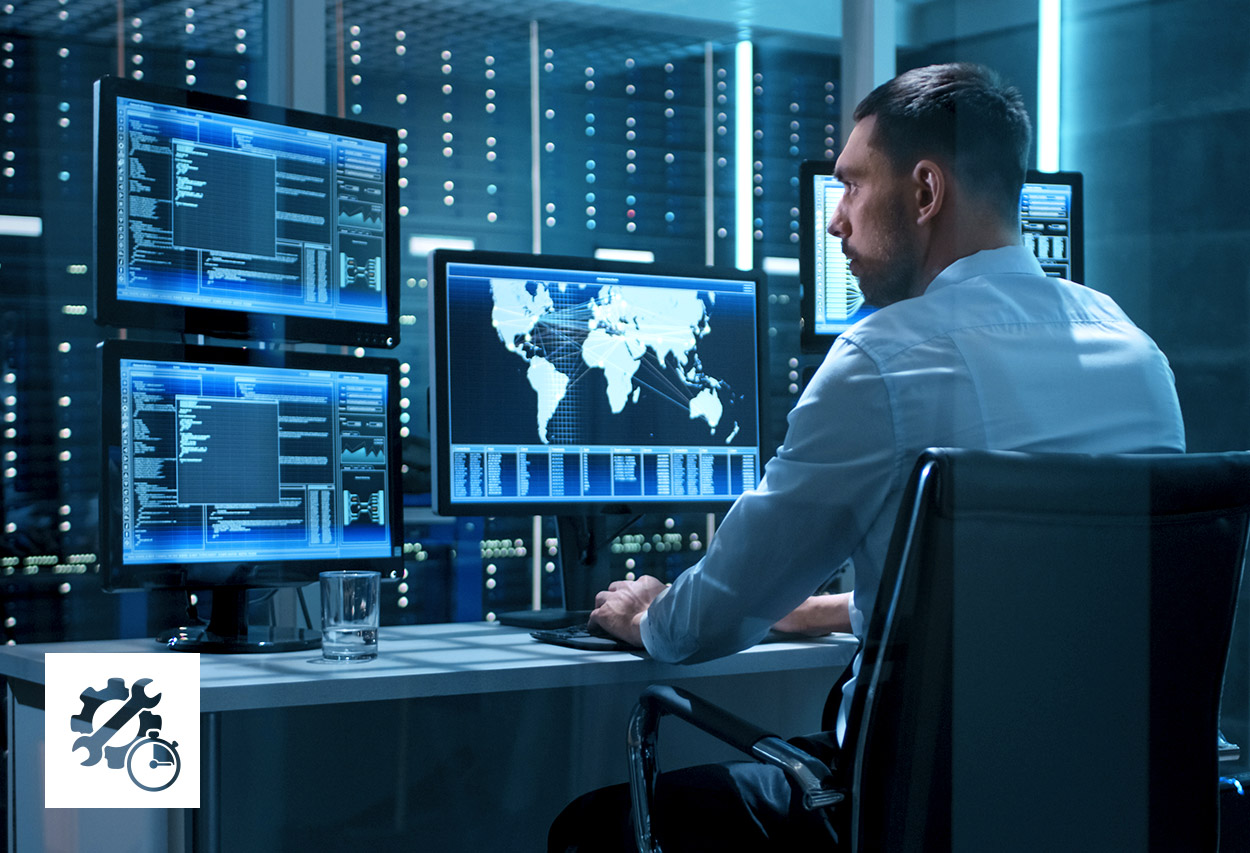 Extend warranty
Extend the legal warranty! With this package you can extend the warranty of the system and thus have full cost control even after the statutory period.
EXTEND WARRANTY
+49 4161 54044-0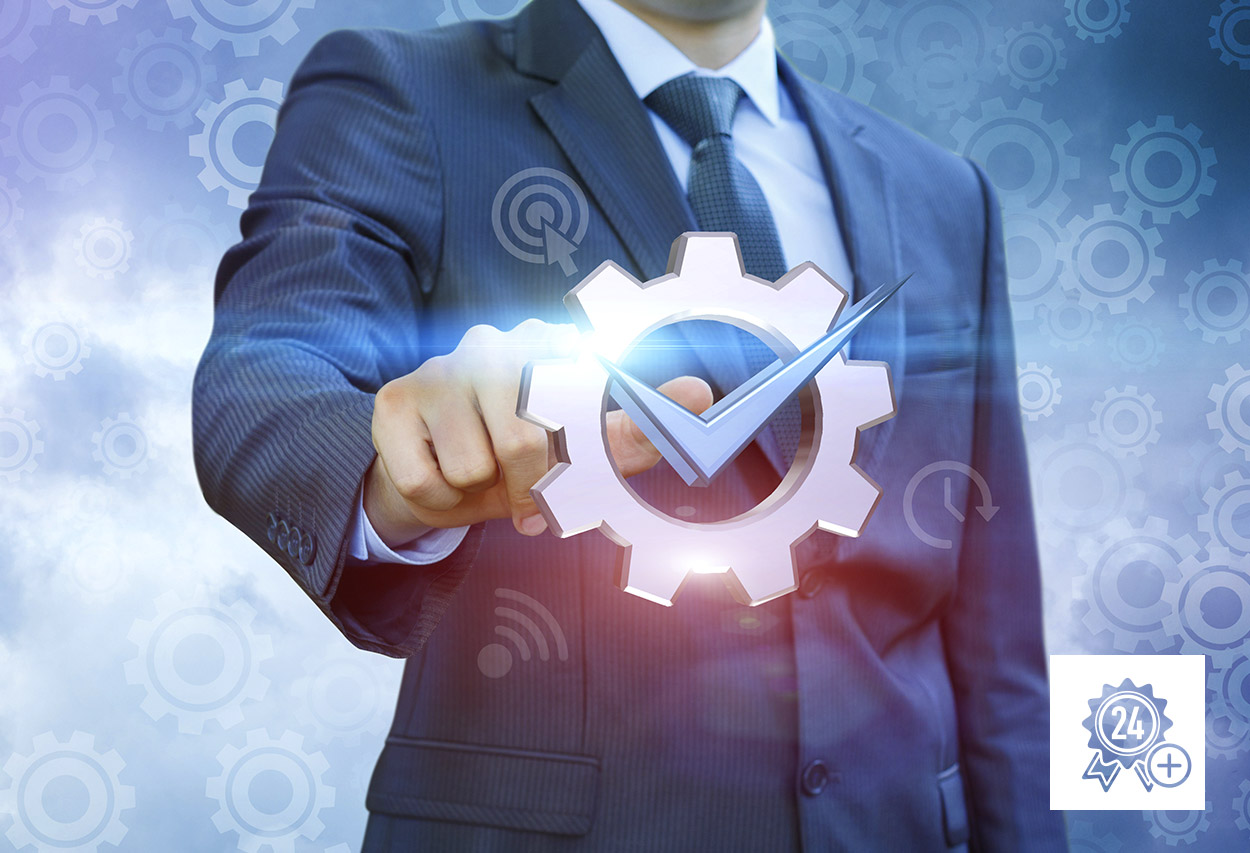 Training for hardware and software
To ensure correct handling of the hardware and software, we recommend a one-day training course. You can also book a training package for three days at a preferential price, which must be used within a period of three years at the latest. Thus, the operators will be trained at regular intervals, and new employees can be instructed on the technology.
REQUEST OFFER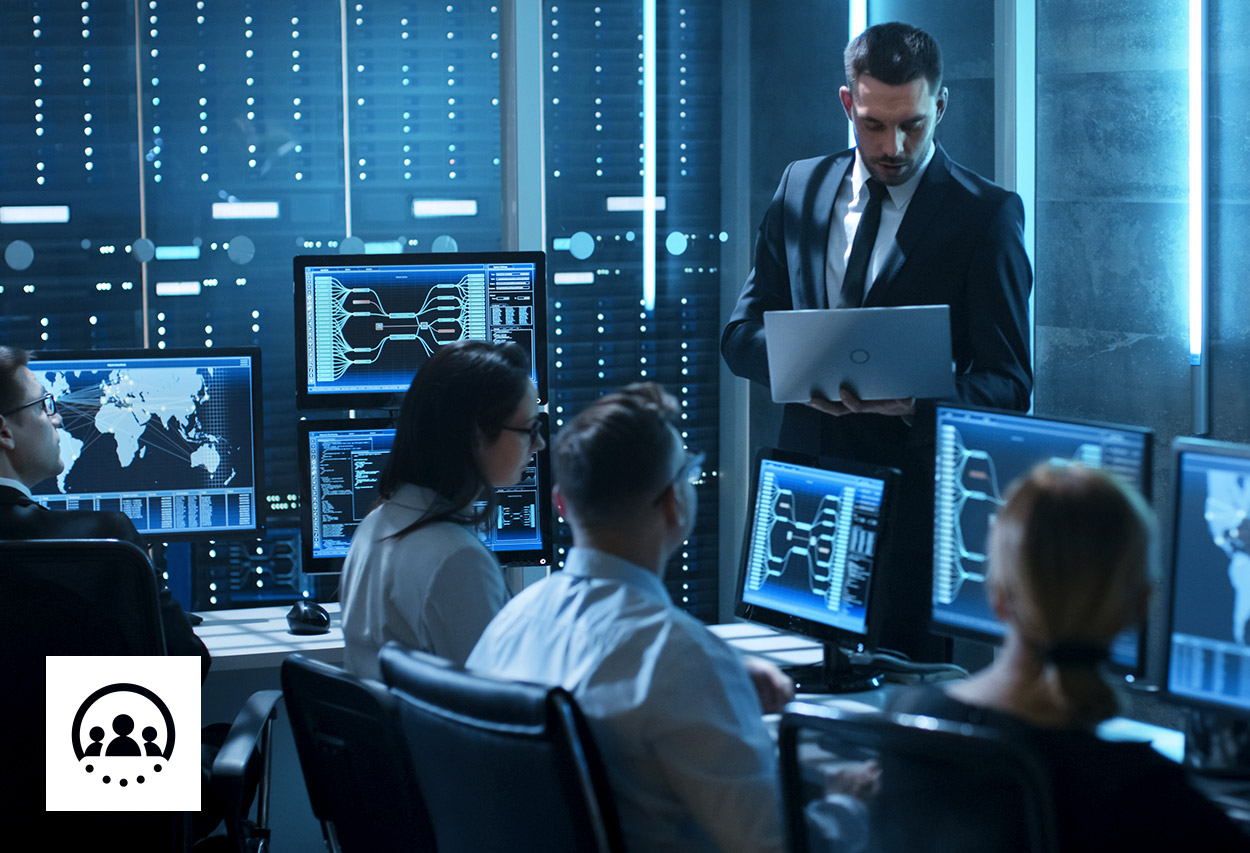 Experience more at a planning workshop in

Having a vision of the future is good. Experience is better!
Visit the control room simulator, unique in Europe, which combines state-of-the-art technology and the latest ergonomic know-how. The control room of the future. The extraordinary: Here you can touch everything and try it out for yourself.
MAKE AN APPOINTMENT
The tour of the control room simulator is free of charge.
We kindly request that you register and reserve your appointment.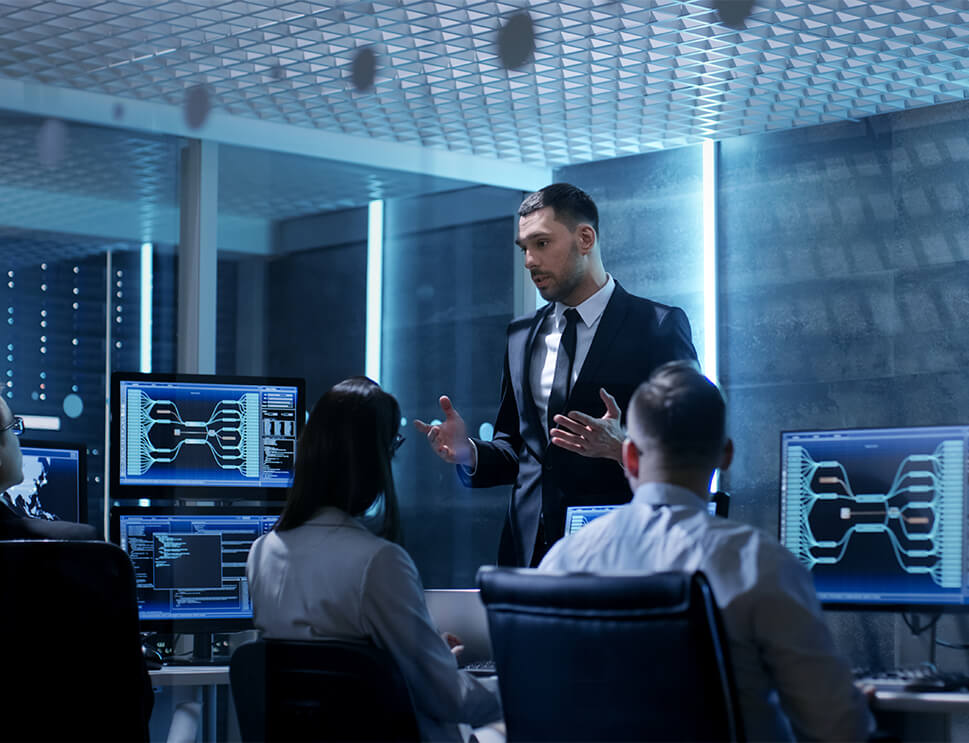 What would you like to do next?
I would like