Planning for your control room: individual planning packages
Are you planning changes in your control room, control station, control centre or data centre control room? Then JST's tried and tested planning packages will provide you with valuable support! Regardless of whether you want to plan your control room from start to finish or if you need specialised support in individual subsections. We are your competent planner with established expertise and look forward to your inquiry.
Architecture: Control room/area planning, definition of working groups, escape routes, DIN EN50518
Ergonomics: Viewing distances to large display wall, pixel resolutions, lighting, acoustics, subjective well-being(!)
Technology: IT architecture, circuit diagram, interfaces, rack planning, availability analysis
Safe: We plan based on BAUA / BG / VBG
Learn more about planning your control room in our video:: YouTube Video
Experience an example of successful planning and implementation as a 360° virtual tour: Modern central control room for InfraLeuna.
How fit is your control room?
Activate the free Potential Analysis for your control room now!
We will plan your control room out and think of everything!
JST – Your control room from one source. We will plan your new control center according to the latest ergonomic and technical standards. We are professionals when it comes to ergonomics, viewing distances & angles, hardware, software, infrastructure, adaptation of existing systems, network, lighting and photorealistic 3D planning. However, optimising human communication and the technical processes in control rooms are also not unheard of for us.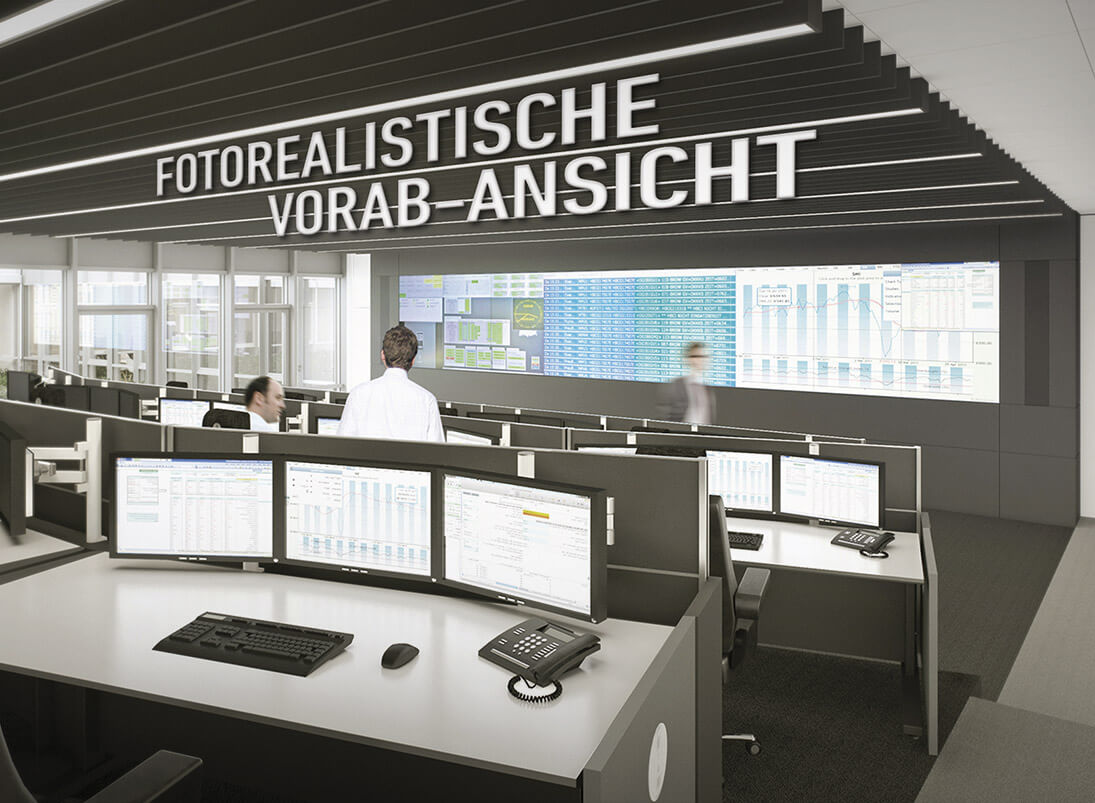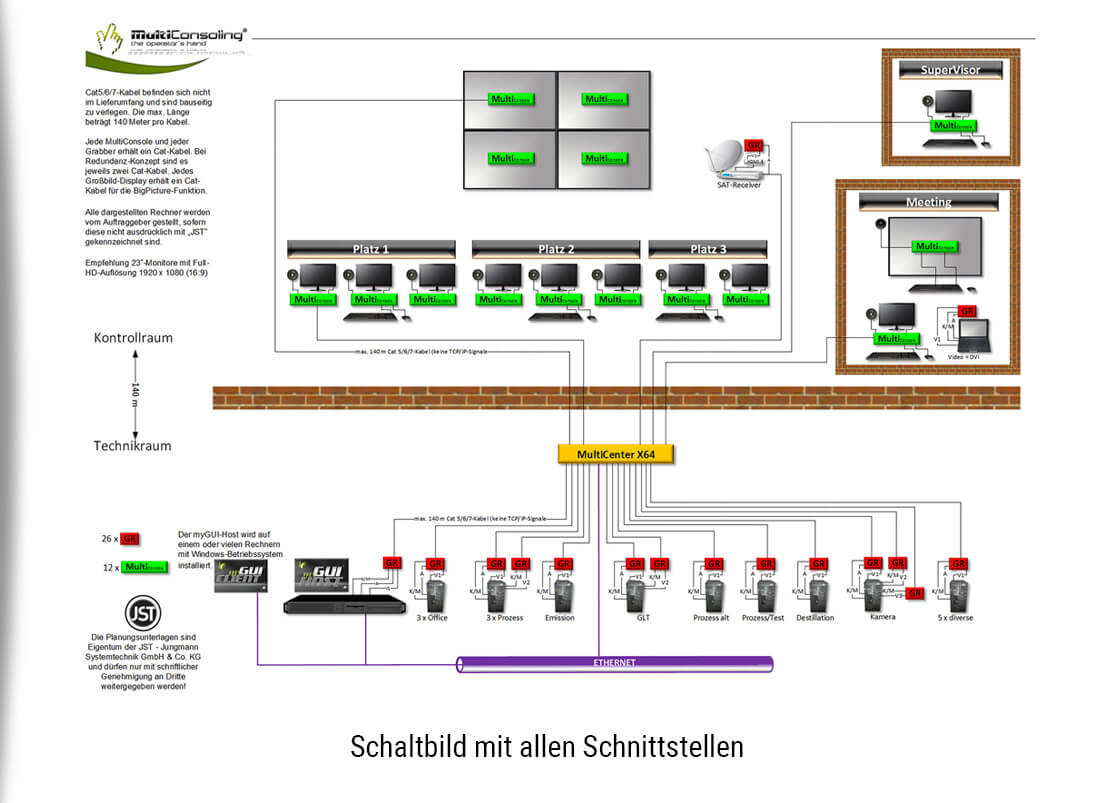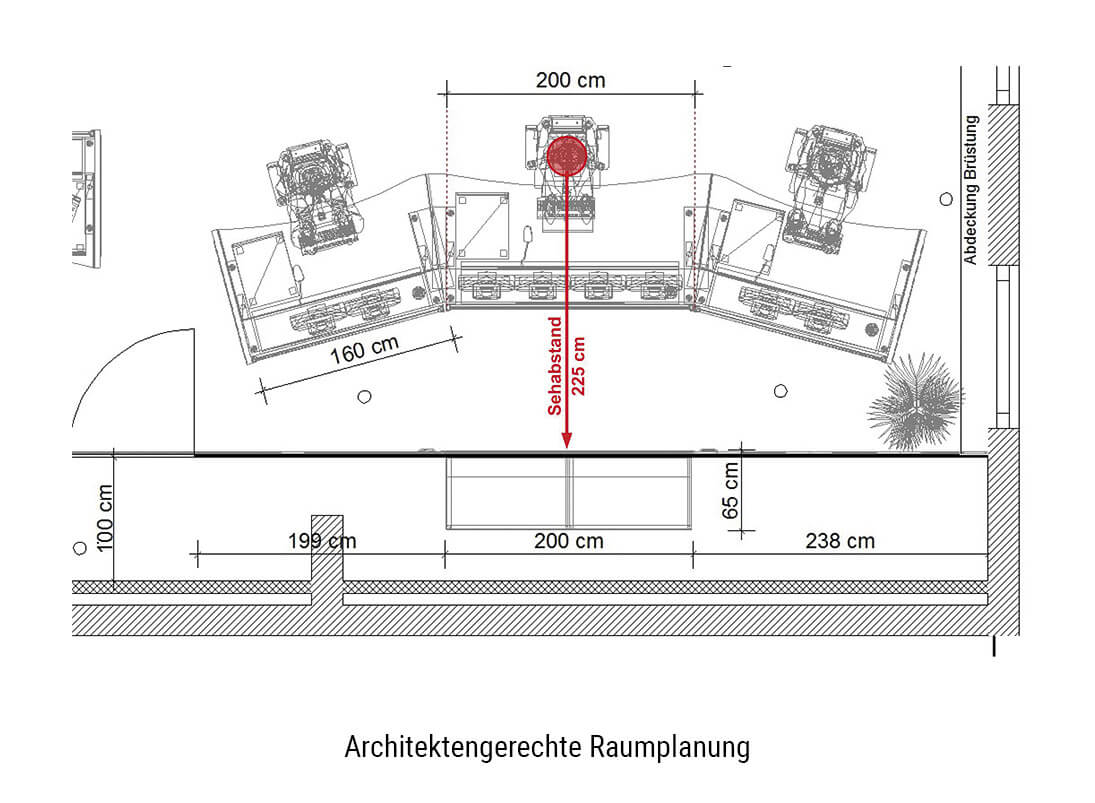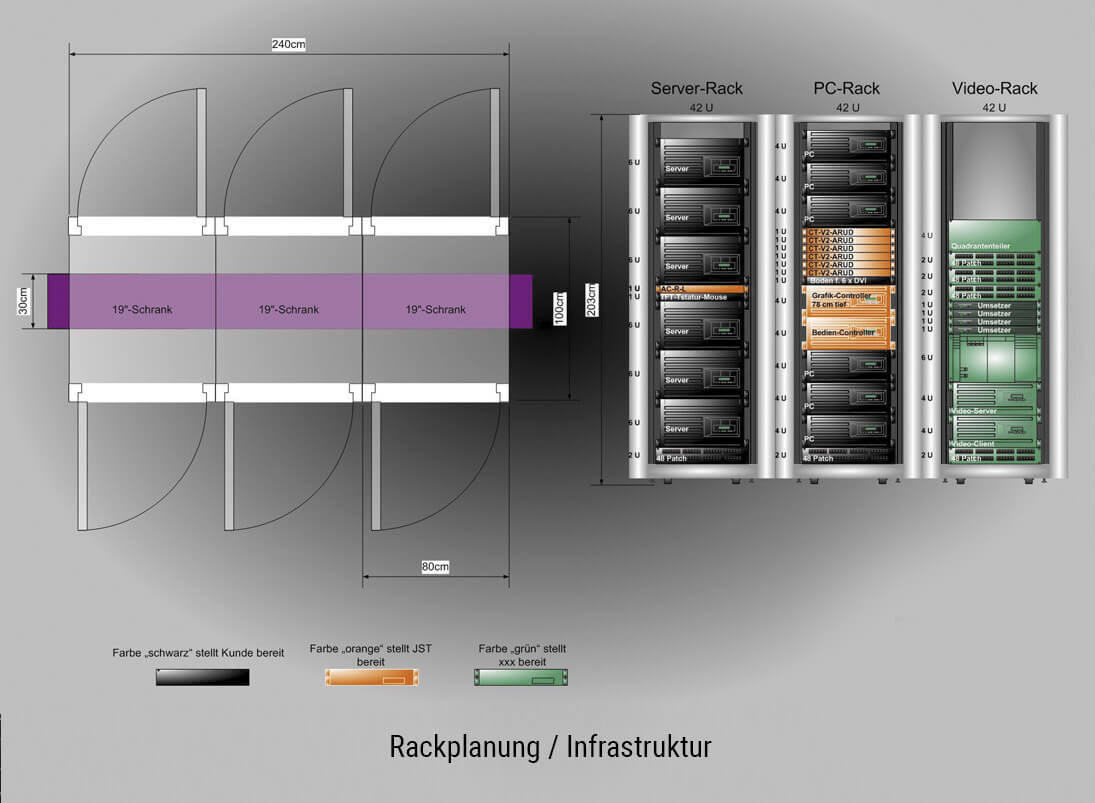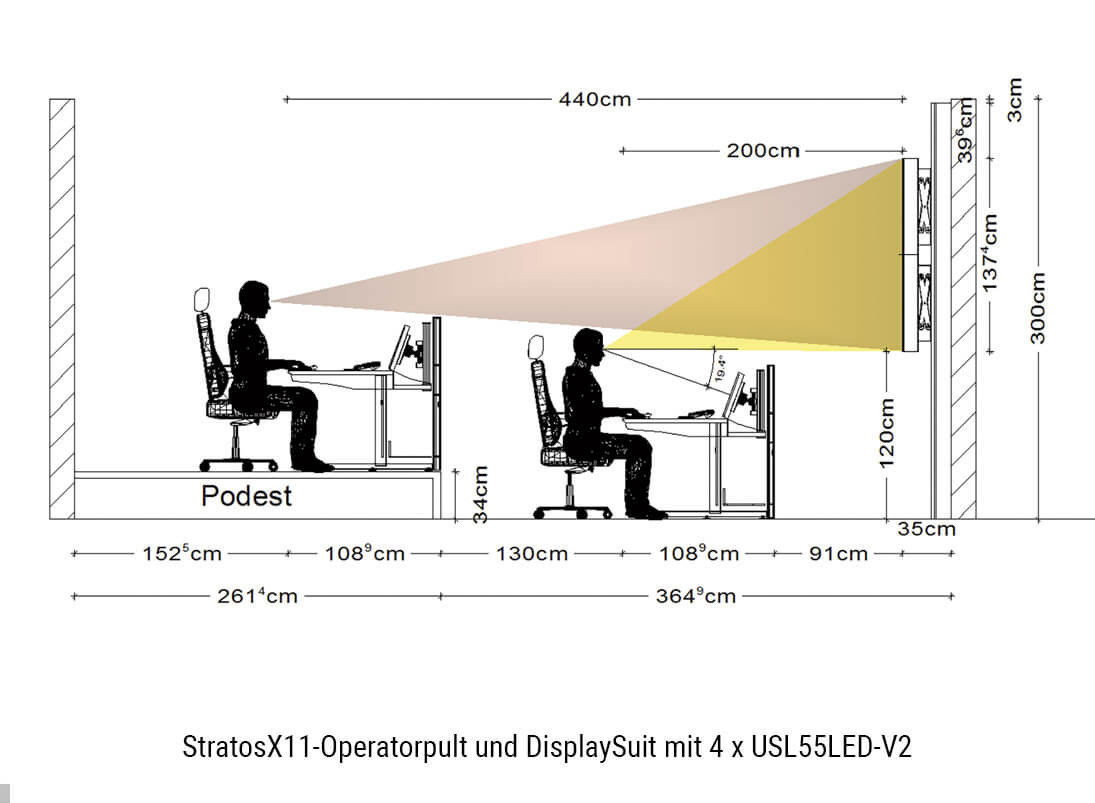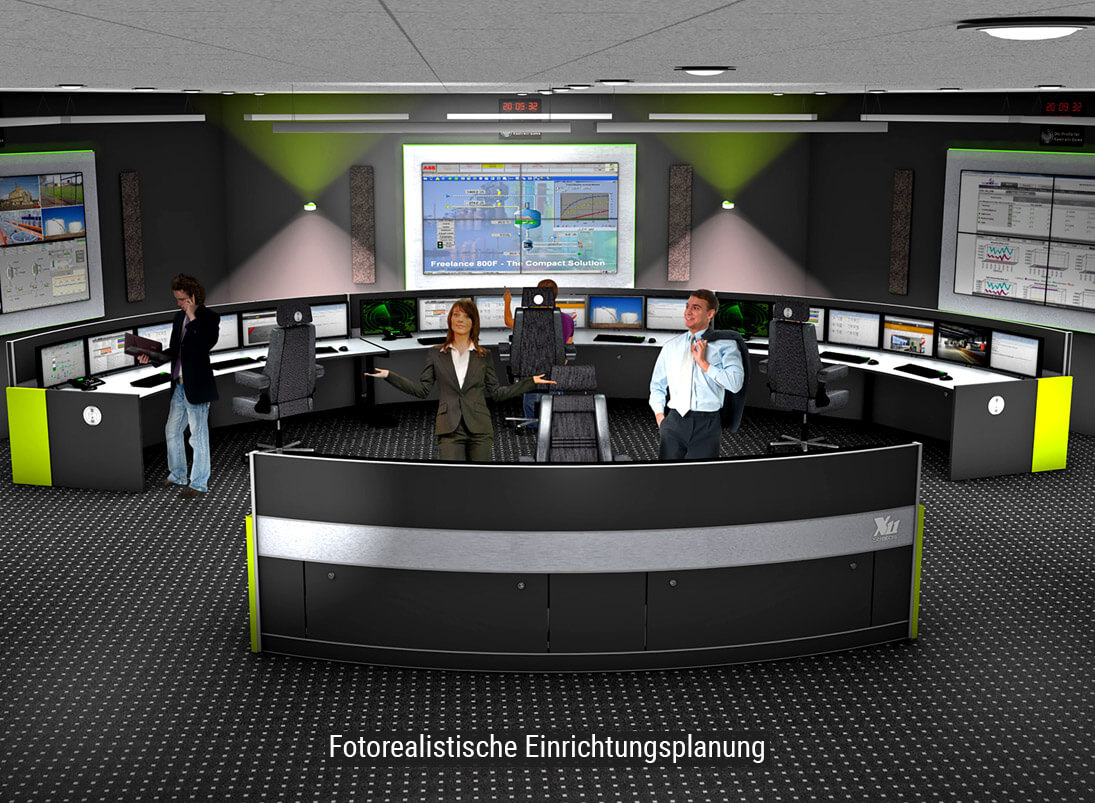 Documents for planning control rooms









Are you planning changes in your control room?
With the tried and tested planning packages from JST, you leave nothing to chance when it comes to the technical and ergonomic planning in the control room!
Experience more at a planning workshop in

Having a vision of the future is good. Experience is better!
Visit the control room simulator, unique in Europe, which combines state-of-the-art technology and the latest ergonomic know-how. The control room of the future. The extraordinary: Here you can touch everything and try it out for yourself.
MAKE AN APPOINTMENT
The tour of the control room simulator is free of charge.
We kindly request that you register and reserve your appointment.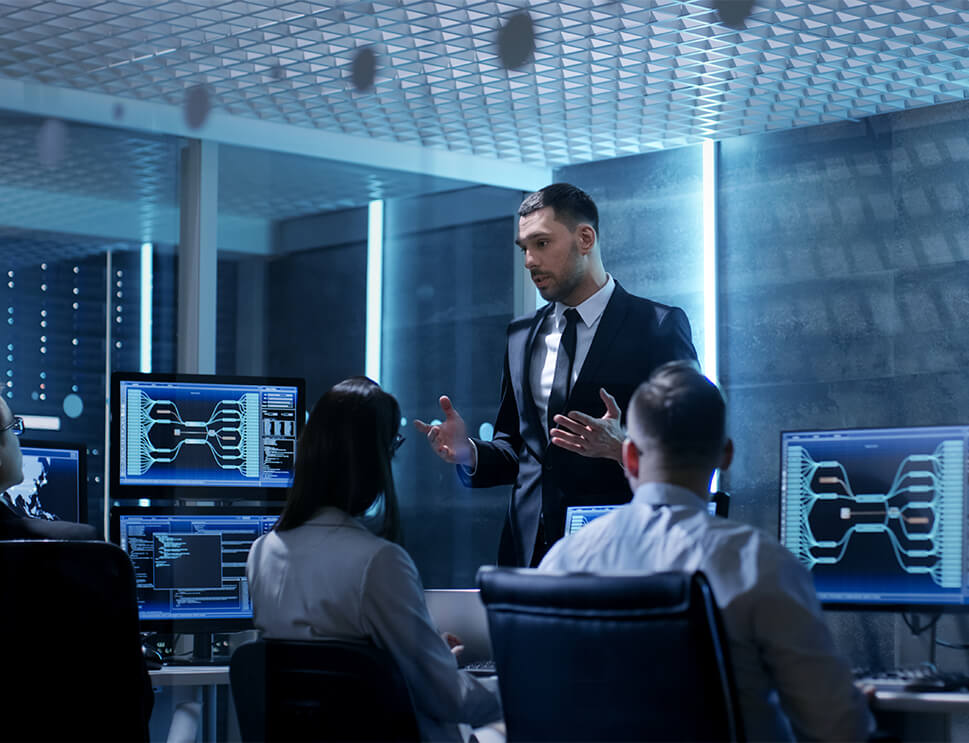 What would you like to do next?
I would like