Recaro operator's chair, the ultimate control center chair for 24/7 use in the control room
RECARO 24 – the operator's chair that adapts to you. Ideal for 24-hour operation in control rooms and control stations. Because people who spend several hours at a time sitting down, and still need to stay physically and psychologically fit, make very tough demands on their chairs.
Specially made for 24/7 use
24 month warranty (also for 24/7 use)
Available in slim and wide versions
Flexible 3D armrests
Try it now for free – request a sample chair!

The ultimate Recaro operator's chair for 24/7 use in the control room
RECARO 24 – the operator´s chair. A control center chair that leaves nothing to be desired. Non-fatiguing, relaxed working with individually adjustable settings for each user. Superior seating comfort provided by taut upholstery and materials with maximum load-bearing capacity make this control room chair the ideal companion for people who are required to monitor events in the control room with the utmost concentration.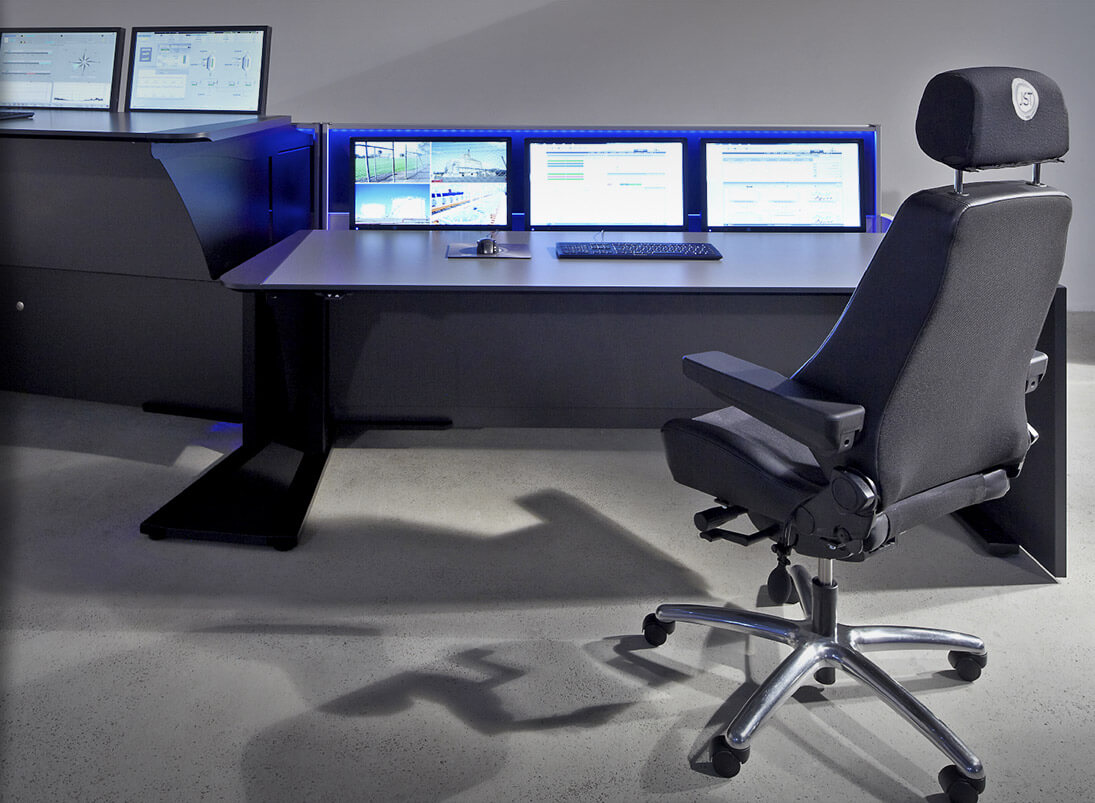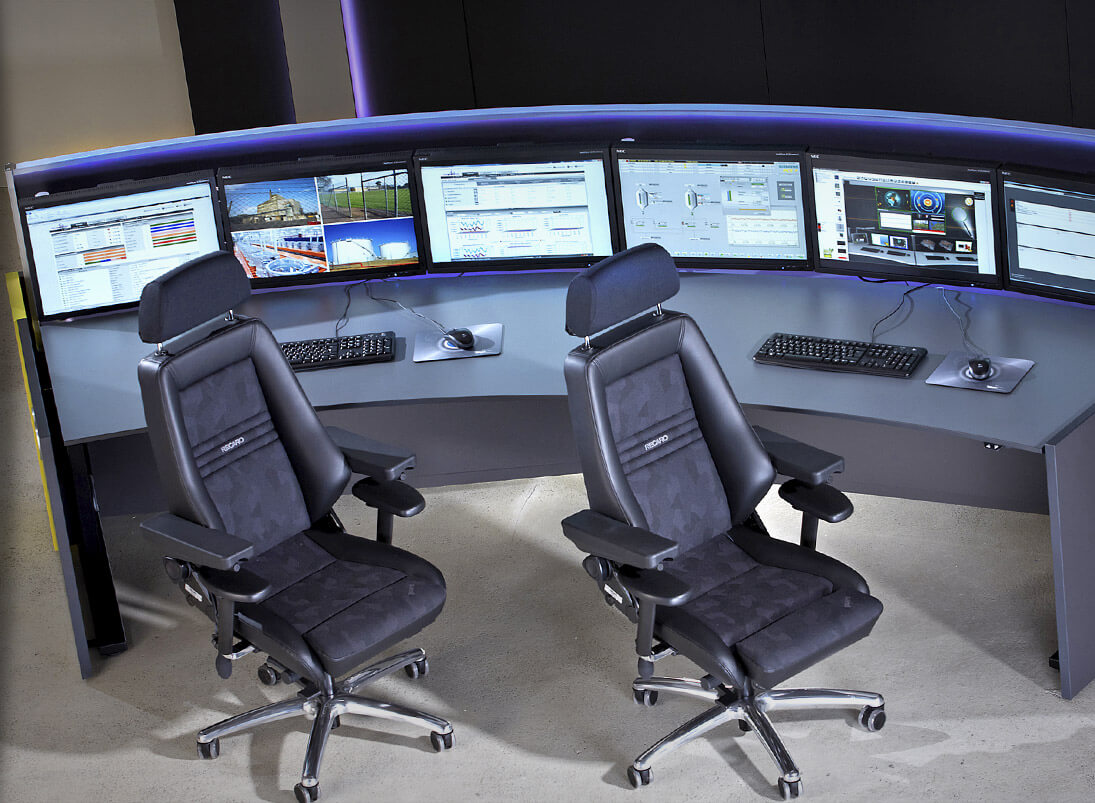 Learn more about the Recaro operator's chair and surrounding furniture from JST
https://www.youtube.com/watch?v=QuVXuYIdgEI&list=PLM-Pk4cxFzxM4bgHdNhExY1T1a9q4jd-h&index=1
https://www.youtube.com/watch?v=83AiHRtLeX0
Experience a 24/7 control room chair with the ultimate in comfortable seating!
In the control room a normal office chair is overstrained. Test the Recaro 24 operator chair and let the quality convince you.
Experience more at a planning workshop in

Having a vision of the future is good. Experience is better!
Visit the control room simulator, unique in Europe, which combines state-of-the-art technology and the latest ergonomic know-how. The control room of the future. The extraordinary: Here you can touch everything and try it out for yourself.
MAKE AN APPOINTMENT
The tour of the control room simulator is free of charge.
We kindly request that you register and reserve your appointment.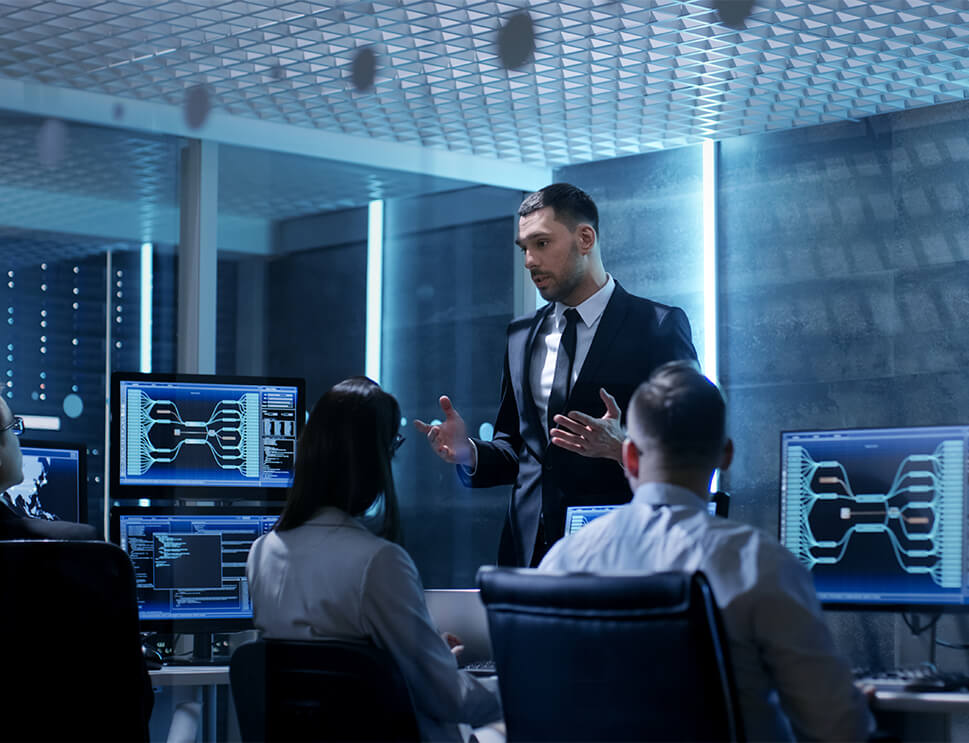 What would you like to do next?
I would like