Made in Germany since 2001
Professional solutions for setting up the control room, control center and control station.
Everything from one source from the control room specialist.
What would you like to do next?
Our motto: Think of everything!
---
---
---
---
---
We accompany you through all phases of the project
---
---
---
---
---
Free and non-binding consultation
Are you planning changes in your control room? We offer the complete package of technical and ergonomic possibilities. Use our individual consulting offers. Or visit us directly in Europe's most modern control room simulator.
Planning and photorealistic room visualisation
We provide specific solutions for your requirements with room planning suitable for architects and free potential analyses. Do you want to experience your new control room even before its realisation? Video simulations and 3D representations make it possible.
Project support
and installation
Our highly qualified team of employees takes you by the hand. We have an open ear for your individual wishes, and their detailed implementation is our top priority. Benefit from the experience of the control room specialist.
Operation and service of your control center
"Keep the systems running!" – we are there for you even after the installation is completed. You choose to what extent we should support you – from basic service to complete support for your system. Know-how transfer for the long-term operation of your control room technology.
---
---
---
---
---
---
---
---
---
---
Experience more at a planning workshop in Kontrollraum-Simulator
Having a vision of the future is good. Experience is better! Visit the control room simulator, unique in Europe, which combines state-of-the-art technology and the latest ergonomic know-how. The control room of the future. The extraordinary: Here you can touch everything and try it out for yourself.
---
---
---
---
---
The tour of the control room simulator is free of charge.
We kindly request that you register and reserve your appointment.
The essential components of the control room
Meanwhile there are a handful of suppliers of professional large display walls and control room equipment. Companies that choose a complete solution from JST want the real added value, they want to be inspired. You get the following advantages for your control room from one source.
---
---
---
---
---
Control of workstations, large display system and infrastructure
We supply the high-availability control center to connect computer, camera, TV signals etc. reliably and in real time with monitors at workstations, proactive monitor walls and meeting rooms. You can reduce the number of workstation monitors, maintain an overview and then eliminate interference even faster. Our graphical user interface in a 3D control room layout ensures intuitive ease of use and maximum operational safety, even in stressful situations. Systems of your existing infrastructure can be easily integrated via extensive interfaces.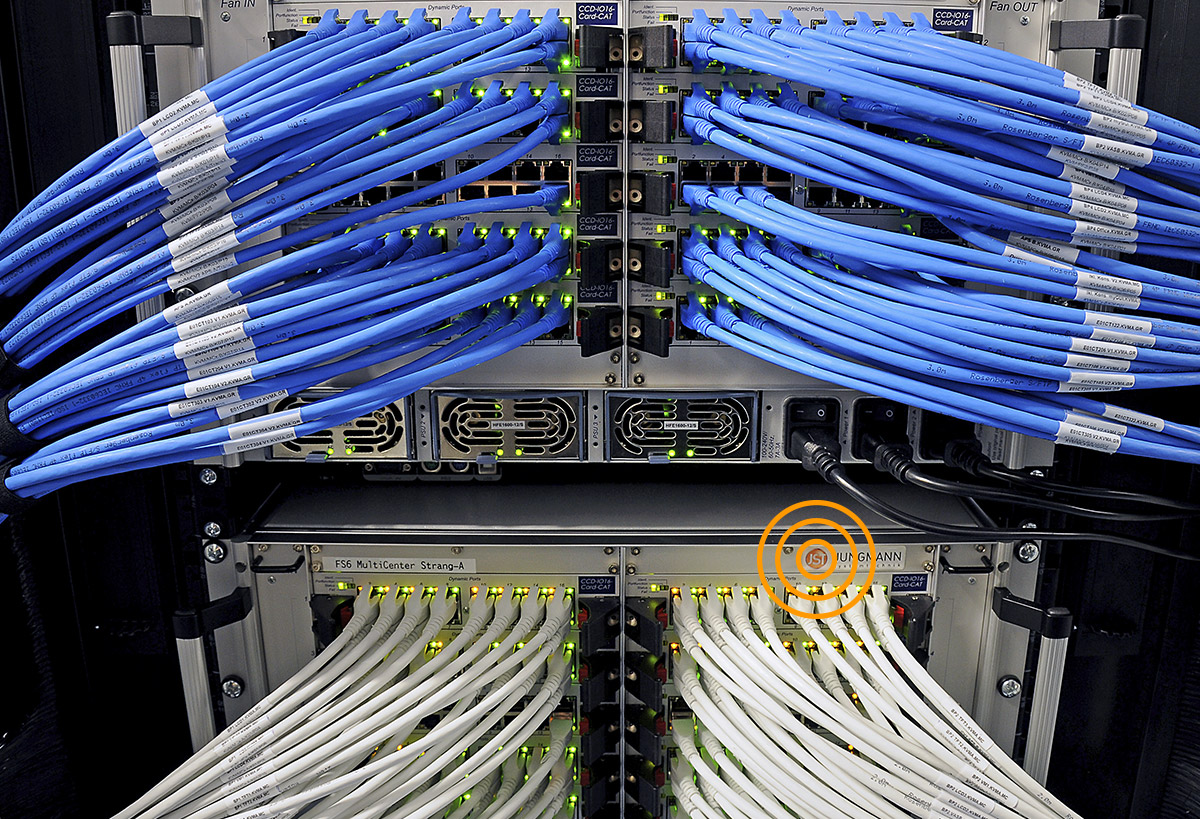 JST large display walls are intelligent.
Our alarm detection proactively switches the most important sources (computers, cameras etc.) to the right place at the right time. The employees are relieved and concentrate on the essentials – response times are drastically reduced. With active real-time operation, JST large display walls become a real team player and an elementary working tool in your control room.
---
---
---
---
---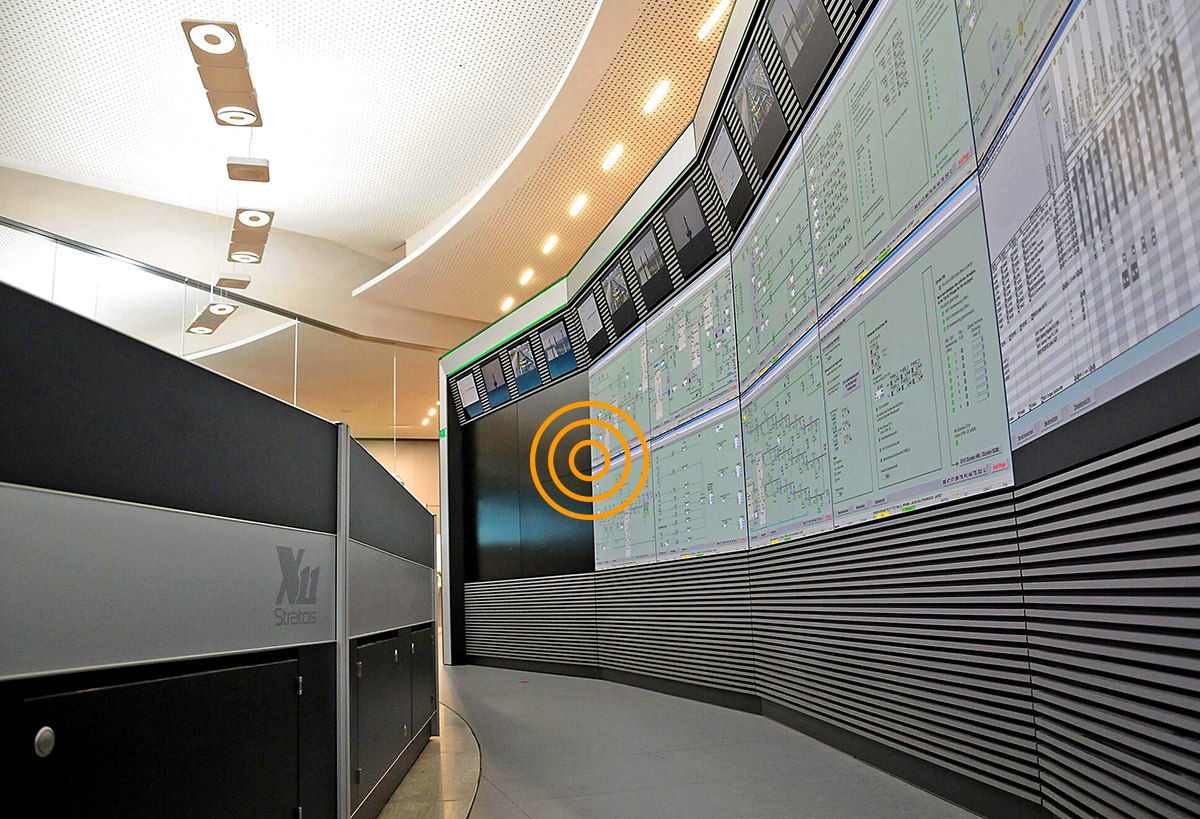 JST is a professional in control room design and ergonomics
Particularly high demands are placed on workplaces in control rooms in terms of ergonomics, technical installation and stability. This is exactly where JST-OperatorDesks set new standards, making them the absolute number 1 in the industry. An independent study by the Federal Institute for Occupational Safety and Health emphasises this.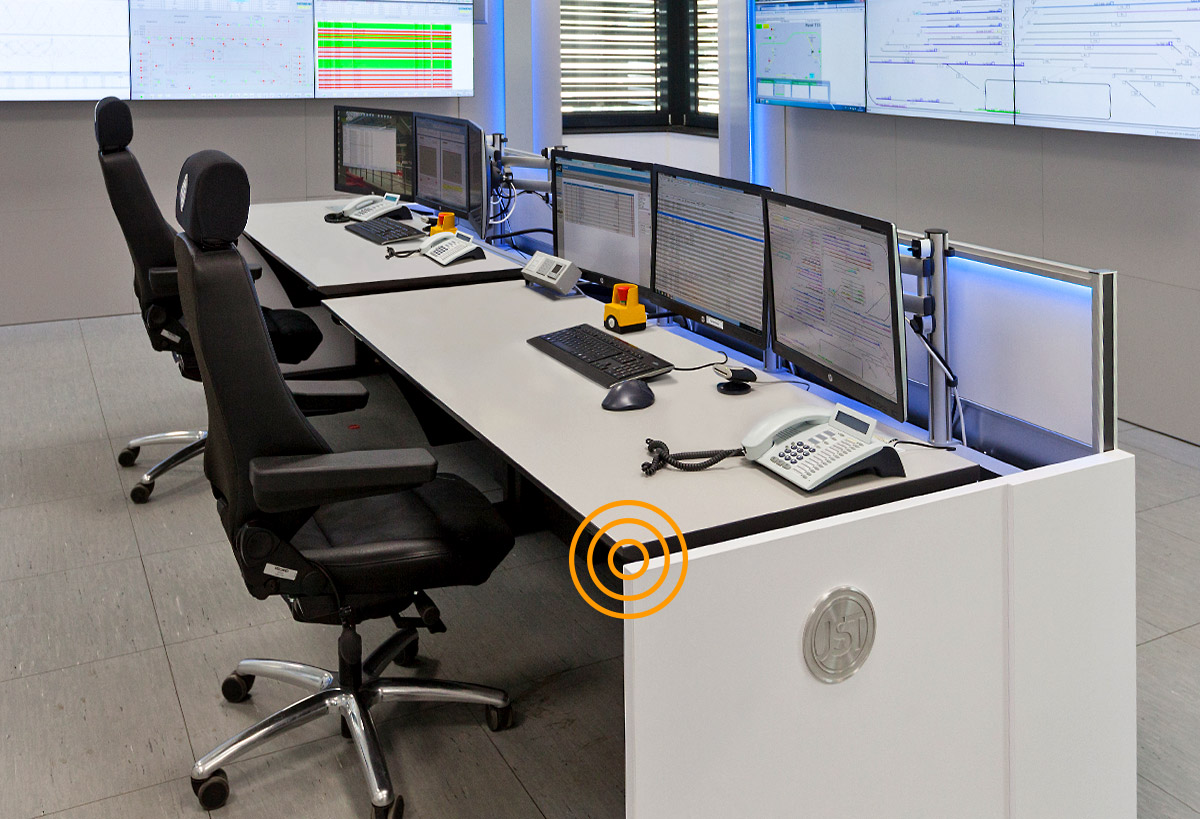 Communicate across rooms
Other rooms, e.g. crisis management, meeting, backup or supervisor room, can also be integrated into the control room and control center technology.
Even cross-location communication between control rooms, control stations and control centers is possible with JST at the click of a mouse.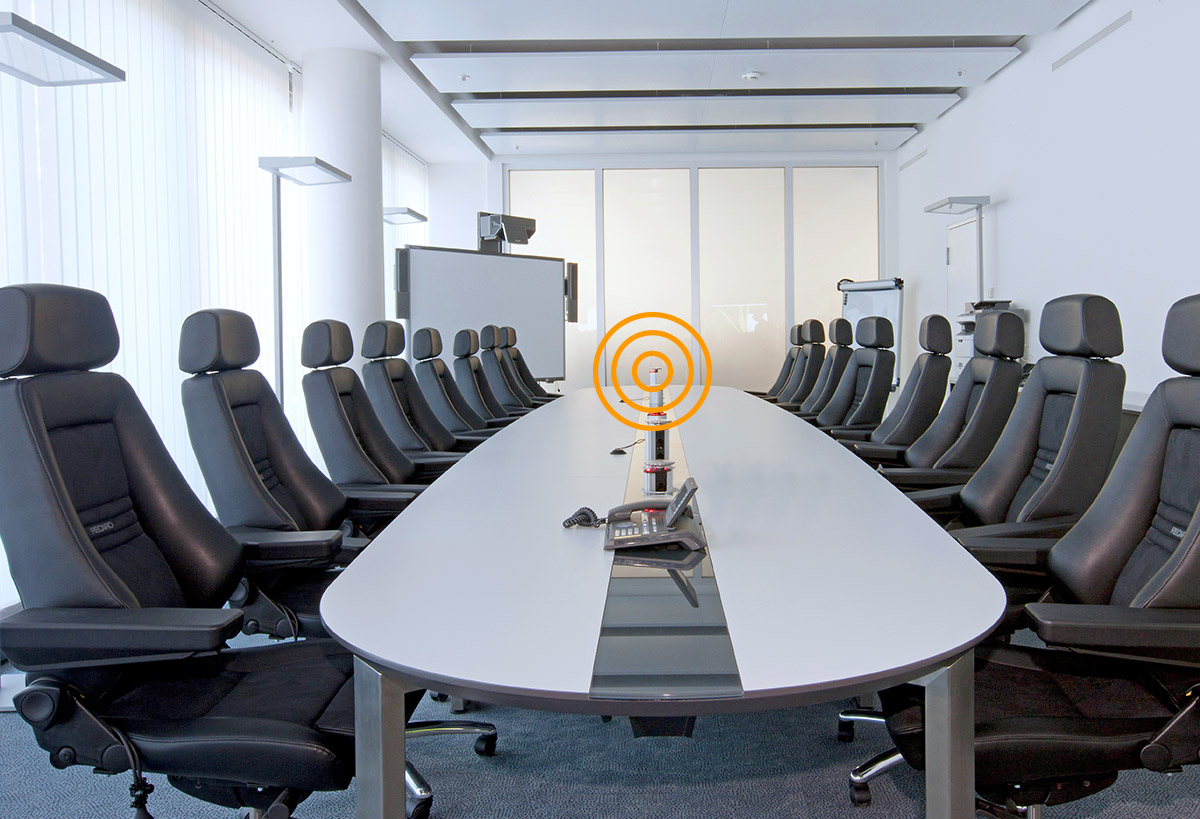 We answer your questions about our control centers, process control rooms and control stations
+49 4161 54044-0