Professional control center planning: JST offers you everything from 3D planning to implementation from a single source
Professional planning of a new control center? That is the passion of JST! We will plan your control center according to the latest ergonomic and technical factors. In our analysis, we take a detailed look at all components such as ergonomics, viewing distances and angles, hardware, software, infrastructure, adaptation of existing systems, network and optimal lighting. We also consider the optimisation of human communication, indoor climate and technical processes to be an important part of a professionally planned control center. We will present our control center design to you in a photo-realistic 3D view for an initial virtual tour.
OFFER PROFESSIONAL CONTROL CENTER PLANNING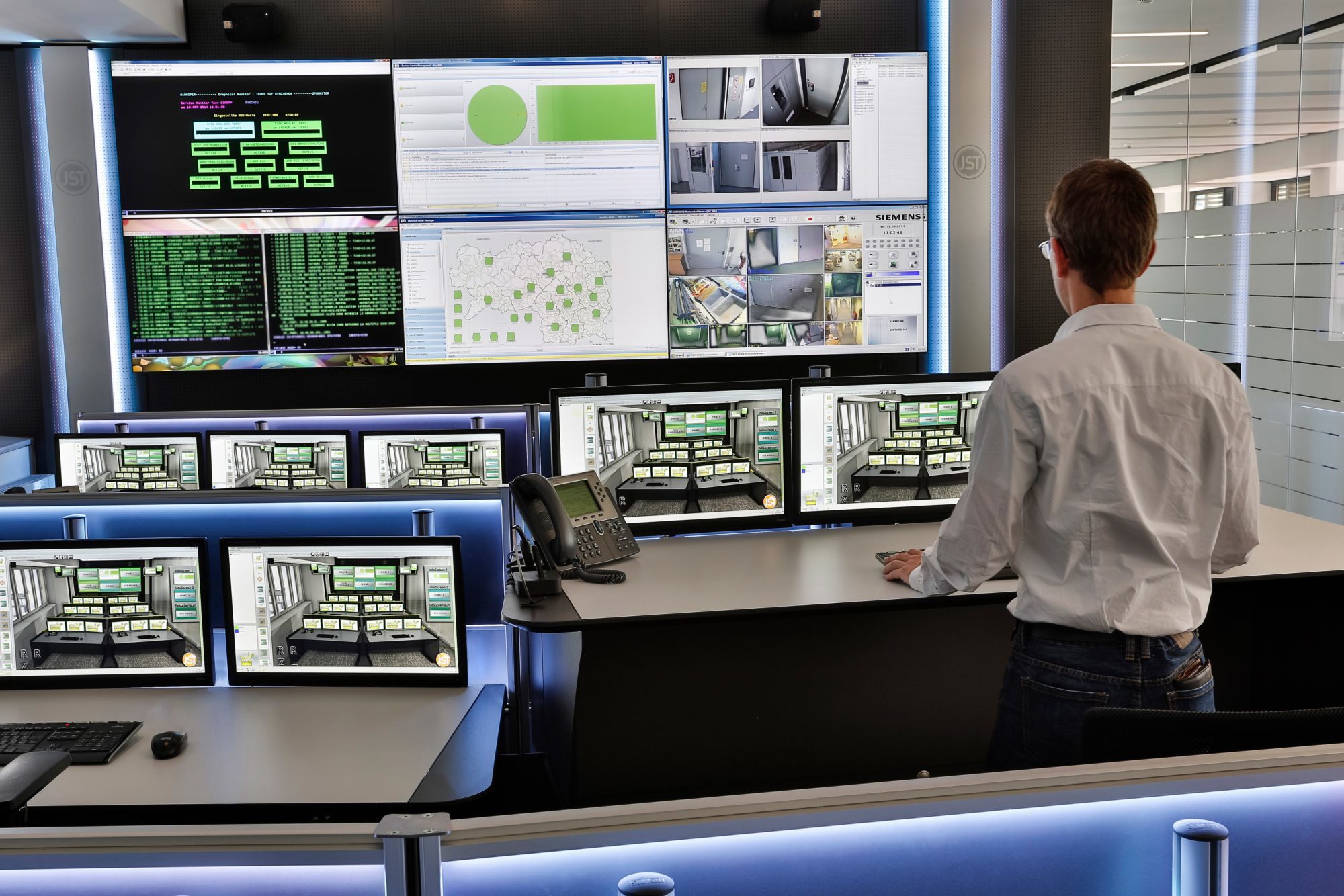 Proven planning packages even for subareas

Architecture: control center/layout planning, escape routes, DIN EN50518

Ergonomics: Viewing distances, lighting, acoustics, resolutions
Technology: IT architecture, interfaces, rack planning, circuit diagram

Security: We plan in accordance with baua Study, BG, VBG

Free potential analysis








Practical examples: Professional control center planning
Planning your own control center professionally – JST has managed to fulfil this wish for many customers in the most remarkable ways. The experts at Jungmann Systemtechnik manage to impress their customers time and time again. We achieve this with innovative technology and interior fittings that are precisely matched to the architectural building design. Our reference reports give examples of projects in which JST was able to professionally plan the control center. You are welcome to have a look around.
We will be happy to put you in touch with the appropriate contact person.
With outstanding service for the new professionally planned control center
The requirement profile for the new IT control room was clearly defined from the outset: The company wanted a modern, forward-looking solution that would be compatible with an independent IT service provider with the latest data center in the south of Austria. Raiffeisen Rechenzentrum GmbH (RRZ) chose Jungmann Systemtechnik GmbH & Co. KG (JST) as a highly capable partner for the reconstruction of its Service Operation Center (SOC). The furniture as well as the hardware and software in the new SOC therefore all come from the same source.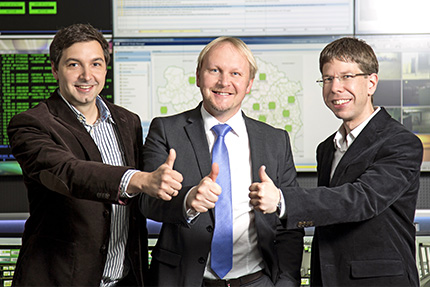 We accompanied the planning and implementation of the project from start to finish.
Team Leader Service Operation Center / Managing Director / Head of Datacenter Management & Operation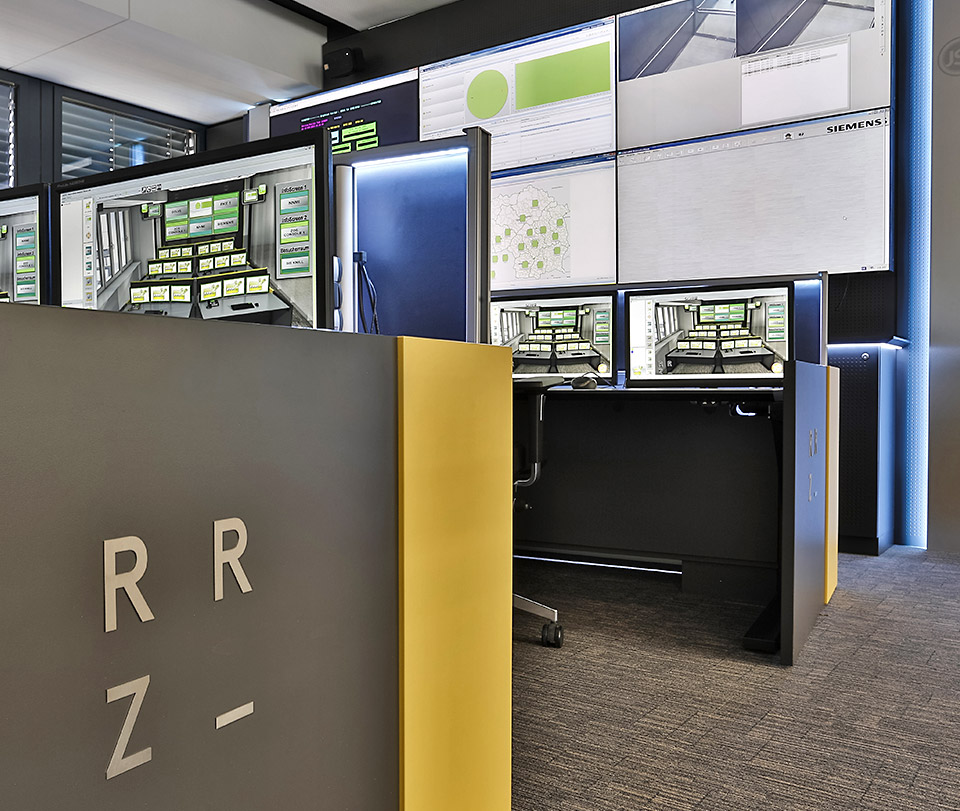 Professionally planned: Update for technology and appearance in the monitoring control center
"Bigger, nicer, cooler" – in a series of informative comparatives, Marius Förster sums up the advantages of the new s.Oliver control room. Having already placed the installation of its new control room in the hands of Jungmann Systemtechnik in 2013, the company decided once again to place its trust in the JST experts. In a second step, the update at the company headquarters in Rottendorf was also handed back to the Jungmann team.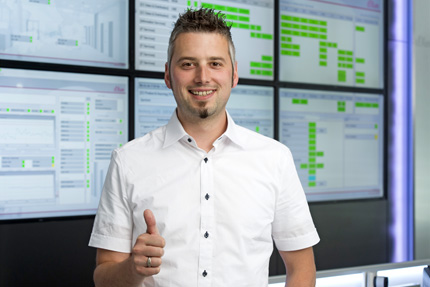 "With the new control room we are now optimally equipped for the future."
Manager of the operational IT department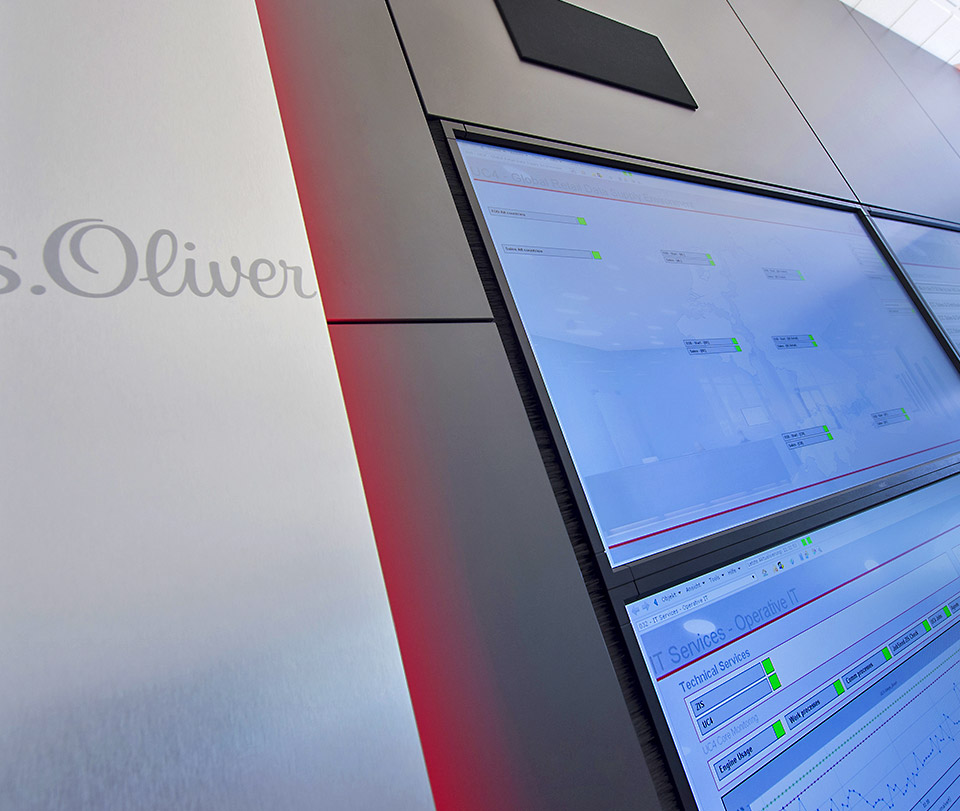 Professionally planned control center ensures modern working environment
"We provide the latest technology and optimal service" – the GRZ IT Center GmbH, based in Linz, has remained true to this guiding principle even when choosing a partner to equip its new control room. With the technology and furniture provided by Jungmann Systemtechnik, the company is well prepared for both current and future demands.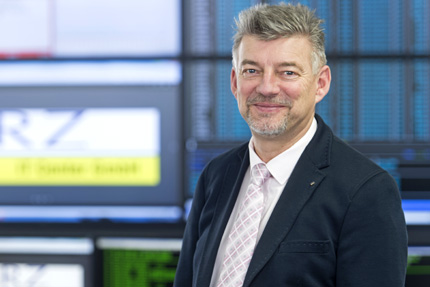 "We wanted a modern, cutting-edge work environment, and that is exactly what we got."
Team Leader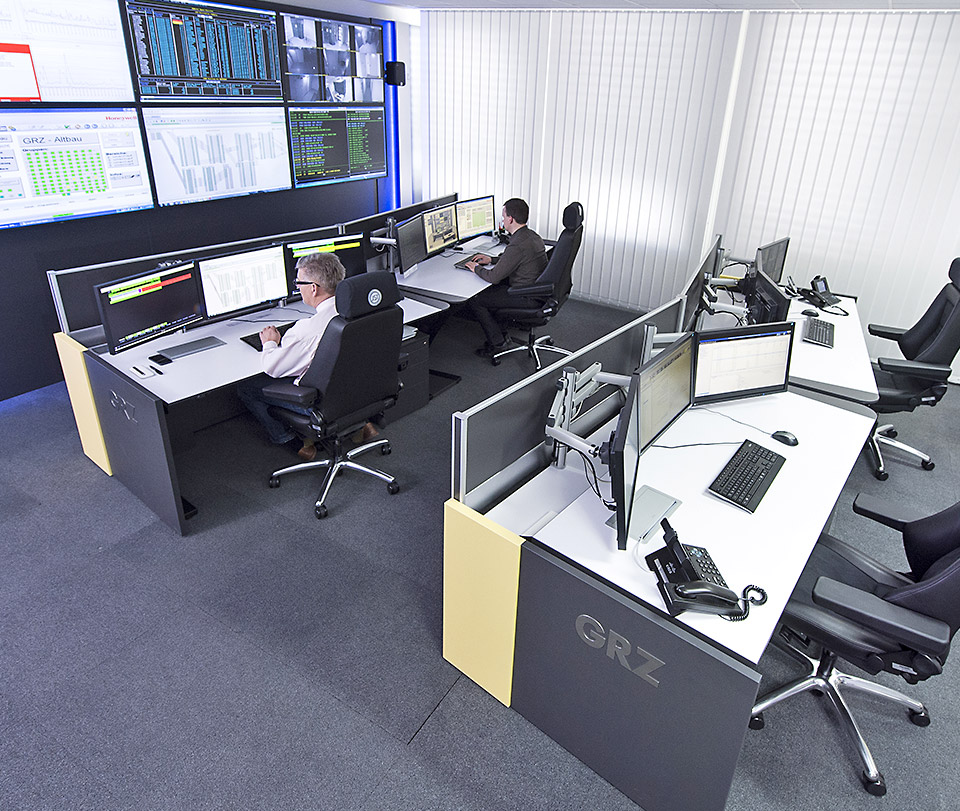 Was möchten Sie als Nächstes tun?
Ich möchte
We are happy to answer your questions regarding the professional planning of control centers
+49 4161 54044-0