Client:


Kategorie: IT control station, Critical infrastructures.
Complete delivery IT-Command bridge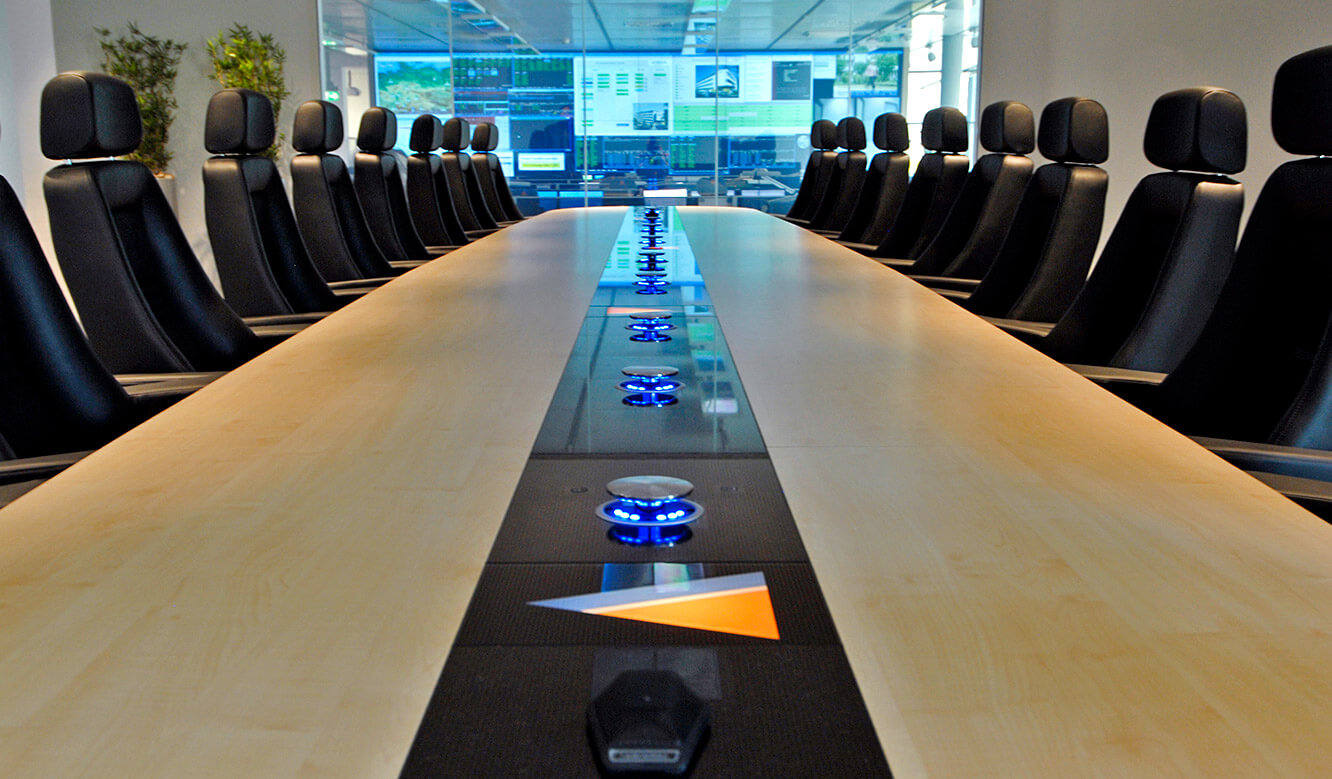 Fiducia Karlsruhe. System Control Center from JST. Meeting table
The FIDUCIA Group, headquartered in Karlsruhe, is one of the ten leading IT providers for financial service providers in Germany as well as an IT Competence Center and the largest IT service provider in the cooperative financial services network.
The core competencies of the FIDUCIA Group are data center operation with mainframe computer technology at the highest security level as well as the development and implementation of integrated IT solutions.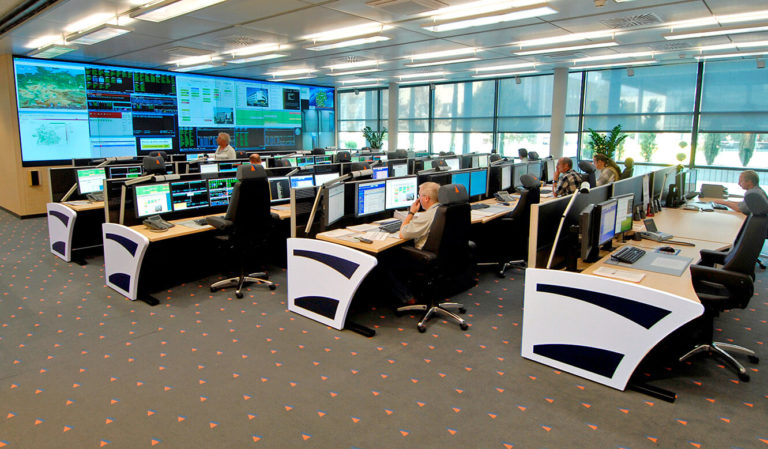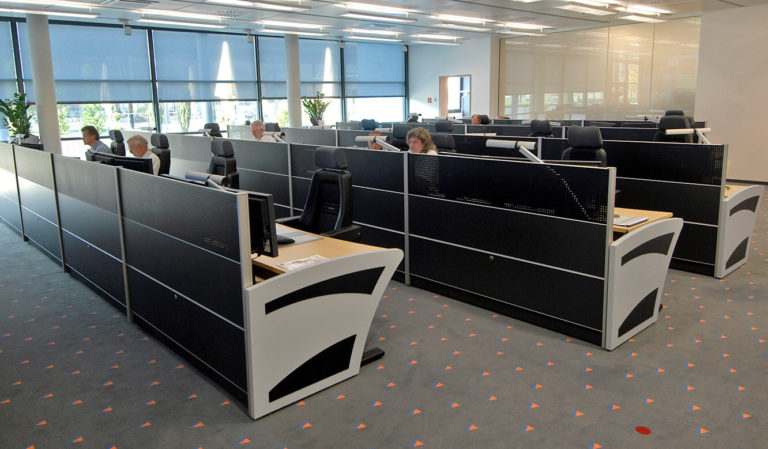 JST supported FIDUCIA with a turnkey "Turn-Key" project. All interfaces and components required for the installation of the control center were implemented by JST. The large display system does not show static images, but informs the employees.
Technology and design in harmony: From room planning/design selection and furnishing to operator security software; JST was commissioned as planner and supplier.
Videos
Press releases