---
---
---
---
---
Security control centre – Have all alarms centrally and reliably under control. Around the clock.
---
---
---
---
---
For our customers in security control centres, the topics of security and reliability are of course the top priority. This is where all information and alarms converge. Incidents such as burglary, elevator malfunction, fire or other hazards will immediately trigger the pre-defined signal. All kinds of alarm and emergency systems from banks, hotels, supermarkets or universities can be connected here. Operators and security experts can react directly and immediately initiate further measures or trigger appropriate scenarios. To ensure that all employees have an overview of all important warning signs around the clock, a combination of our monitor walls and professional tools such as PixelDetection® is a must. Our high-quality control room furniture complies with ergonomic guidelines for working in security control centres according to the baua Study.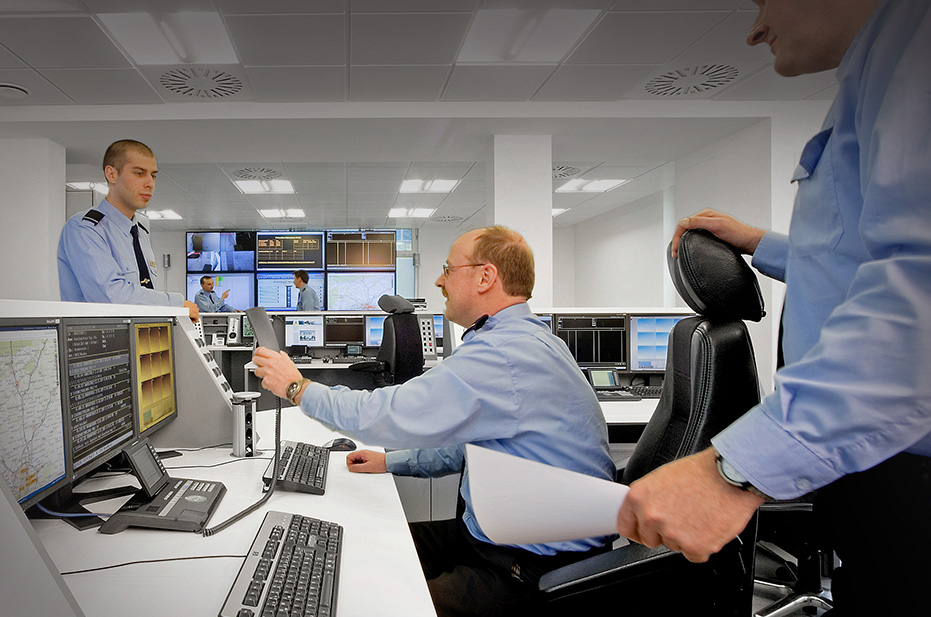 EHRL, Guard Service
Analyse, plan and implement a security control centre

JST takes care of architecture, technology, light, acoustics, climate, design

Monitor walls with alarm function
MultiConsoling® – our real-time control centre with 3D user interface

High-quality control room furniture from our own furniture workshop

Optimum ergonomic Recaro operator's chair 24/7
Chosen by leading companies and institutions
Practical examples: Security control centre
---
---
---
---
---
If an alarm is triggered in a company connected to the security control centre, fast reaction is crucial. Clearly defined processes allow major damage to be prevented. Or ensure the survival of people.
A control centre for security receives incoming alarm signals. This ensures that the team reacts efficiently and correctly in an emergency. Necessary immediate measures will be initiated correctly. These scenarios will be organised by JST to meet the individual needs of your company. To do this, we get deeply involved in the processes and procedures in advance. We will work together to determine what your newly established security control centre must provide. And we always keep the future in mind.
We will be happy to put you in touch with the appropriate contact person.
---
---
---
---
---
New alarm receiving centre/emergency call centre signals competence and expertise
With the move to its new headquarters in Hanover, Niedersächsische Wach- und Schliessgesellschaft Eggeling & Schorling KG/VSU Vereinigte Sicherheitsunternehmen GmbH is establishing particularly innovative standards. Since the beginning of 2015, the headquarters have been based in a new, ultra-modern complex at Vahrenwalder Straße 136. The core and information hub of the new building is the alarm receiving centre in accordance with DIN 50518 and the emergency call centre in accordance with VdS 3138.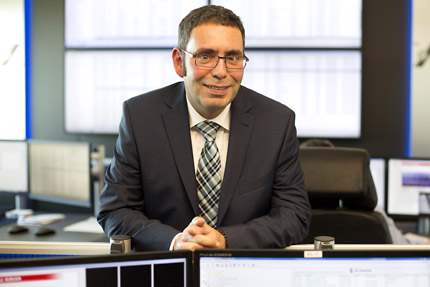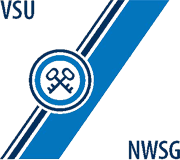 Convinced of the services of the Jungmann team – the new control centre combines expertise and competence.
Head of Alarm Receiving Centre/Emergency Call Centre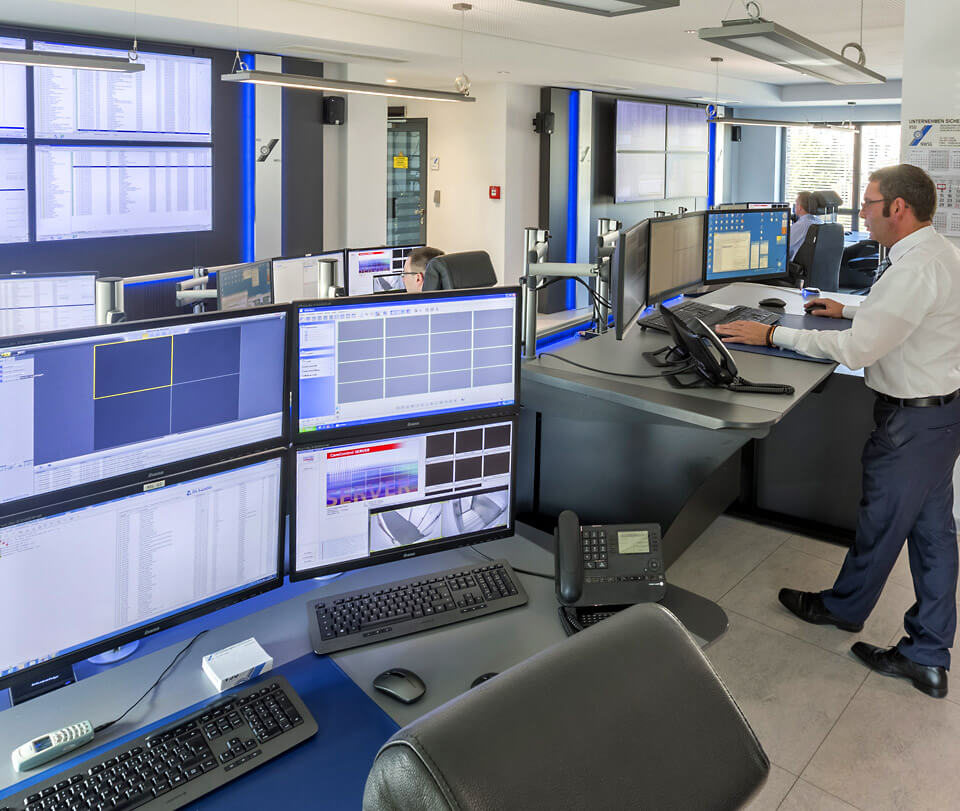 New control room creates a secure basis for digital radio
Communication is the be-all and end-all. Digital radio is used whenever firefighters are called out to fight a fire, a police patrol car is called out to deal with an accident, or even hundreds of people line up to attend major events. The access network for digital radio in Lower Saxony is monitored by ASDN (Authorised Digital Radio Centre of Lower Saxony), which is part of the Central Police Department of Lower Saxony. With the help of Jungmann Systemtechnik it was possible to create an optimal basis for the monitoring tasks of ASDN.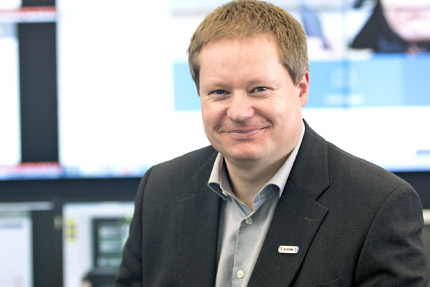 "The Jungmann system will make our day-to-day work much easier."
Head of the Authorised Digital Radio Centre of Lower Saxony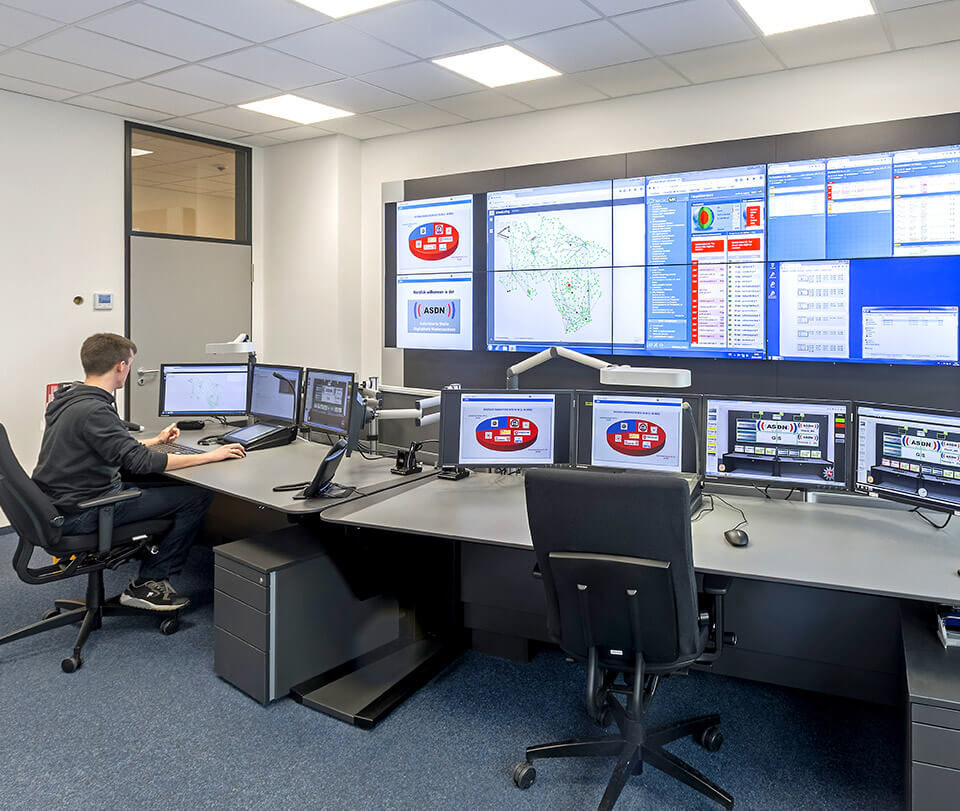 State-of-the-art control room with perfect alarm management
250 elevators, 240 escalators, 2,000 ventilation systems – the technical control room at Munich Airport monitors around 300 buildings with almost 28,000 rooms. Thanks to a complete refurbishment with technical equipment and furniture from JST – Jungmann Systemtechnik, the operators of the technical control room can now handle this substantial task much more professionally.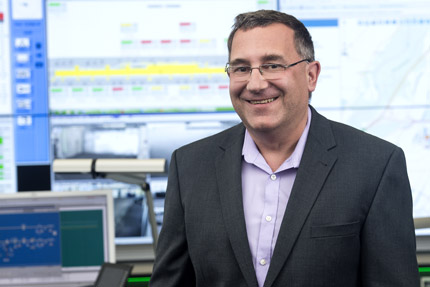 "This used to be just an office; today we can really call it a state-of-the-art control room."
Responsible for the control room engineering at the Munich Airport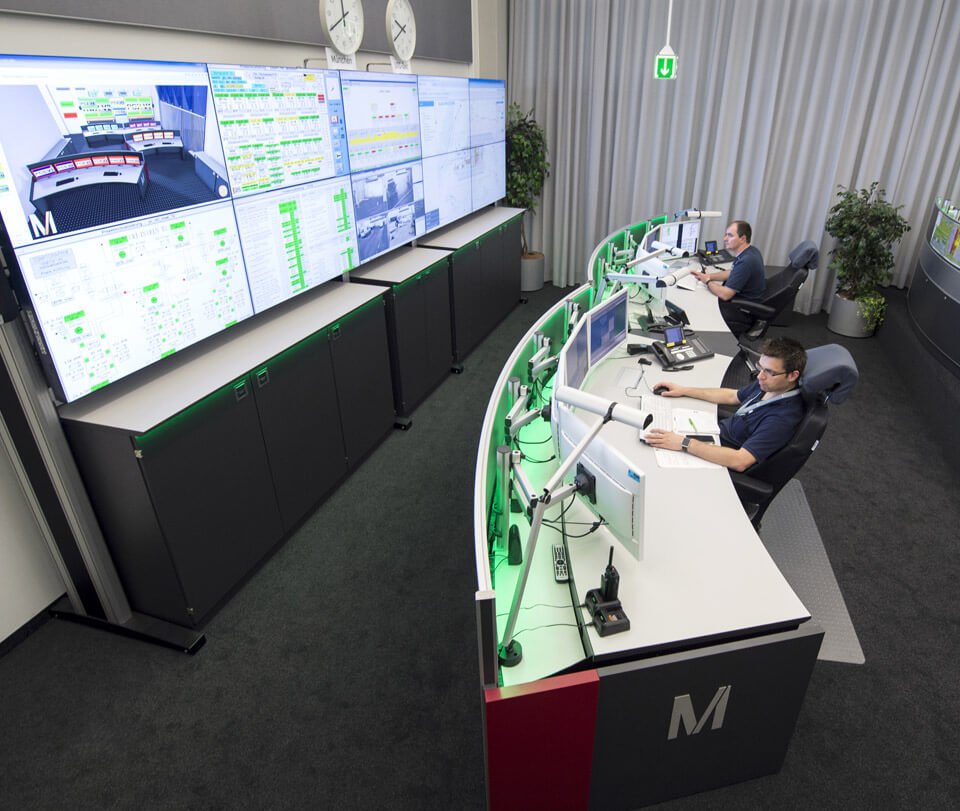 Was möchten Sie als Nächstes tun?
FAQ
How does JST improve the working atmosphere in the control centre?
In addition to the technical components, the human factor is always of particular importance when setting up or optimising a control centre in the security sector. Because in the end it is the employees who have to perform this highly complex and responsible job 24/7. Companies that retrofit their security control centres are definitely investing in the future. Because your employees will enjoy working here. They will stay healthy and also appreciate their workplace more.
Optimisation of work processes through ergonomic architecture
Improved communication within the team
Optimal acoustics
Perfect room climate
Ideal lighting conditions
Special warning signals like our AmbientLight
Ergonomic design of workstations in control rooms
High quality control room furniture: Stratos X11 control room furniture system
Recaro operator's chair 24/7
Reduction of monitors, keyboards and mice
Enormous wealth of experience and know-how from numerous projects
We identify the weak points and eliminate them
What can JST do to optimise workflows?
Before we start planning your new control centre, we sit down with you and conduct an analysis. We want to learn everything about your current and future work processes. What scenarios take place in the security control centre? How do the employees communicate with each other? Which conditions must be met in an emergency? All information then goes into how we plan the ergonomic architecture. Which employees have to sit this way? Who needs more quiet? Who has to communicate with whom using hand signals or speech? All these points and more are taken into consideration by us. Our enormous wealth of experience from numerous control room projects adds to this. The result is always a customised and perfect design.
What makes the control centre desks from JST so special?
Our control centre desks, such as the Stratos X11 CommandDesk are ideal candidates for any security control centre. This highly stable and robust control room console has been designed for long-term use in 24/7 operation. Our control centre desks are handmade and are "Made in Germany." Our consoles meet all DIN standards for visual display workplaces. This means that we comply with the requirements for the design of workstations with visual display units, and in this way alone we can ensure occupational health and safety for your employees. Without the use of a special operator's console system for control rooms, concentrated and fatigue-free work would not be possible.