myLogin® – "the operator's security"
myLogin® is a revolutionary solution for log in and log out centrally and quickly from all operator workstations with your company ID. The login/logout process only takes a few moments and, if you want, you can also save your personal layout of the screen contents.
Fast: Login and logout within a few seconds
Free-Seating: The operator can change workplaces and bring the screen contents along
Simple: No software required on your computers
Secure: Collective user & group accounts can still be used
Flexible: Use a myLogin® user card or your company ID
Logbook: On request, tamper-proof evaluation of login details
Almost unlimited possibilities: the operation of myLogin®
The free-seating concept, developed specifically for control rooms, allows automated login and logout processes using a chip card – without passwords. Each employee has his or her own card on which individual authorizations are stored. If the employee leaves their workplace, team members can unlock the computers' keyboard and mouse using their own login.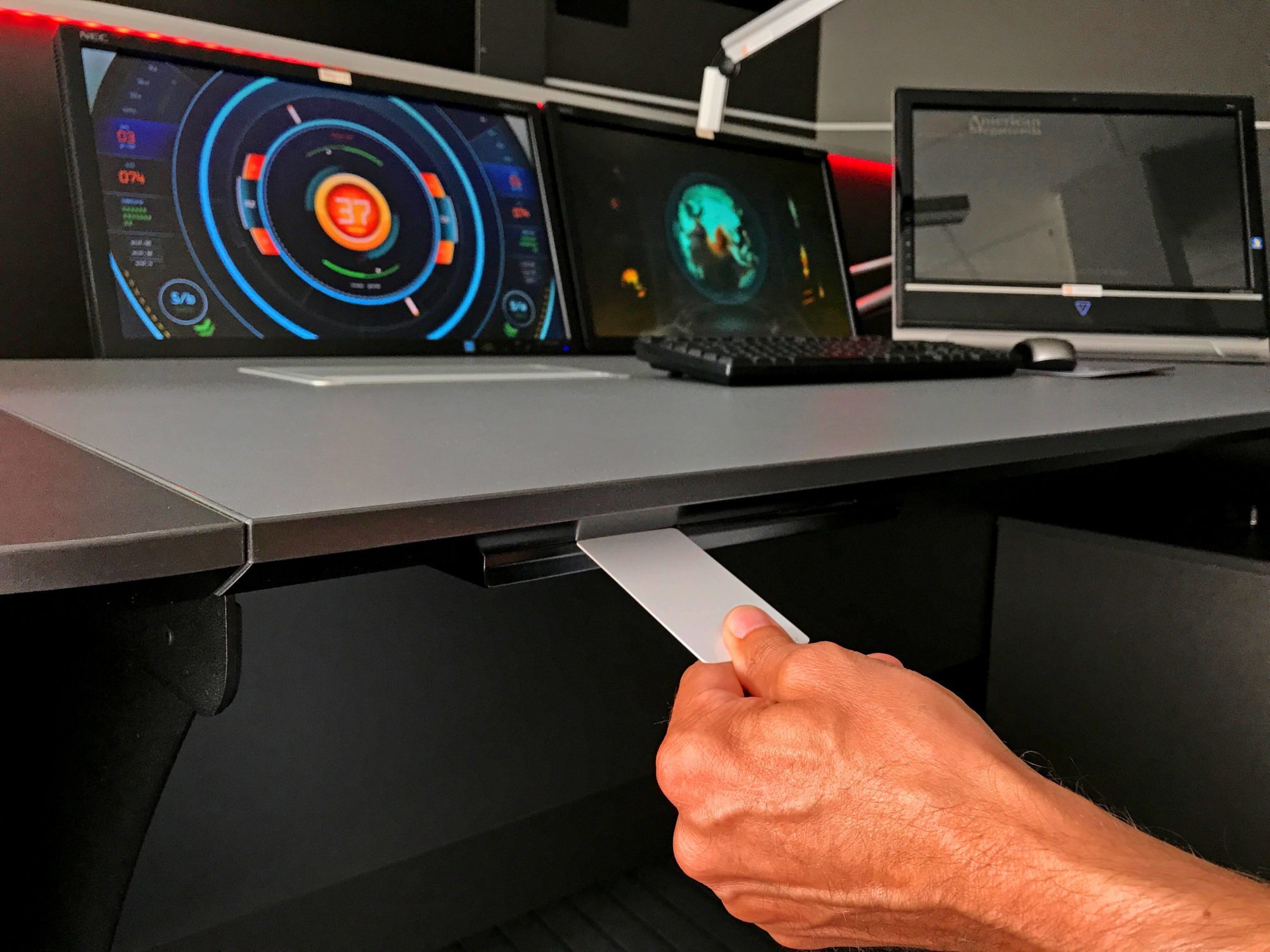 Experience myLogin® in operation
The myLogin® solution from JST unburdens employees during important but tedious logon and logoff processes and offers additional convenience.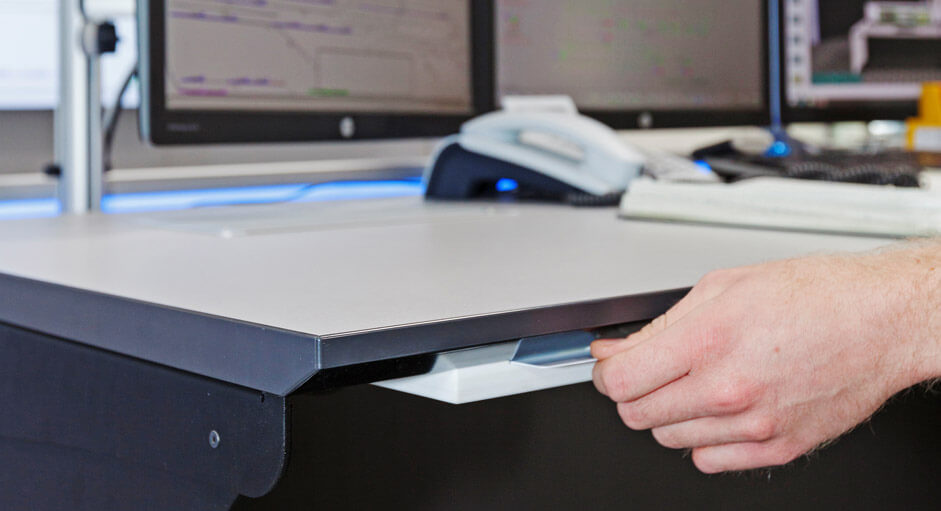 From our references: JST myLogin® in use at the control room of Siemens AG
Go to project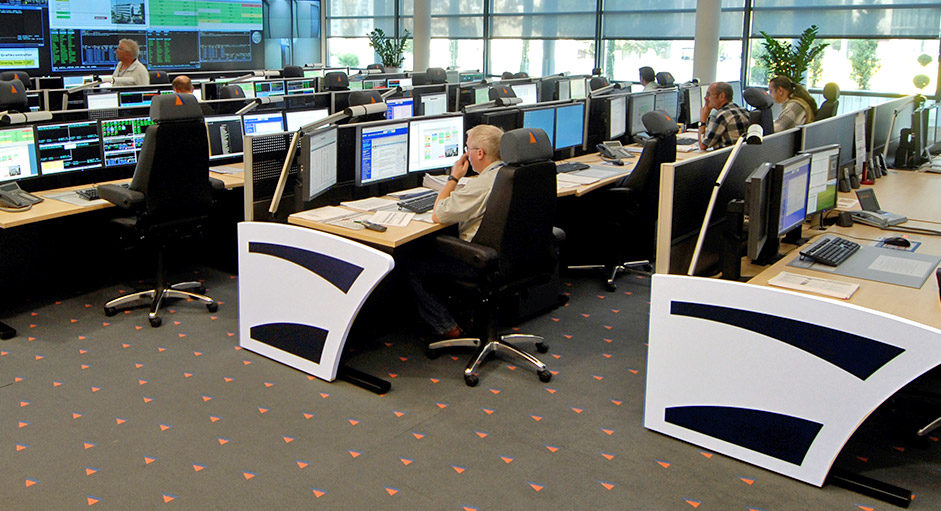 From our references: JST myLogin® in use at the IT control room of Fiducia
Go to project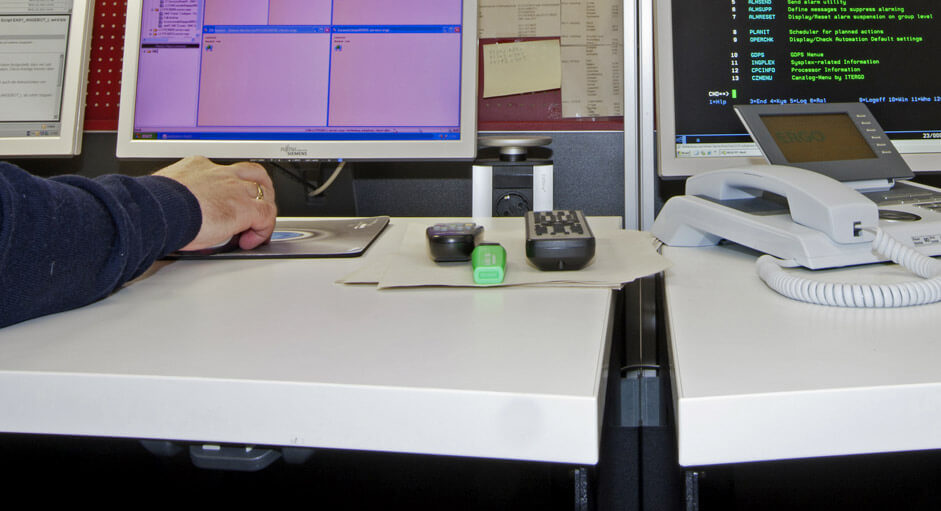 From our references: JST myLogin® in use at the IT control room of ITergo
Go to project
Experience more at a planning workshop in

Having a vision of the future is good. Experience is better!
Visit the control room simulator, unique in Europe, which combines state-of-the-art technology and the latest ergonomic know-how. The control room of the future. The extraordinary: Here you can touch everything and try it out for yourself.
MAKE AN APPOINTMENT
The tour of the control room simulator is free of charge.
We kindly request that you register and reserve your appointment.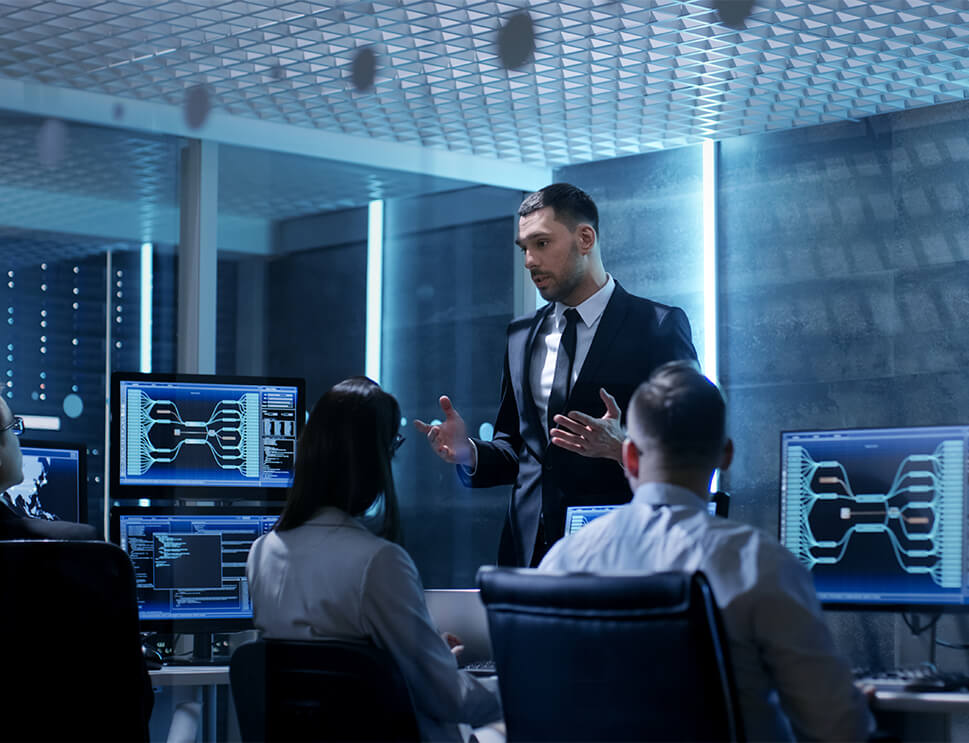 Learn more about myLogin® in our video:
https://www.youtube.com/watch?v=wnJEpFUZzAU
What would you like to do next?
I would like