---
---
---
---
---
Congress for monitoring and control room technology.
Welcome to the industry forum!
---
---
---
---
---
[shariff]
With ko:mon you become a partner of the largest industry event in the field of process control rooms, IT operations, service desk, control centers, facility management, energy suppliers, traffic control technology and Security. Here you will meet managers, decision-makers and users from all areas in which a responsible, monitoring and intervening activity with short response times is required. Participants receive information at ko:mon on current topics from day-to-day business and make an effort to meet with other users in order to exchange information on a professional level and at eye level.
Every year at ko:mon you can look forward to a diverse program covering all aspects of everyday monitoring and control room technology. Educate yourself further with seminars, marvel at interesting keynote speeches and benefit from the know-how of top speakers.
---
---
---
---
---
---
---
---
---
---
With over 200 competent people, ko:mon is one of the most important control center events of the year.
THE meeting for the control station and operations control community in Germany.
This congress is a unique exchange platform for users, planners and operational managers of control rooms.
---
---
---
---
---
Come with us on an adventure tour into the world of modern technology:
---
---
---
---
---
---
---
---
---
---
Key aspects at ko:mon
Technology, Security & Monitoring
People, Ergonomics & Organization
Projects, planning and experience
New technologies and trends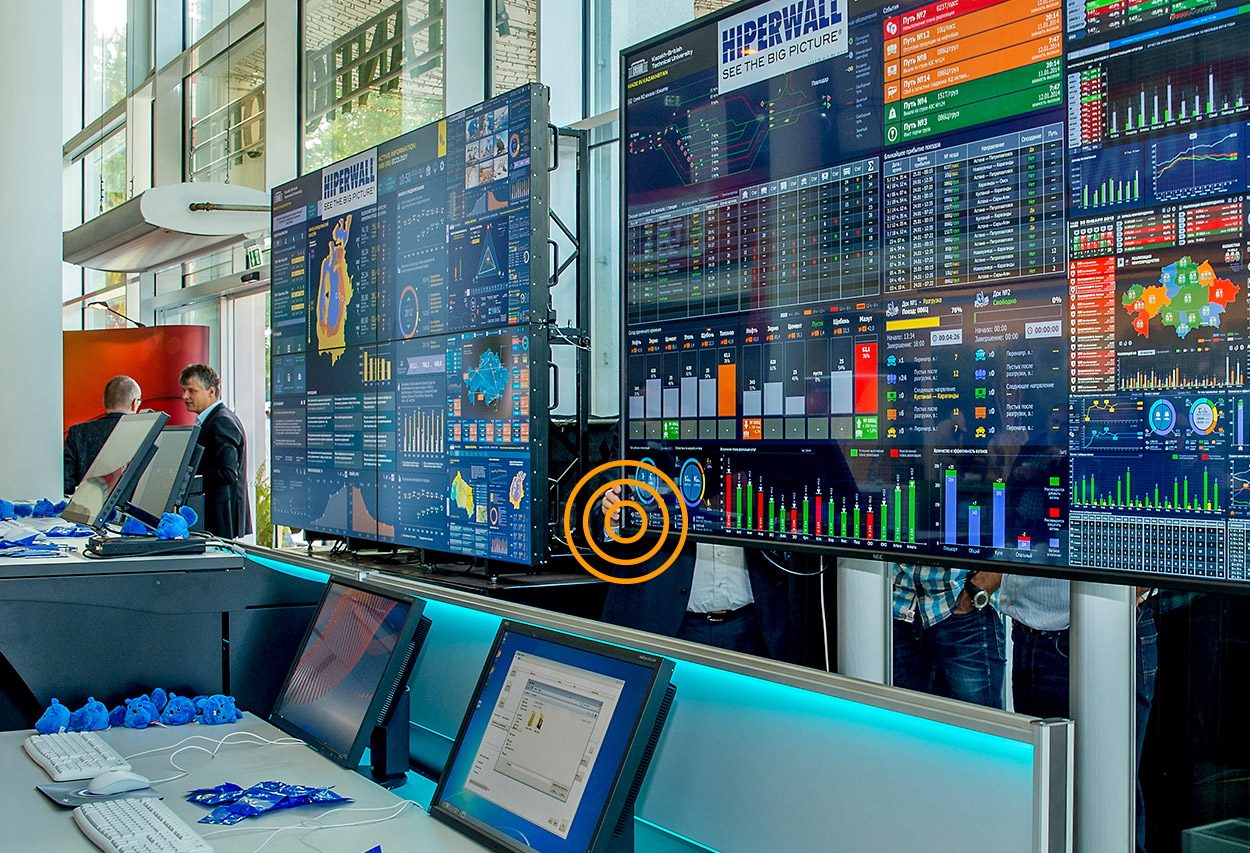 ko:mon - the congress for:
Process control rooms and measuring stations for the industry
Control rooms and mains control rooms for the energy and water industry
IT control rooms and service desks for monitoring data centers and IT infrastructures
Security control centers for security service providers, plant security, police and fire department
Traffic control centers for traffic management
CI control rooms for the monitoring of critical infrastructure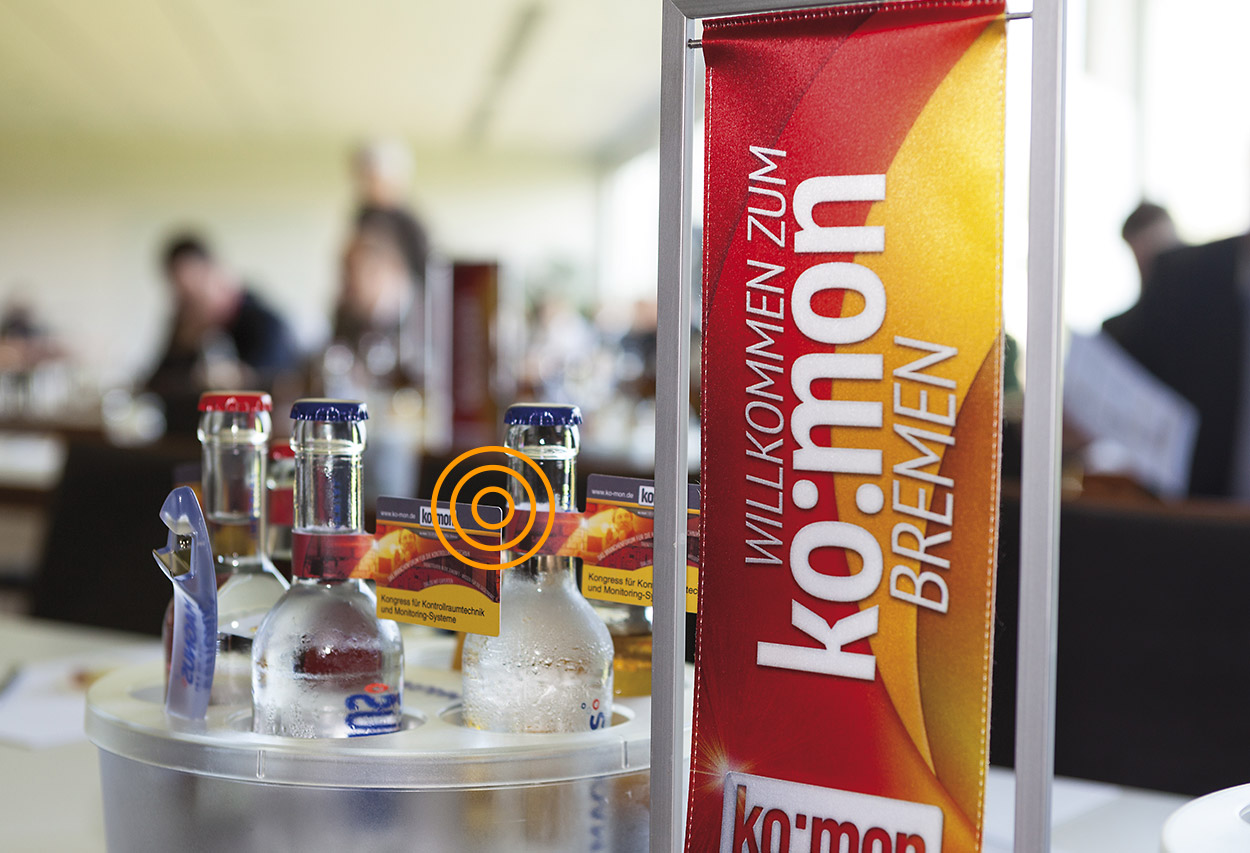 Trade exhibition
This shows which products and solutions pass even the toughest practical test and what really matters. Because there is no room for trial and error, especially in highly sensitive facilities such as control rooms and control stations. It is thus better if you can find out about critical questions and basic requirements in advance. From practice, for practice.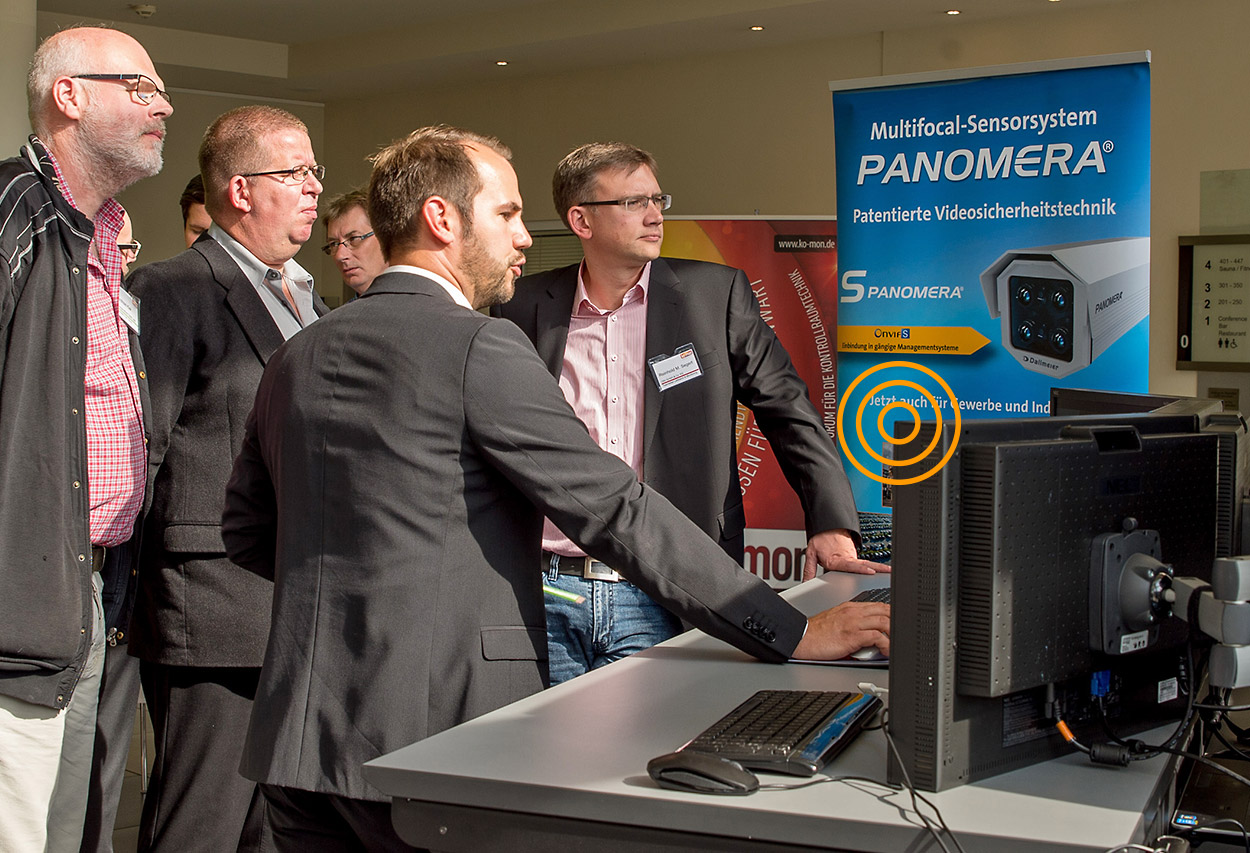 Workshops, seminars and lectures
Top speakers from the digital economy & society report on new technologies and trends.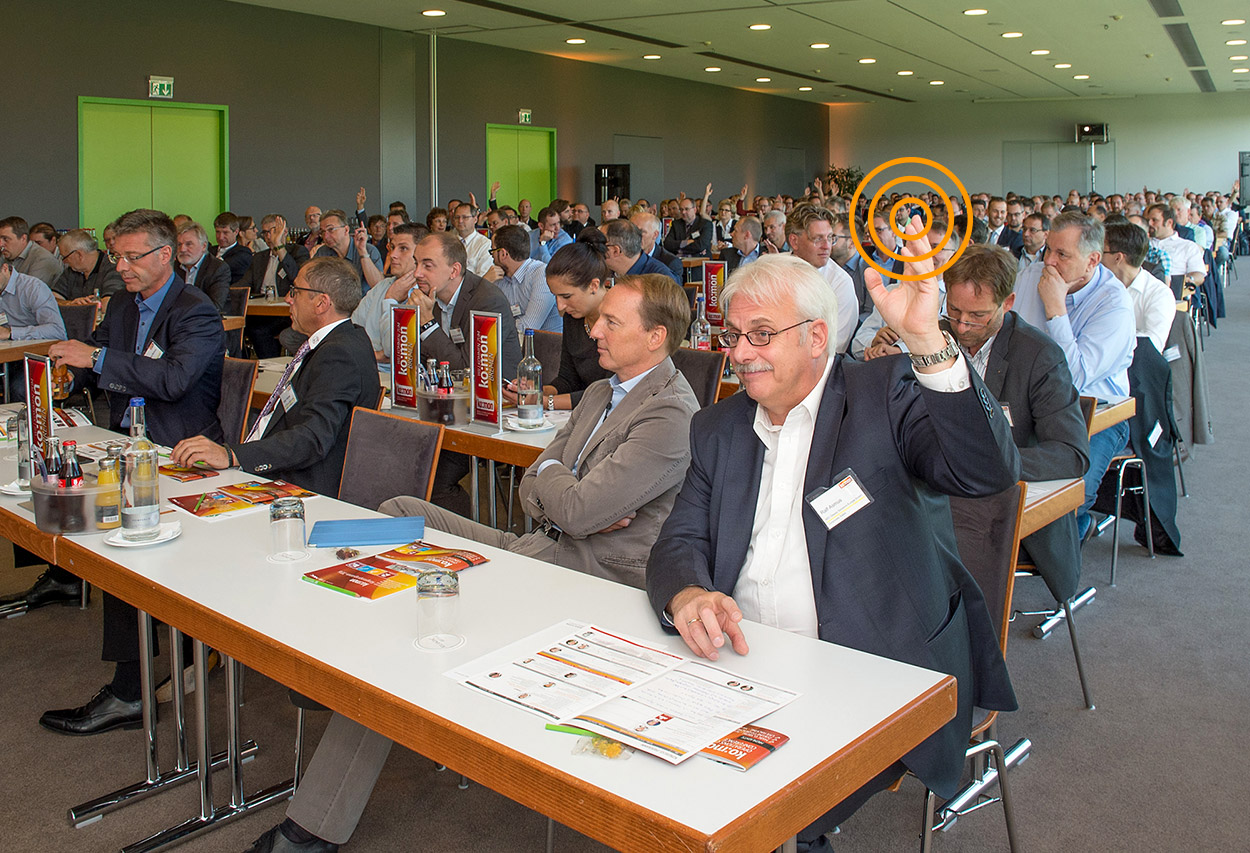 Networking
Establish personal contacts and exchange experiences. At ko:mon you will meet over 200 users, decision makers, planners and solution providers every year.