Computer relocation with KVM (Keyboard-Video-Mouse) Extender for your control room
Relocate your computers to the technical/server room. Computers in the control room produce an unnecessary amount of noise and heat. If you try to counteract this with an air conditioning system, the result is increased energy consumption. The work environment is negatively influenced by the computer and it is not uncommon for leg room to be restricted at the workplace.
The KVM signals are not transmitted over the TCP-IP network
Transmission of all data in true real-time – without loss of quality
Transmits up to four graphics cards in one device
Redundant device version for highest availability you can get
A pleasant atmosphere for your control room team!
Our KVM Extender is a periphery-saving solution that significantly reduces noise levels in control rooms and control centers and prevents unnecessary heat emission. Thanks to the 24/7 high availability computer outsourcing, the computers can be relocated from the control room to an access-protected and climate-controlled technical room.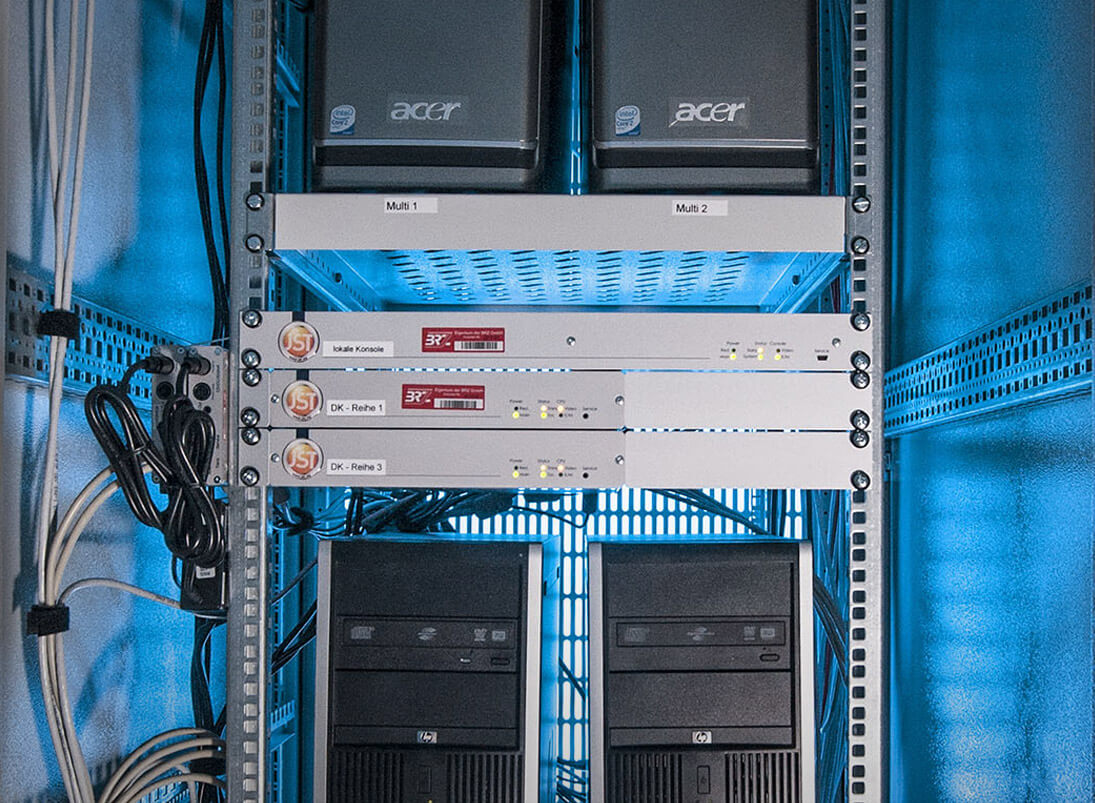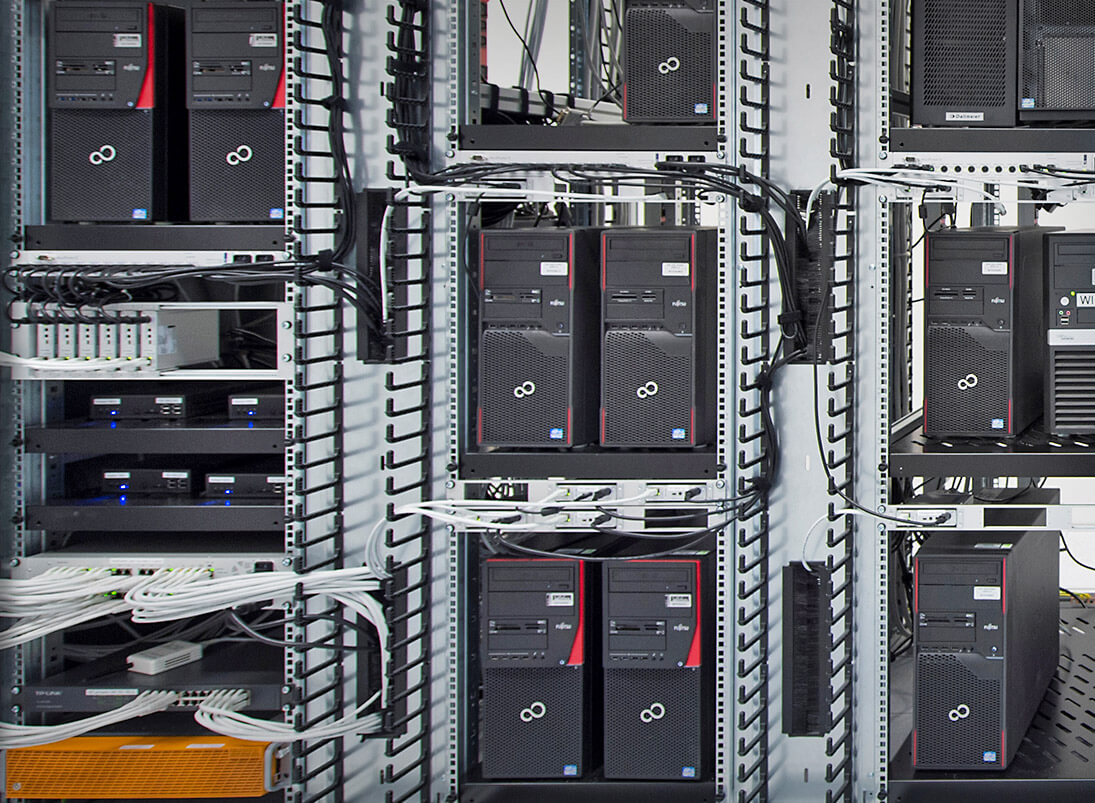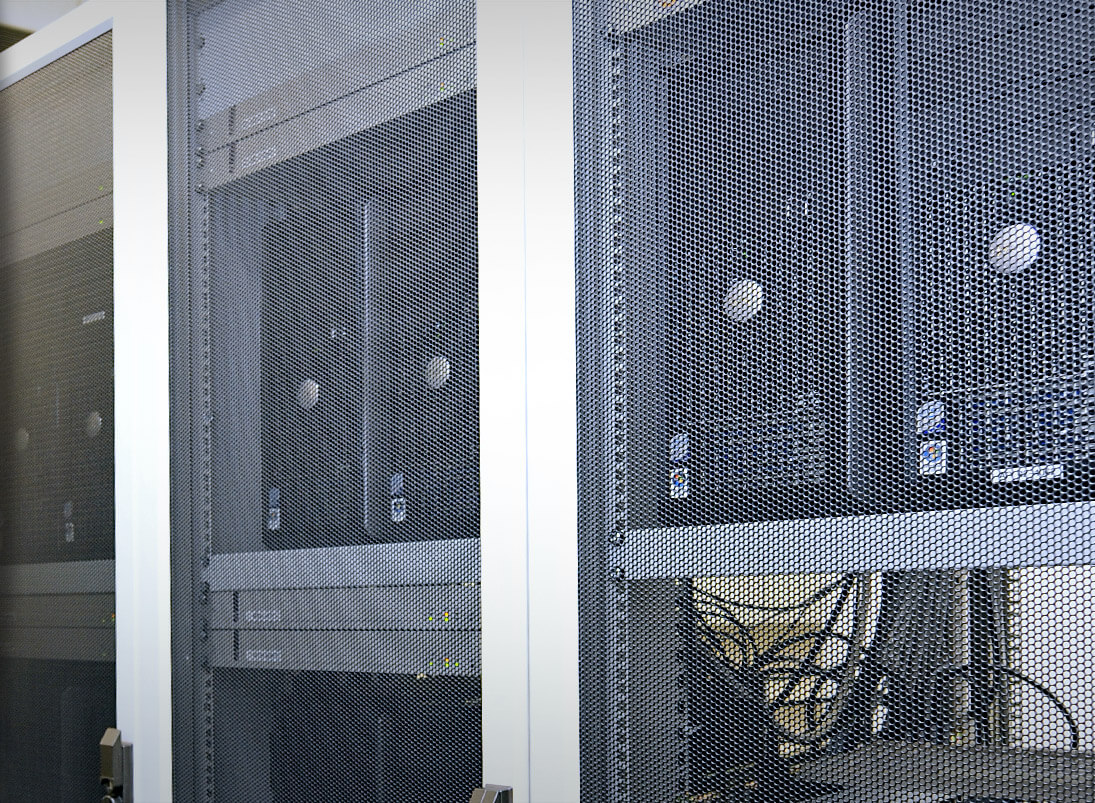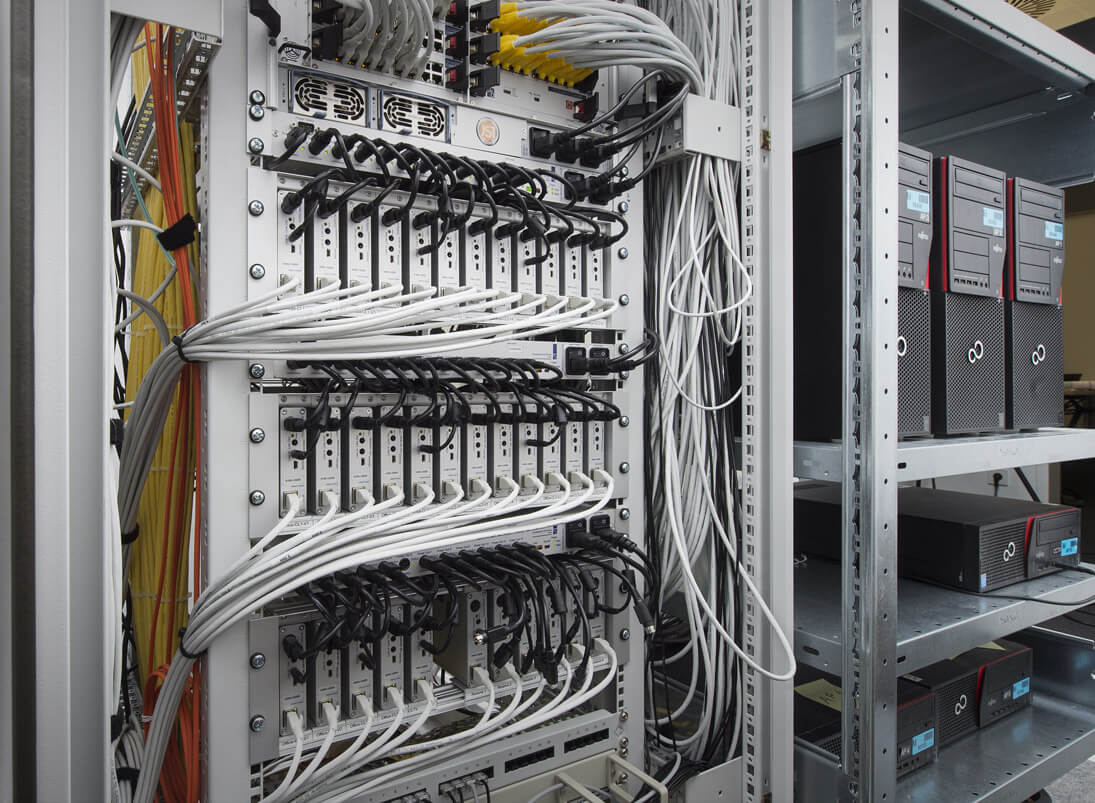 Learn more about computer relocation from JST:
https://www.youtube.com/watch?v=QuVXuYIdgEI&list=PLM-Pk4cxFzxM4bgHdNhExY1T1a9q4jd-h&index=1
Documents on computer outsourcing
Experience the relocation of computers in your company!
Moving hardware out of the control room and into the technical room saves space, improves access for inspection and reduces heat emissions for employees.
Experience more at a planning workshop in

Having a vision of the future is good. Experience is better!
Visit the control room simulator, unique in Europe, which combines state-of-the-art technology and the latest ergonomic know-how. The control room of the future. The extraordinary: Here you can touch everything and try it out for yourself.
MAKE AN APPOINTMENT
The tour of the control room simulator is free of charge.
We kindly request that you register and reserve your appointment.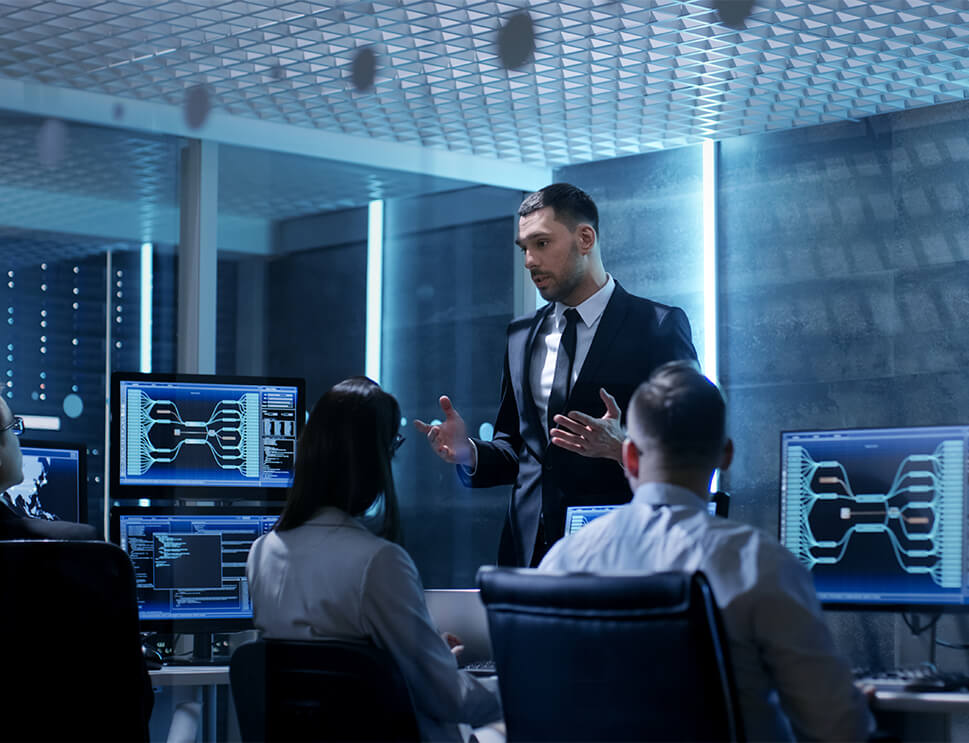 What would you like to do next?
I would like