MouseRadar – Increased visibility of your mouse cursor!
Do you want to bring your workplace displays and monitor walls to a new, more professional level? Use MouseRadar – another professional tool from JST! Highest usability guaranteed! With a timer that can be adjusted for individual use, your mouse will always remain visible, even when idle. No more annoying shaking and searching. The cursor becomes a clearly visible and moving icon.
Fast: Annoying "mouse shaking" and searching is no longer necessary
Secure: No more accidental clicks
Clear: The mouse cursor is immediately visible
Individual: Use your own graphics (e.g. company logo)









Learn more about MouseRadar software in our video:
https://youtu.be/YqcR24rp7fU
Experience more at a planning workshop in

Having a vision of the future is good. Experience is better!
Visit the control room simulator, unique in Europe, which combines state-of-the-art technology and the latest ergonomic know-how. The control room of the future. The extraordinary: Here you can touch everything and try it out for yourself.
MAKE AN APPOINTMENT
The tour of the control room simulator is free of charge.
We kindly request that you register and reserve your appointment.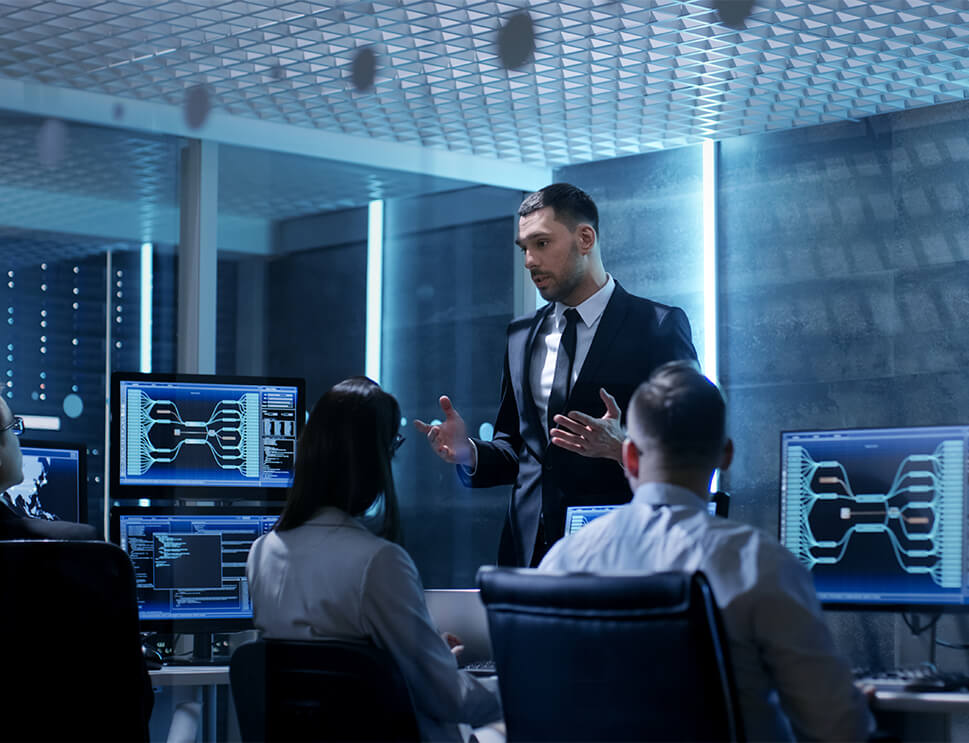 What would you like to do next?
I would like