Client:


Kategorie: Switch room.
With new control center for cross-system and flexible monitoring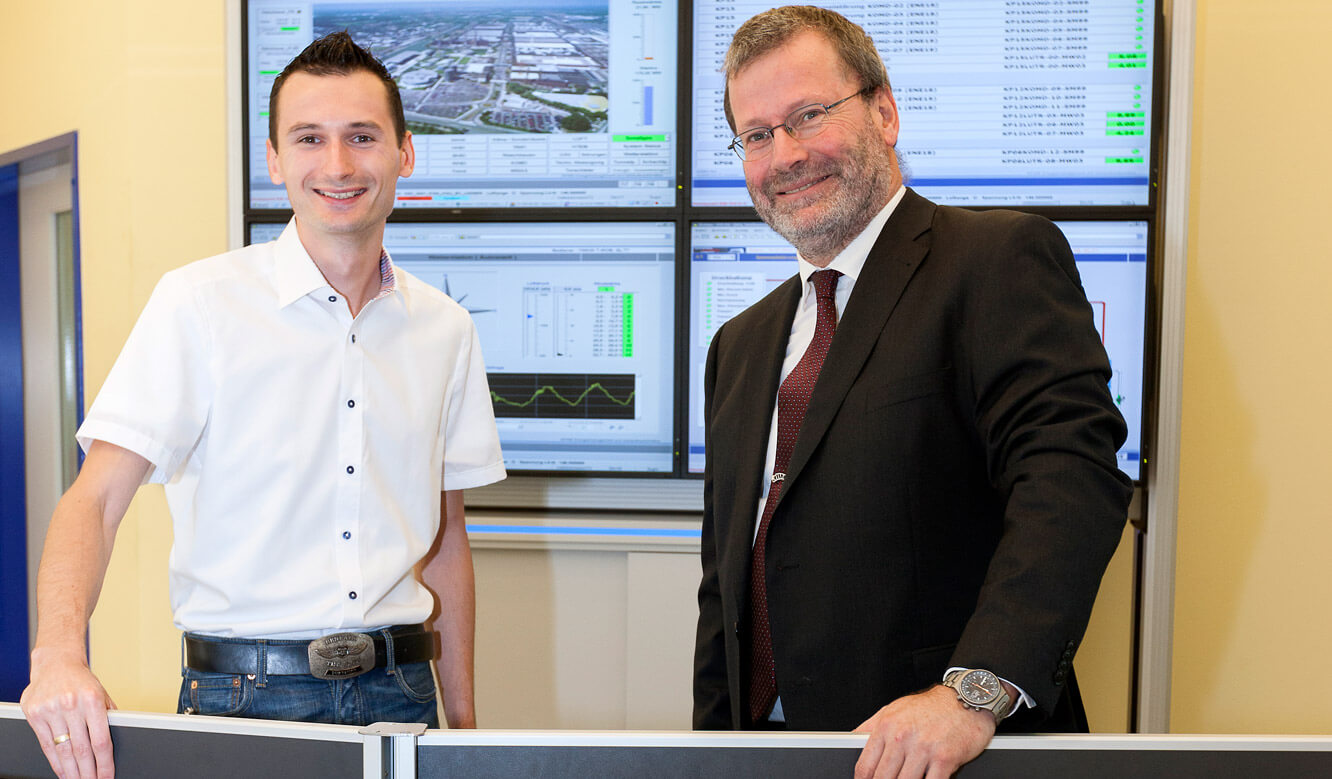 Volkswagen power plant: Michael Dudek and Dimitri Vasiliadis at the JST control center
Whether drinking water or heat, electricity or cold water for laser cooling – the threads of the entire energy supply for the Volkswagen site in Wolfsburg come together at the control center of VW Kraftwerk GmbH. After modernisation with future-oriented technology and high-quality furniture from Jungmann Systemtechnik – JST, the various supply facilities on the eight square kilometre site are now conveniently monitored in a new building.