Client:

Category: Switch room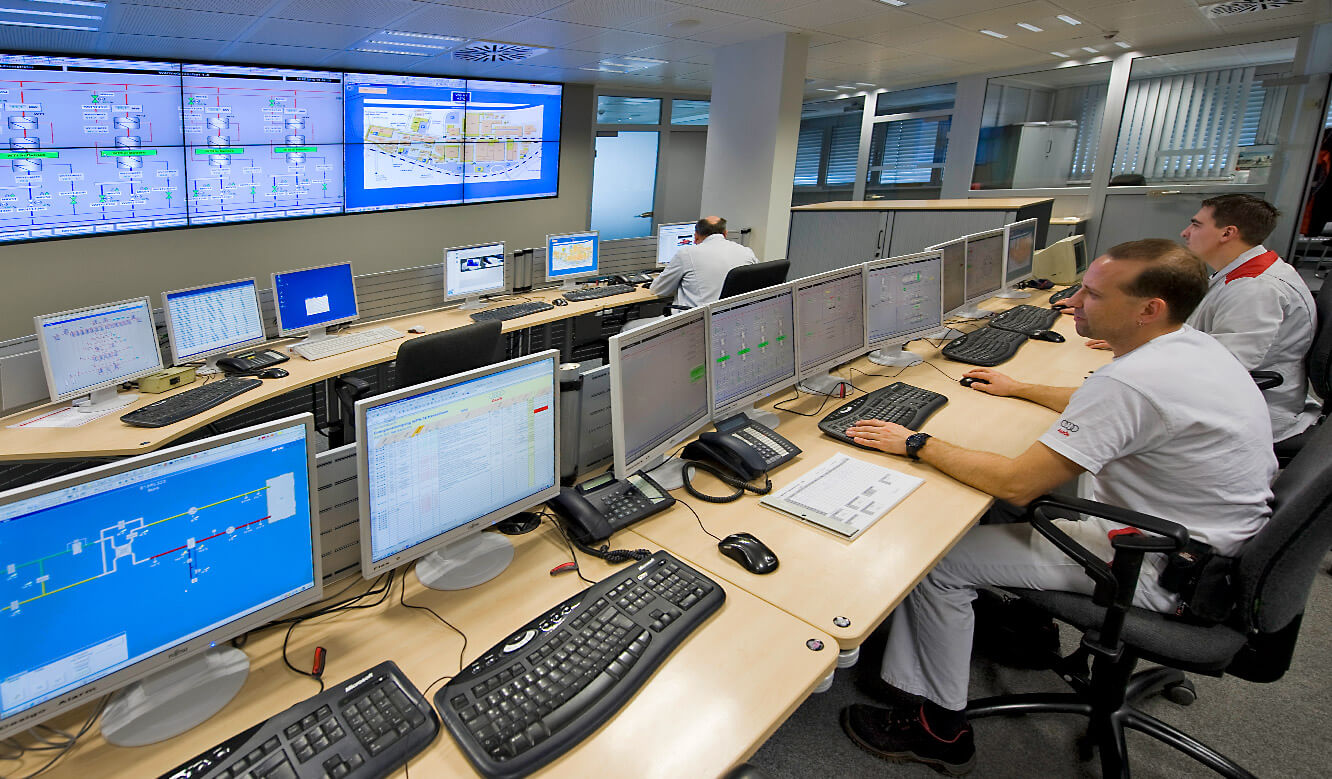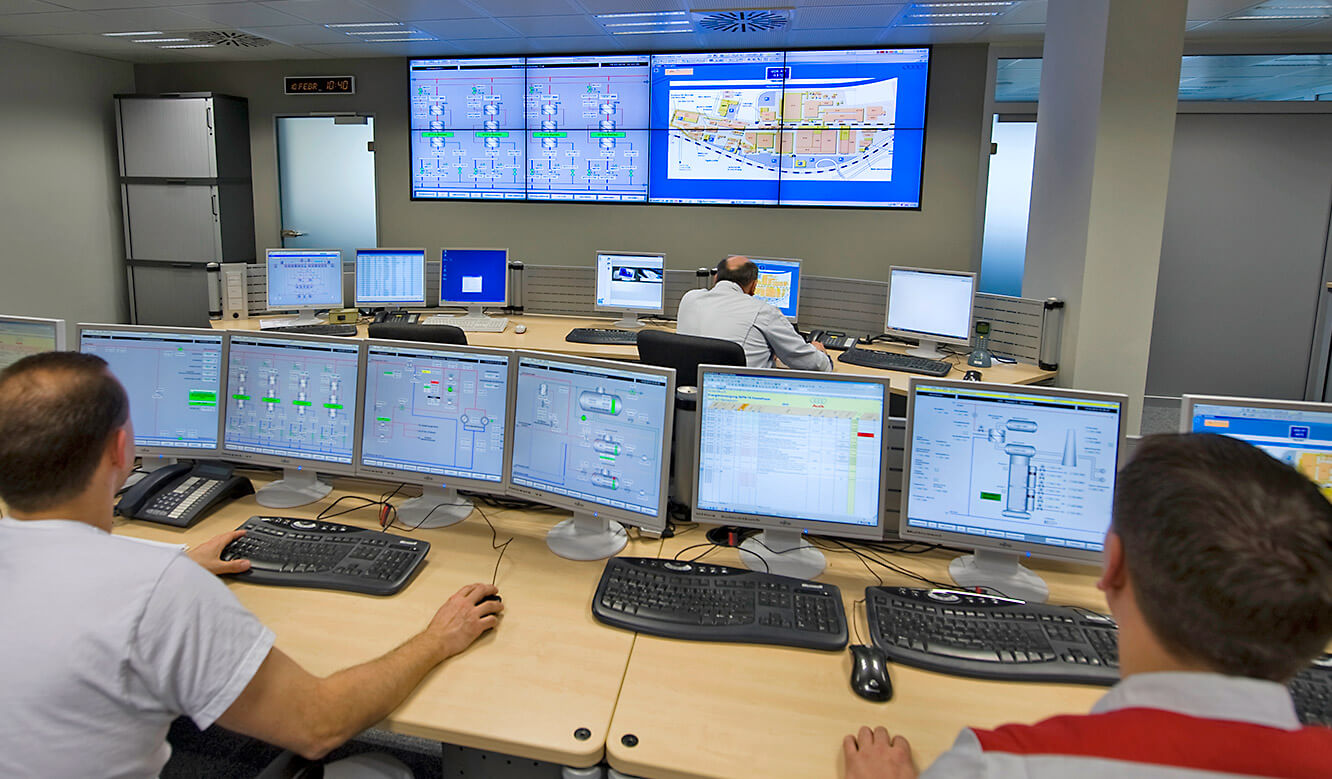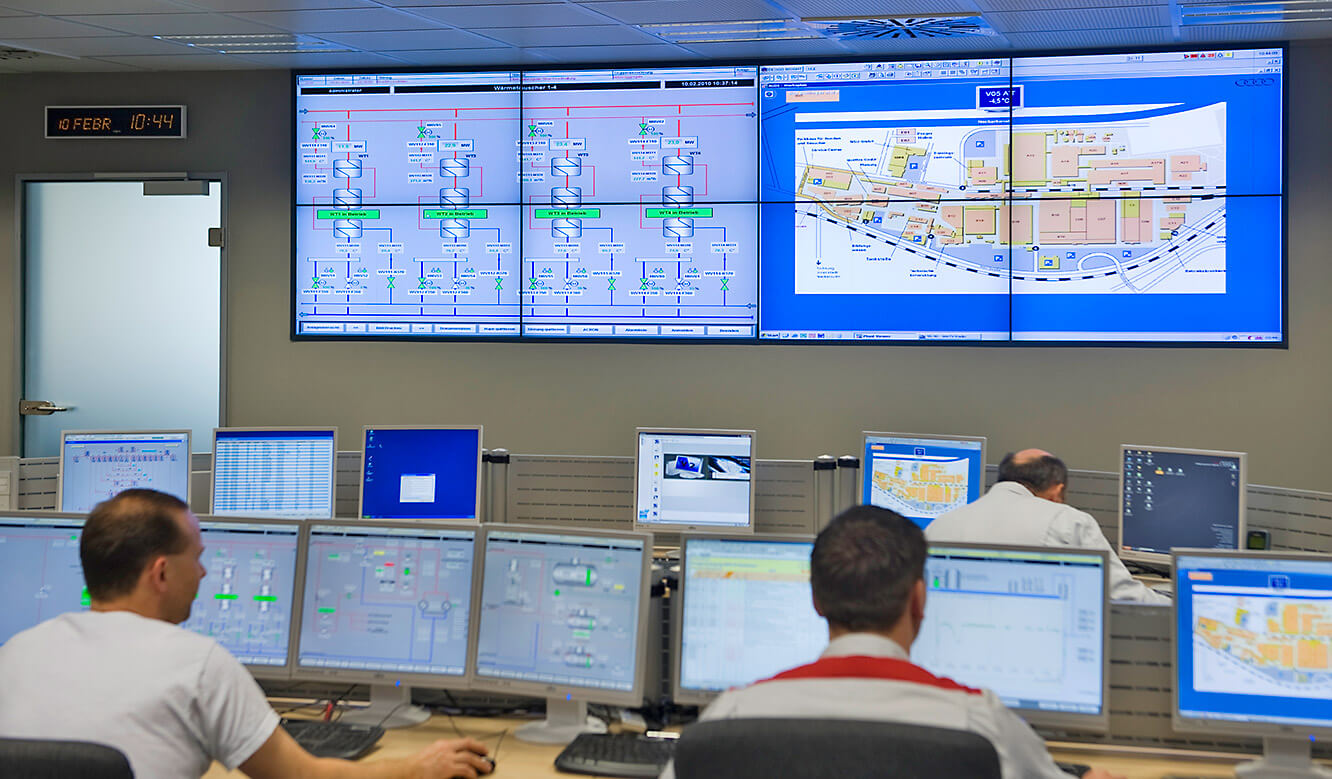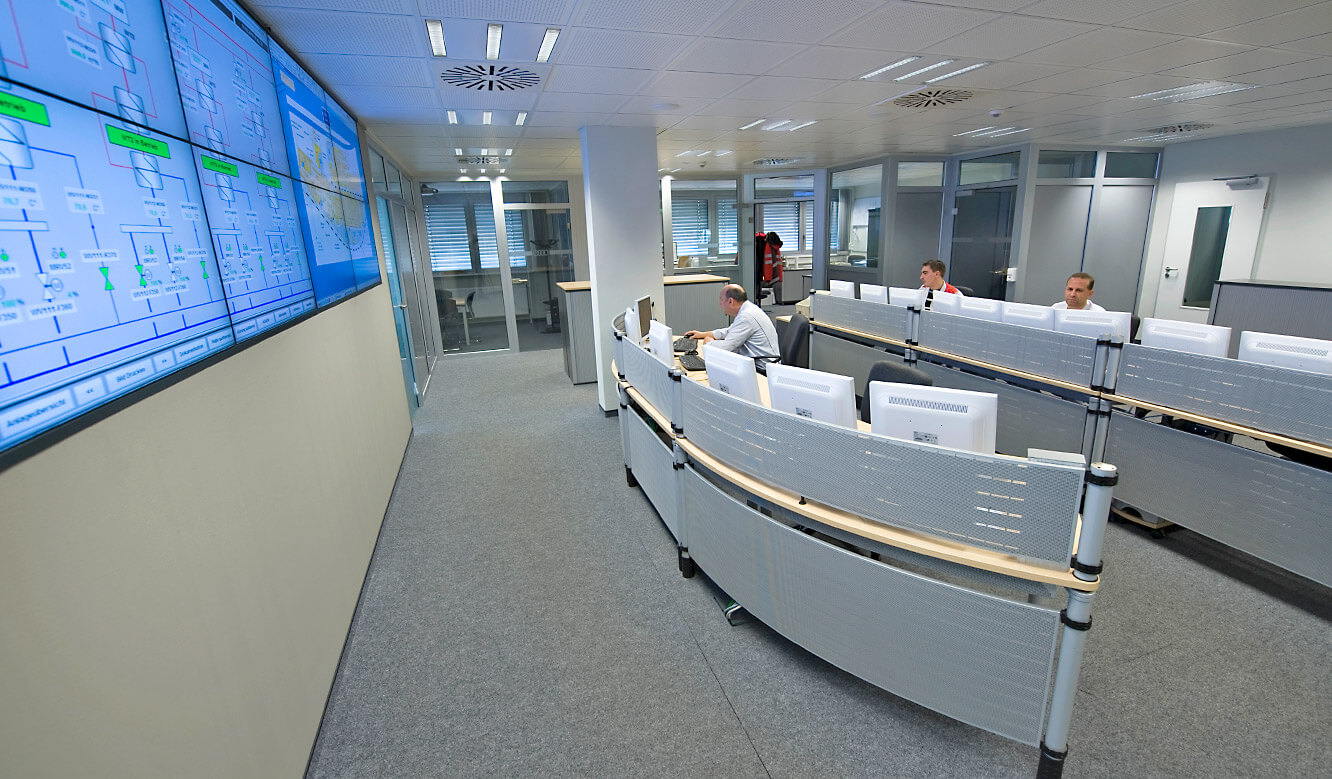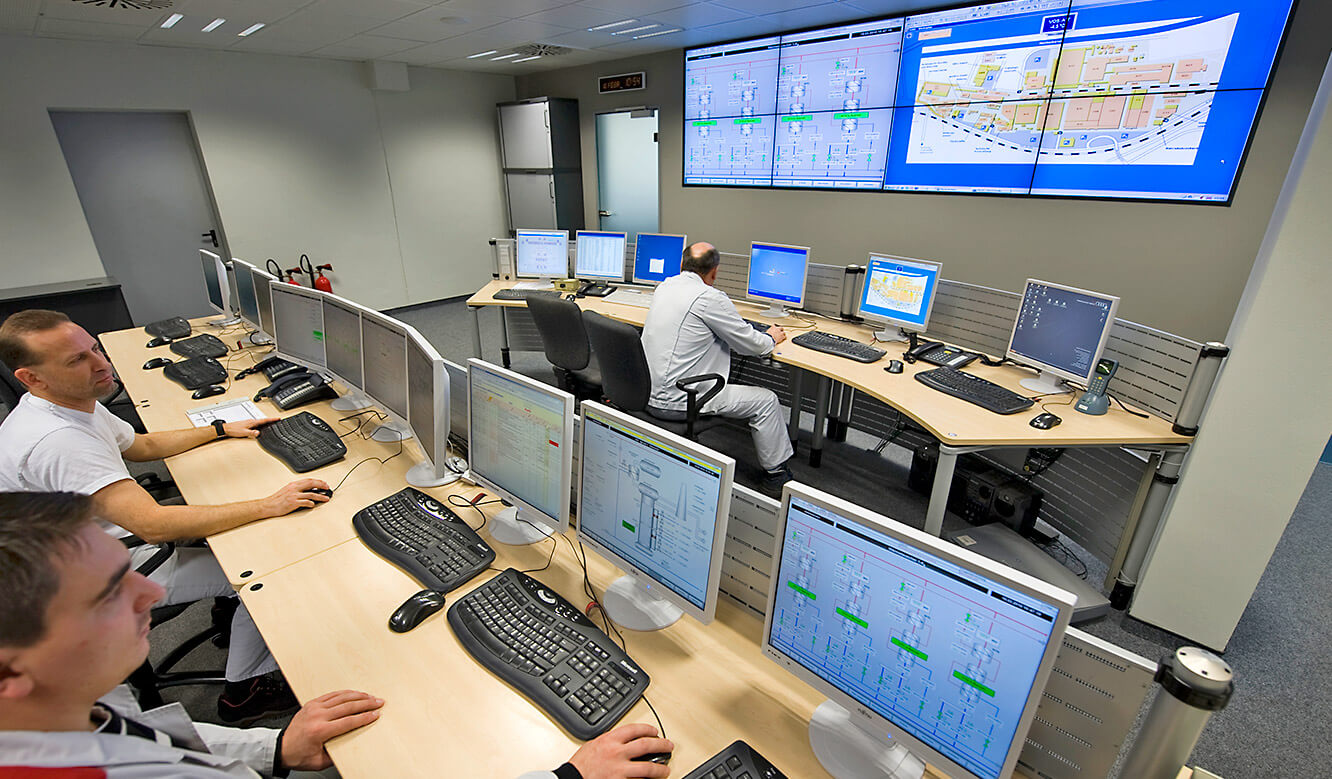 Photo 1 | Audi Neckarsulm: Central control center refurbished
Photo 2 | Audi Neckarsulm: Central control center. Large screen system from JST.
Photo 3 | Audi Neckarsulm: Central control center. Operator desks and large screen system from JST
Photo 4 | Audi Neckarsulm: Central control center. Operator desks
Photo 5 | Audi Neckarsulm: Central control center of JST
Automobile manufacturer from Neckarsulm drives the "green line"
Audi AG intends to continue making an important contribution to protecting the environment in the future with an intelligent climate strategy. For example, Audi has been focusing on efficient energy use and resource conservation for many years. The energy consumption per vehicle produced is to be significantly reduced by consistently optimising processes.
In 2009, for example, Audi Neckarsulm renewed the district heating plant that has been in operation on the company's own premises since 1986. After more than 20 years in operation, the boiler plant had to be equipped with new measurement and control technology.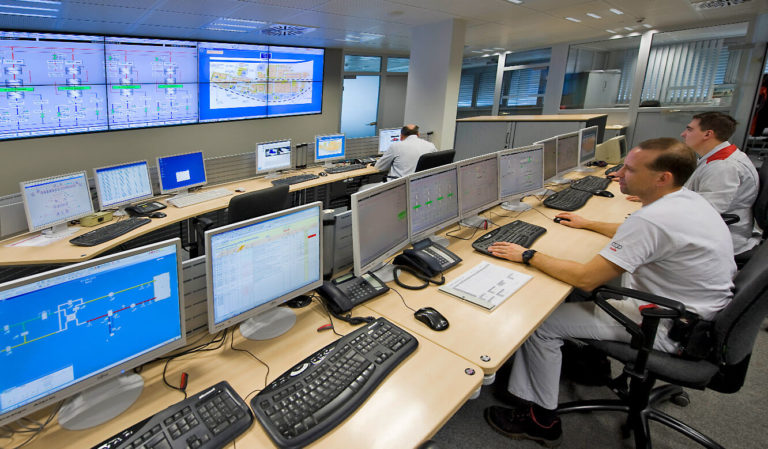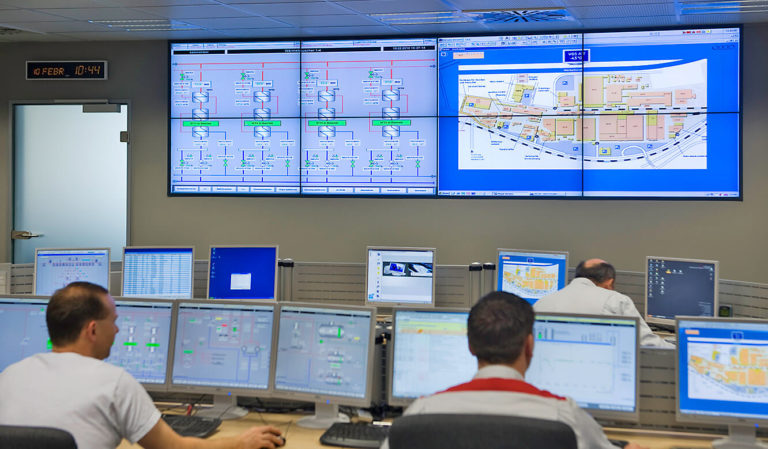 The renovation of the associated central control center was also an important topic", says Peter Hebeiß, project manager in the energy and media supply division. Here all measurement data is monitored, controlled and archived in real time.
Important events are immediately visualised on the new large screen system from JST. Only in this way can a possible disturbance of the energy flow be corrected immediately. To shorten response times, the new MultiConsoling®– technology from JST is used in the control room.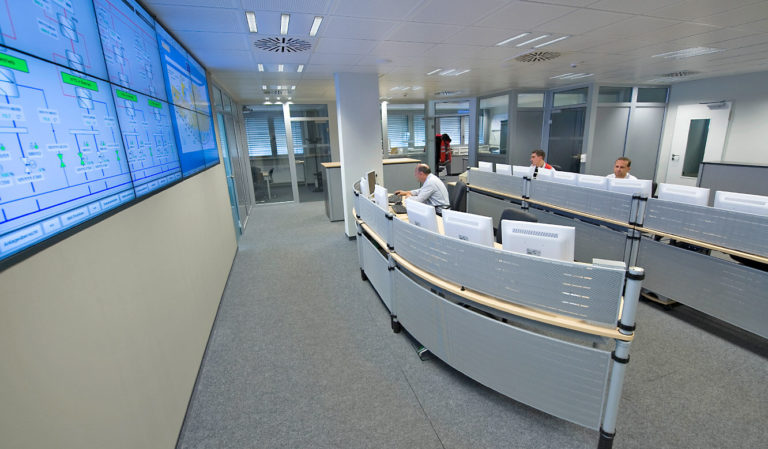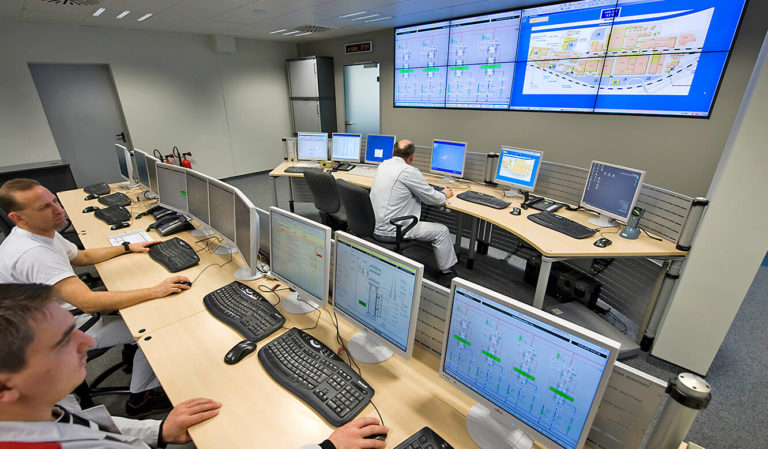 With just one mouse click, a screen can be switched from a single workstation to the large-screen system visible to the entire team. "Our systems are centrally monitored and we permanently determine whether the actual values match the target values," says Sabine Martin, Head of Energy and Media Supply at Audi Neckarsulm.
"The chillers and ventilation systems are also monitored in terms of operating times," Martin continues. "In this way, considerable energy could be saved during lunch breaks, weekends and times of low shift work". The Group's efficient package of measures has already had an impact. According to plant manager Albrecht Reimold, the energy requirement per manufactured vehicle has decreased by almost 20% in the last 5 years. Furthermore, Audi will save 3% co² emissions per year until 2012.
Reference projects of JST (selection)