Setting up an efficient control center - we are the specialists!

If you want to set up an efficient control center, then JST is the right contact.
We plan your new control center taking into consideration all specifications, guidelines and standards.
Our planning Know-how is always at the state-of-the-art technology.
And we offer even more: We guarantee you the perfect function of all interfaces in the control center even in writing!
When we set up an efficient control center for you, we select from all components the best for your project.
During our detailed planning or your control center we recommend the large screen technology with the most modern monitor walls.
From our Profi-Tools we tailor the perfect software package.
After completion of the project we are still there for you with maintenance and service 24 hours a day, 365 days a year.
OFFER CONTROL CENTER SETUP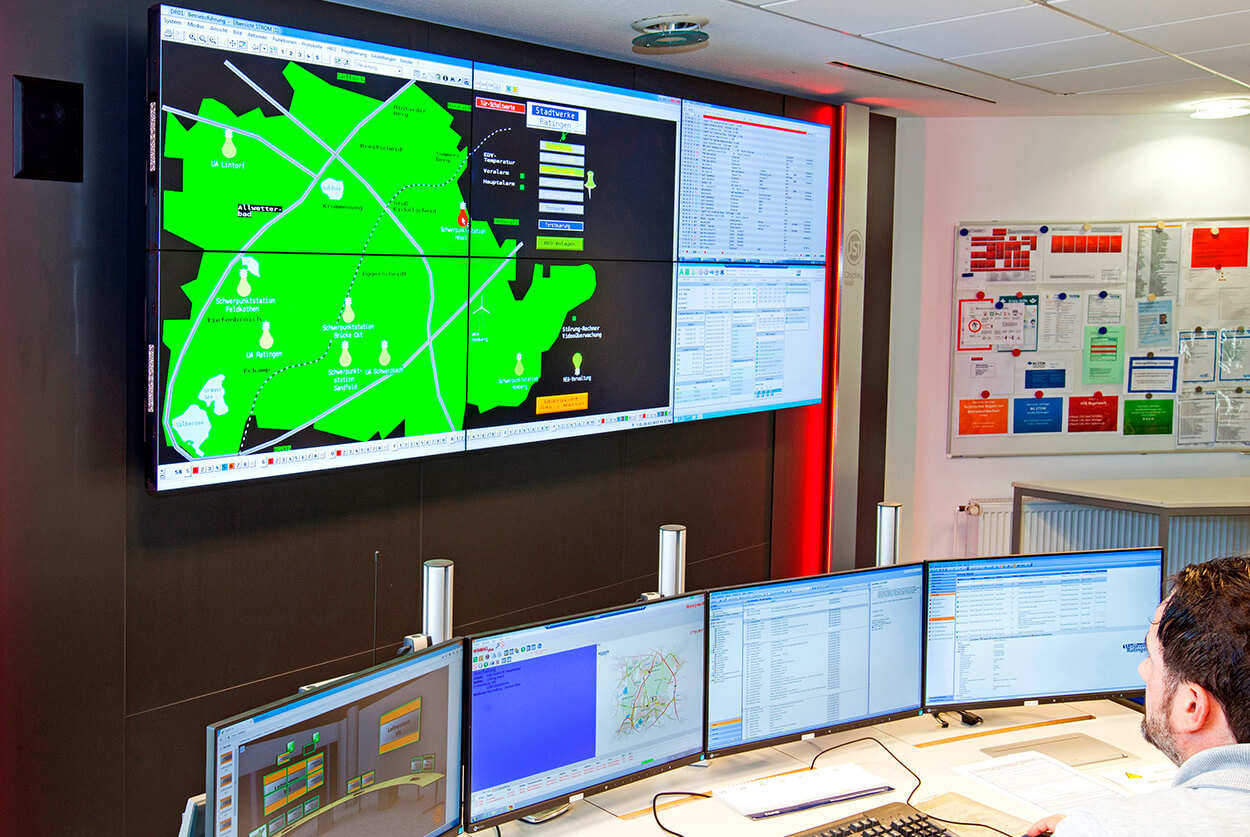 Analysis of your needs in a workshop day

Detailed concept for the establishment of a control center

Proactive monitor walls to shorten response times
Connection of crisis rooms and standby teams

Ergonomic control center furniture for professional furnishing










Practical examples: Set up control center

JST will guide you step by step to set up a powerful control center.
Our expert knowledge is particularly important for control centers of companies which are a "critical infrastructure" in the sense of the EU directives 2008/114/EC.
Here, our modern and networked environment poses special challenges for the complex technology.
The biggest threat is usually posed by criminal energy from outside in the form of attacks on the entire system.
This is where maximum protection is required! With a KRITIS control center from JST, you can detect such activities immediately and act quickly.
We will be happy to put you in touch with the respective contact person.

Newly established control center for InfraLeuna
"You concentrate on your core business, we design and develop the framework for your production."
In keeping with this corporate philosophy, InfraLeuna GmbH – the operator of the infrastructure facilities at the Leuna chemical site – makes every effort to provide its customers at the Leuna chemical site with all the necessary services at reasonable prices and in high quality.
This also includes the realization of extensive modernization work.
This includes the installation of a new central control room.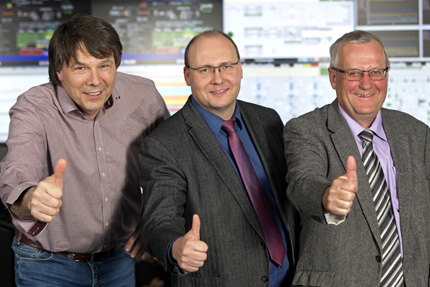 A gesture that says it all: the responsible project managers make a clear statement about the new central control room with their thumbs up.

The responsible project managers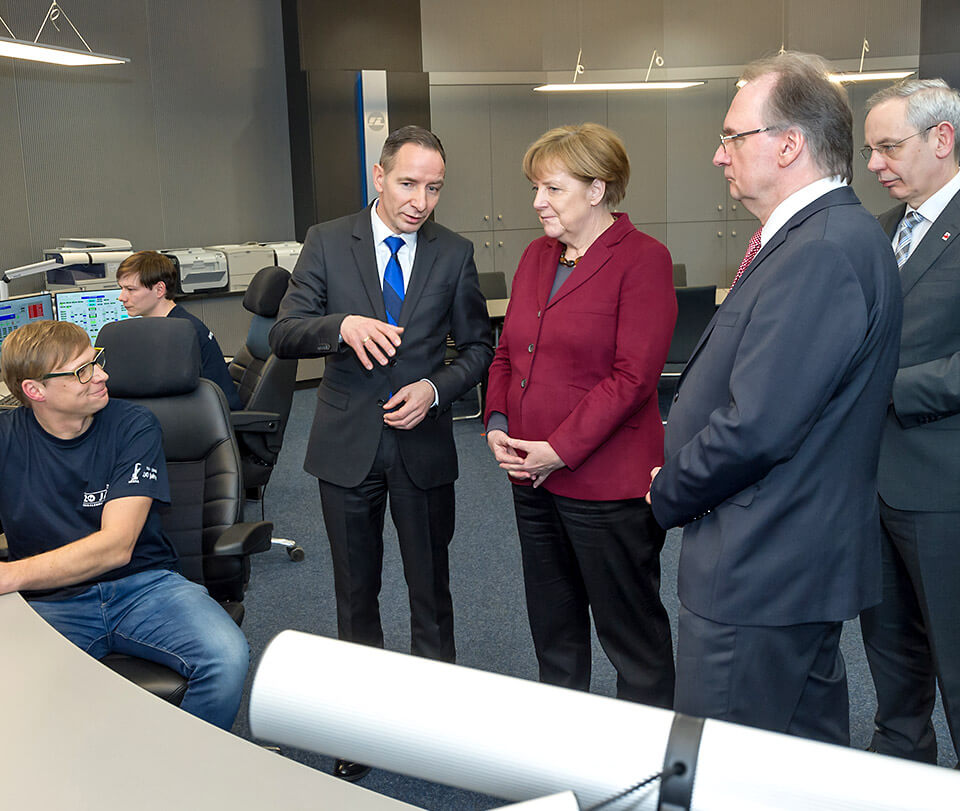 Spot landing with future-proof control room
Structural changes in the company, the optimization of workstations and a complete modernization of the control technology – three important requirements that were to be realized at the Reick location of DREWAG– Stadtwerke Dresden GmbH.
As a partner for accomplishing this mammoth task, the DREWAG managers decided in favor of the control room specialists from Jungmann Systemtechnik after a thorough market survey.
The result: "A control room that can really be described as a precision landing," says Tino Kuhnke (Group Manager Generation, Control Room).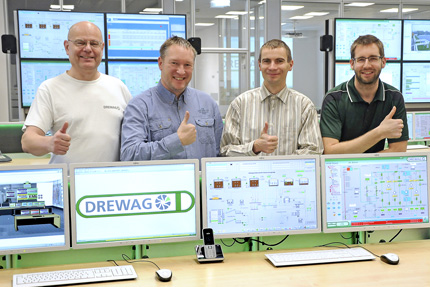 In Dresden they are convinced of the new installation from JST: "We have a flexible and future-proof technology here".

DREWAG GmbH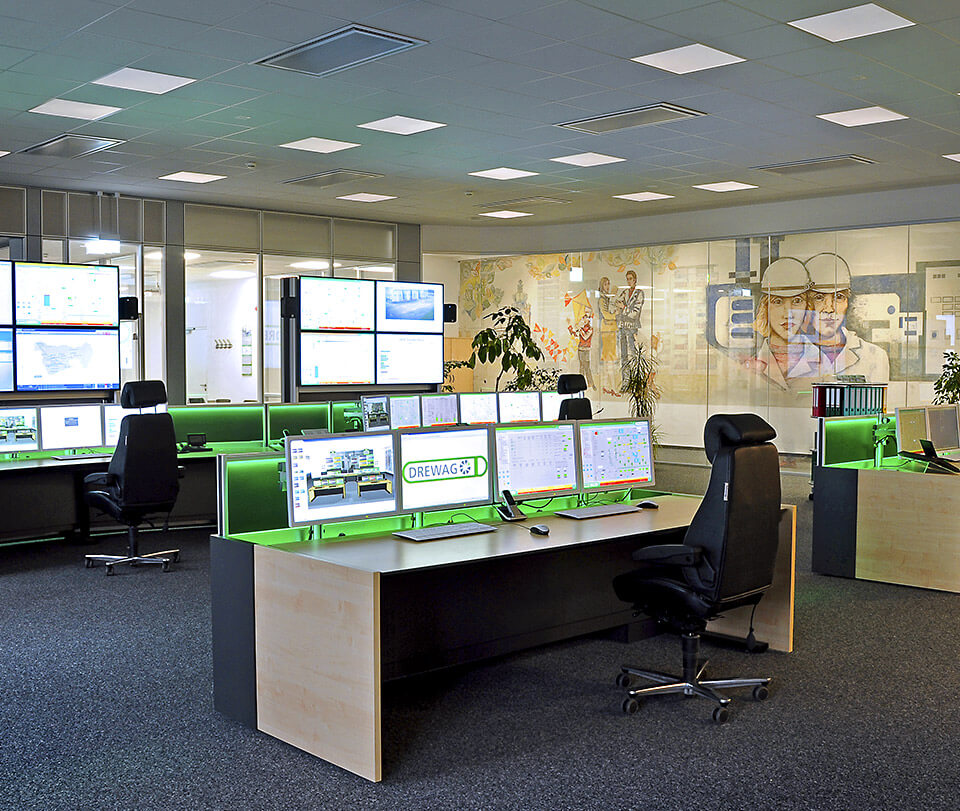 Newly established control center controls and monitors wind turbines worldwide
Whether weather data on a world map, detailed electrical circuit diagrams or various camera displays – with the new JST video wall, the employees of the Bremen control room of wpd windmanager Windenergieanlagen have a close eye on wind turbines around the globe.
As a specialist in the field of commercial and technical management of onshore and offshore wind farms, JST – Jungmann Systemtechnik has moved into completely new headquarters in Bremen, which also houses the control room and first level support with new equipment from JST – Jungmann Systemtechnik.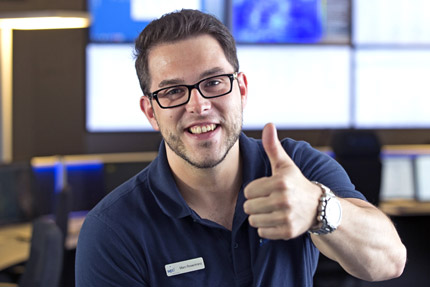 "The collaboration with JST went extremely well."

Responsible for the management of the First Level Service and the new control room in Bremen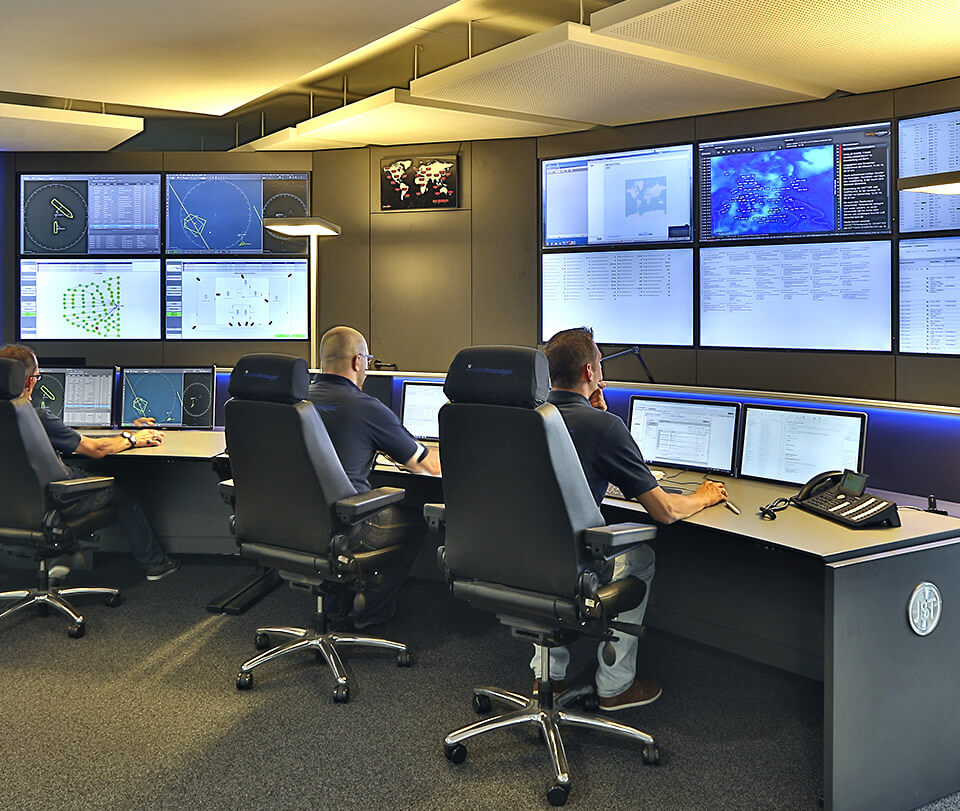 Was möchten Sie als Nächstes tun?
Ich möchte