---
---
---
---
---
---
---
---
---
---
It doesn't matter if it's a crisis/conference table, sideboard, large display wall covering or cabinets – we'll take care of everything!
---
---
---
---
---
It doesn't matter if it's a crisis/conference table, sideboard, large display wall covering or cabinets – we'll take care of it!
The Stratos X11 Control Room Furniture System is the professional, modular, robust solution for furnishing your control center, control room and control station. We can furnish your control room and your meeting room in your own individual corporate design.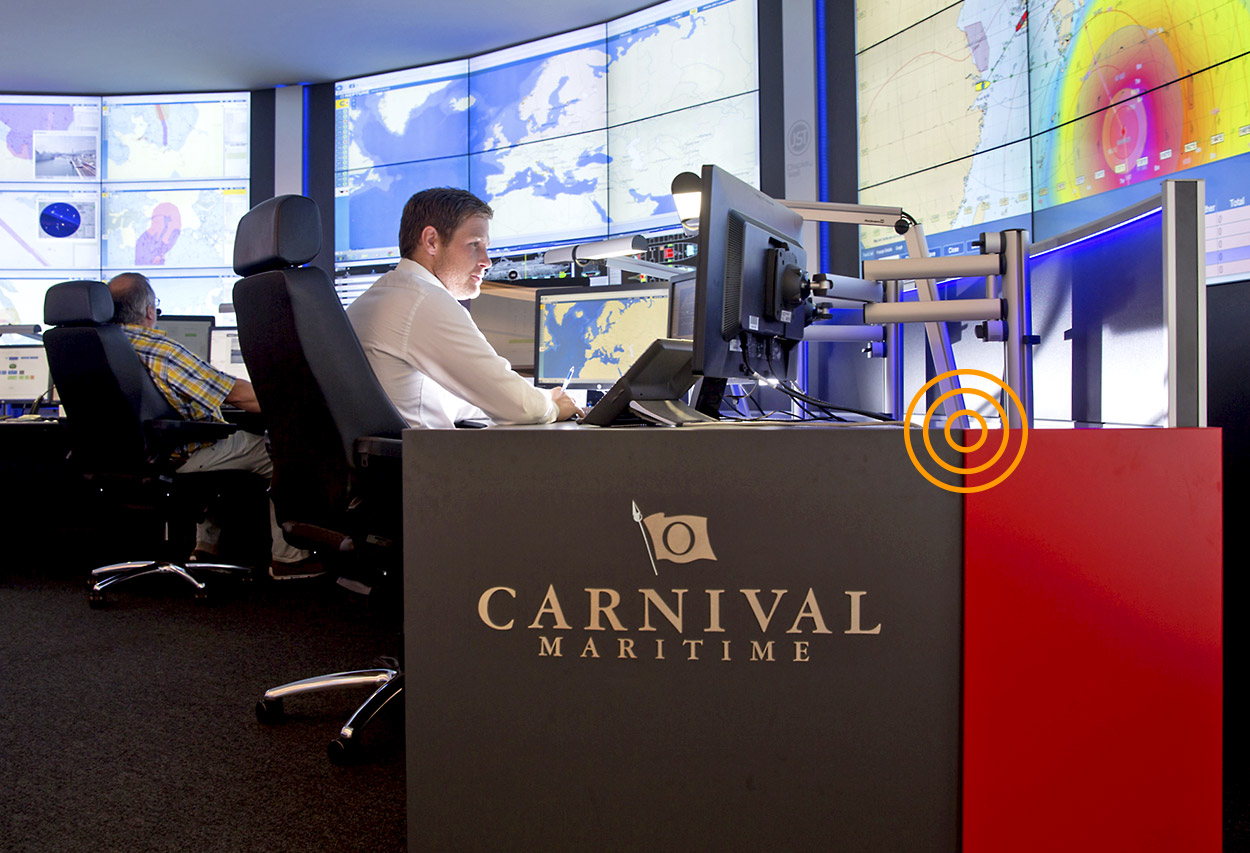 AllMedia conference and meeting tables
Leading furniture designers have designed this multipurpose table exclusively for JST. The combination of shape, colours and materials produces durability plus timeless design.
The AllMedia is vastly superior to traditional conference tables. The reason: The integrated MultiConsoling® system, through which all sources (such as computers, cameras and television) can be immediately accessed and operated on monitors, large-format displays and projectors.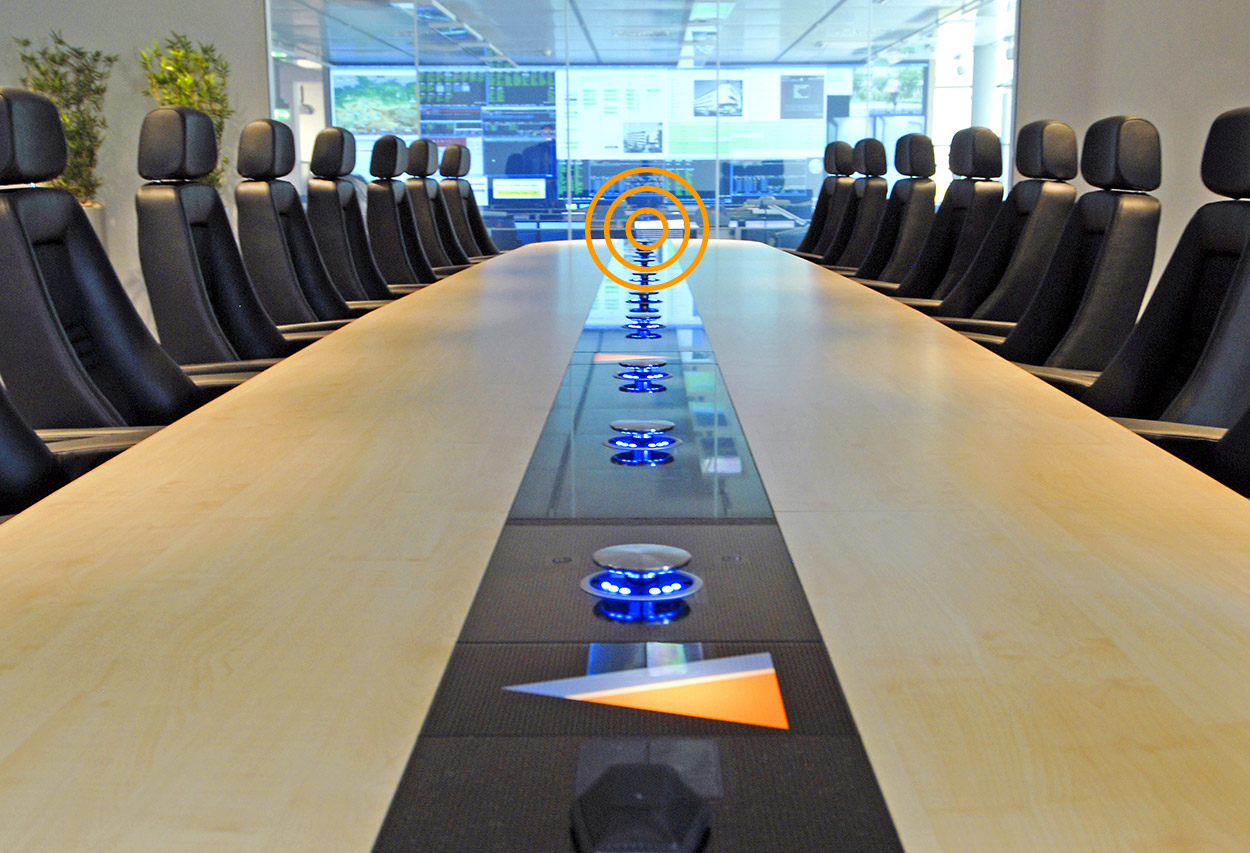 The storage lockers
The storage lockers hold lockable drawers which can be placed under the table top of the Stratos CommandDesk. The storage lockers are designed for shift workers so that everyone can access their personal items securely and quickly right at the work station.
Get a consultation now!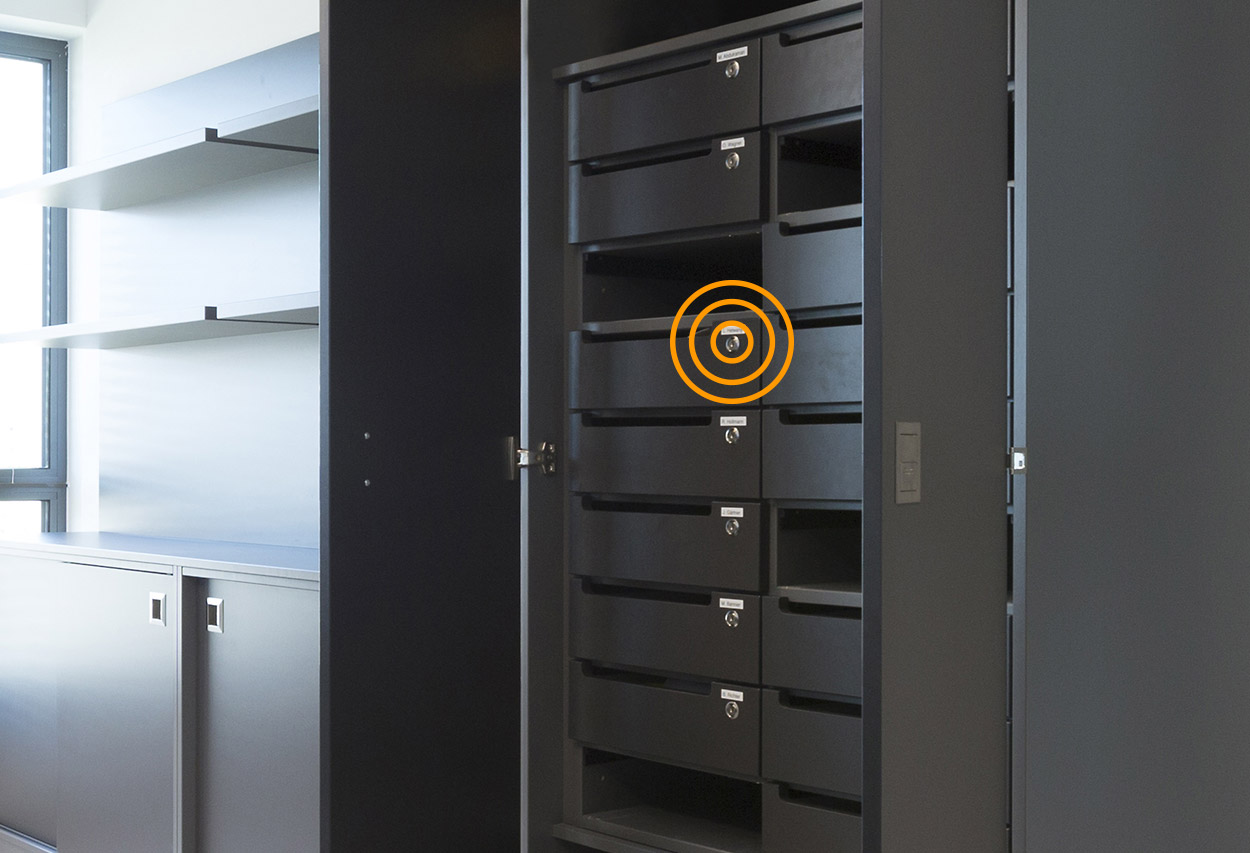 Elegant coverings for display walls
We cover your large-format system to go with the room furnishings. As an option, the covering can also be supplied as an acoustic covering; this prevents noise from the display walls from entering the control room. It also reduces the noise level in the entire control room.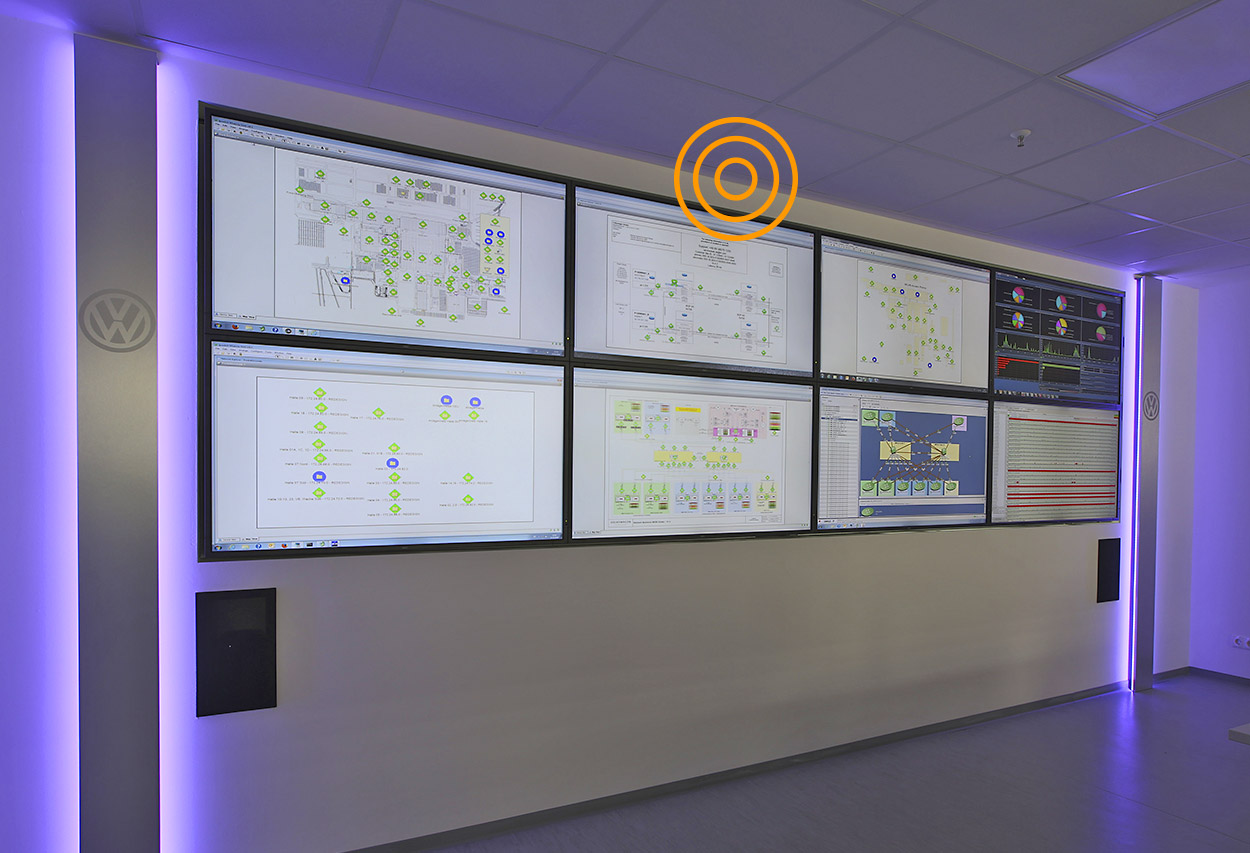 Clean installation
Our performance does not stop on the other side of the wall covering. We make sure that the infrastructure is cleanly installed. Even the technical areas will look good.
Get a consultation now!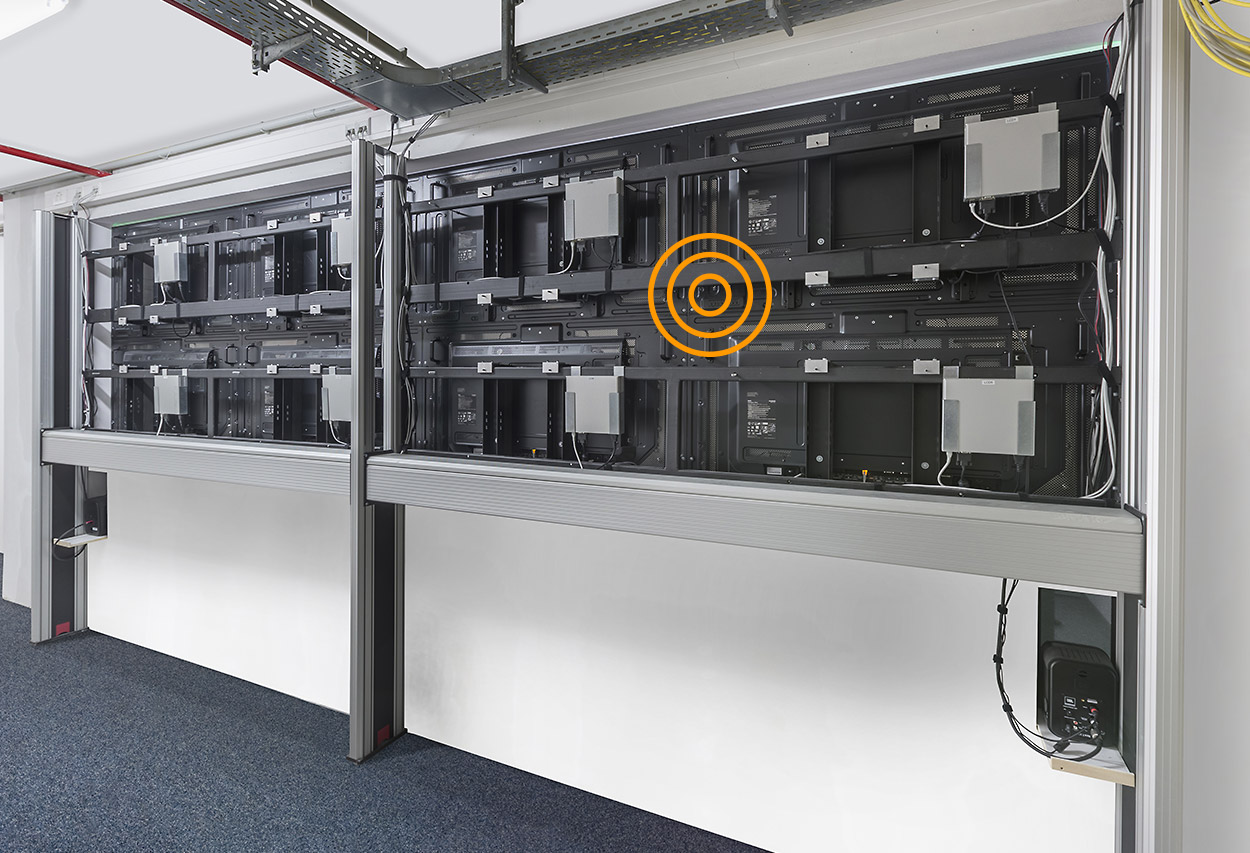 Functional furniture
We can equip your control room with functional furniture for individual needs. The unique thing about it: In order to create a completely quiet working atmosphere, not only the wall surfaces but also the furniture is covered with sound-absorbing material.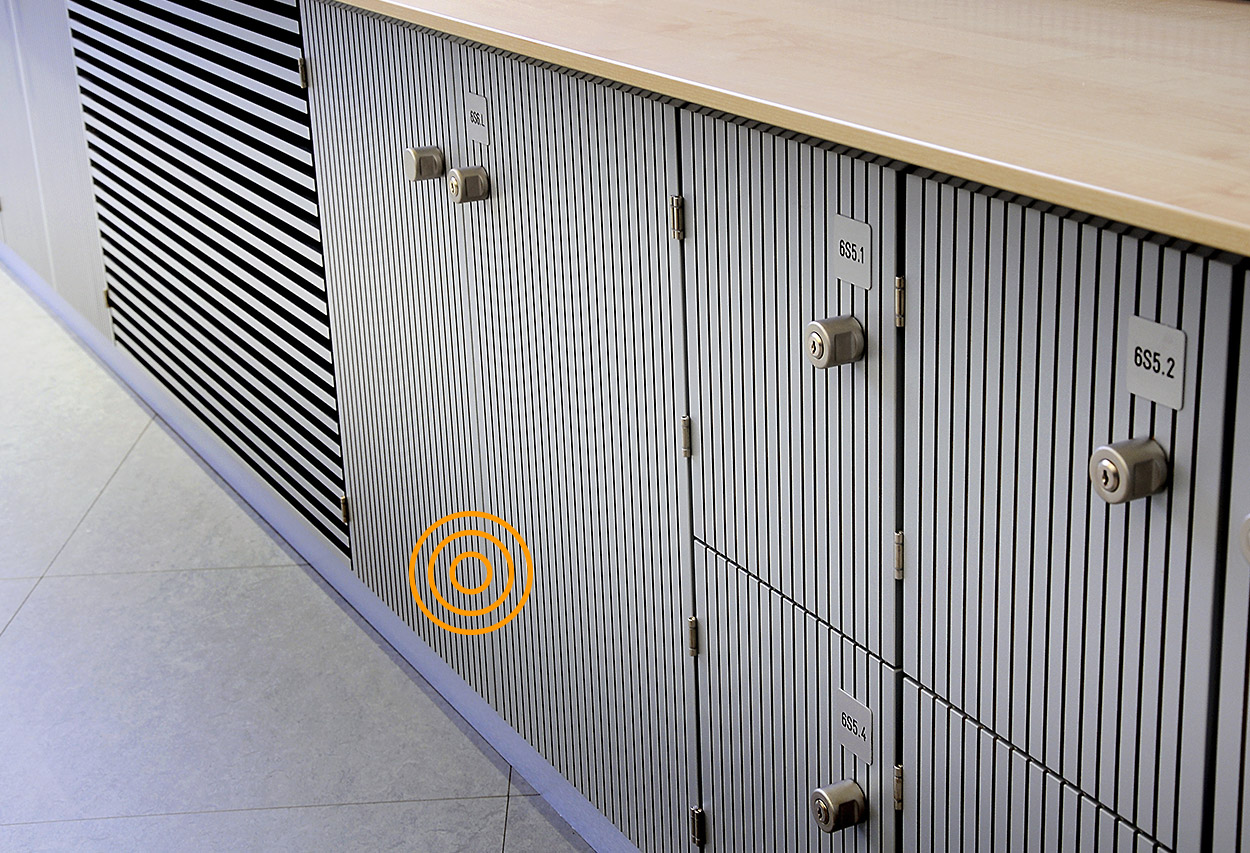 Wall cupboards
The wall cupboards are adapted to the design of your Stratos CommandDesk. The functions and interior fittings of the cupboard systems are planned individually for you.
Get a consultation now!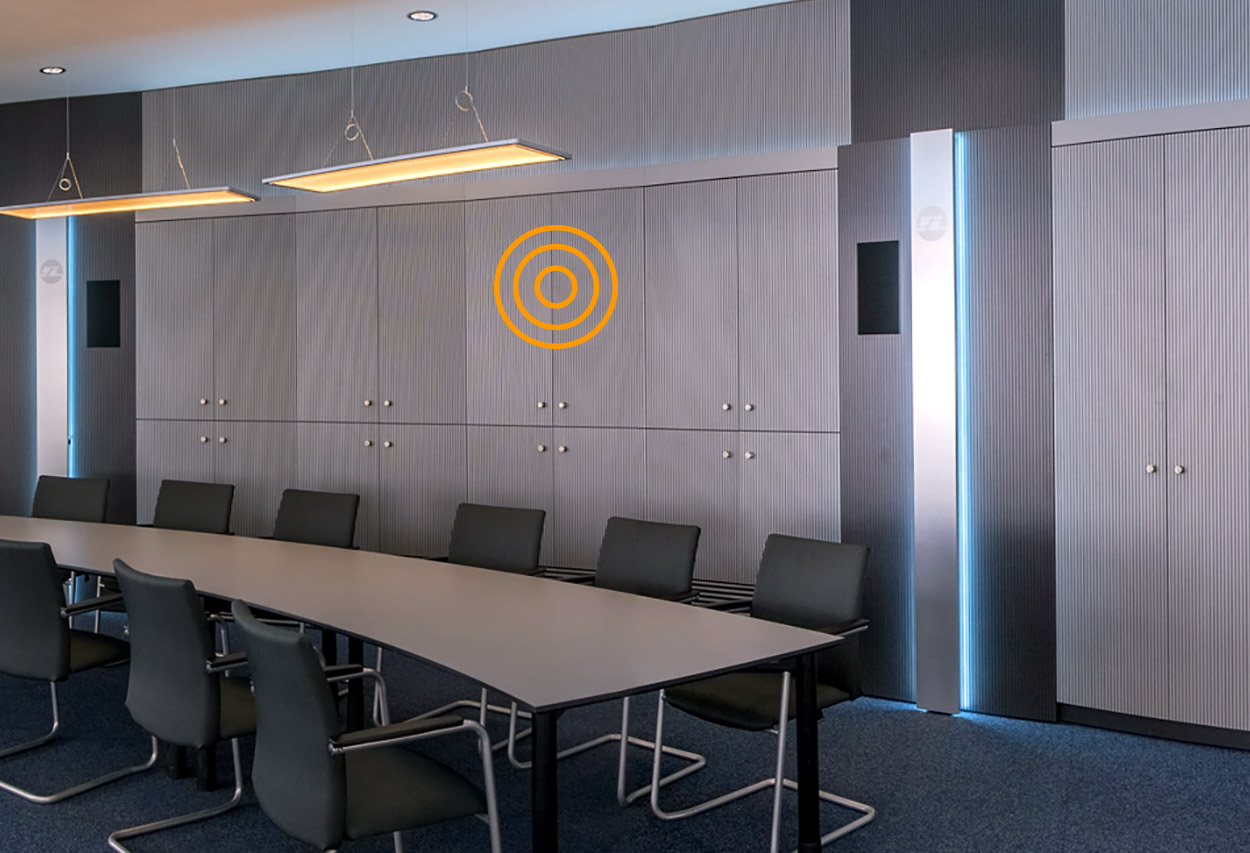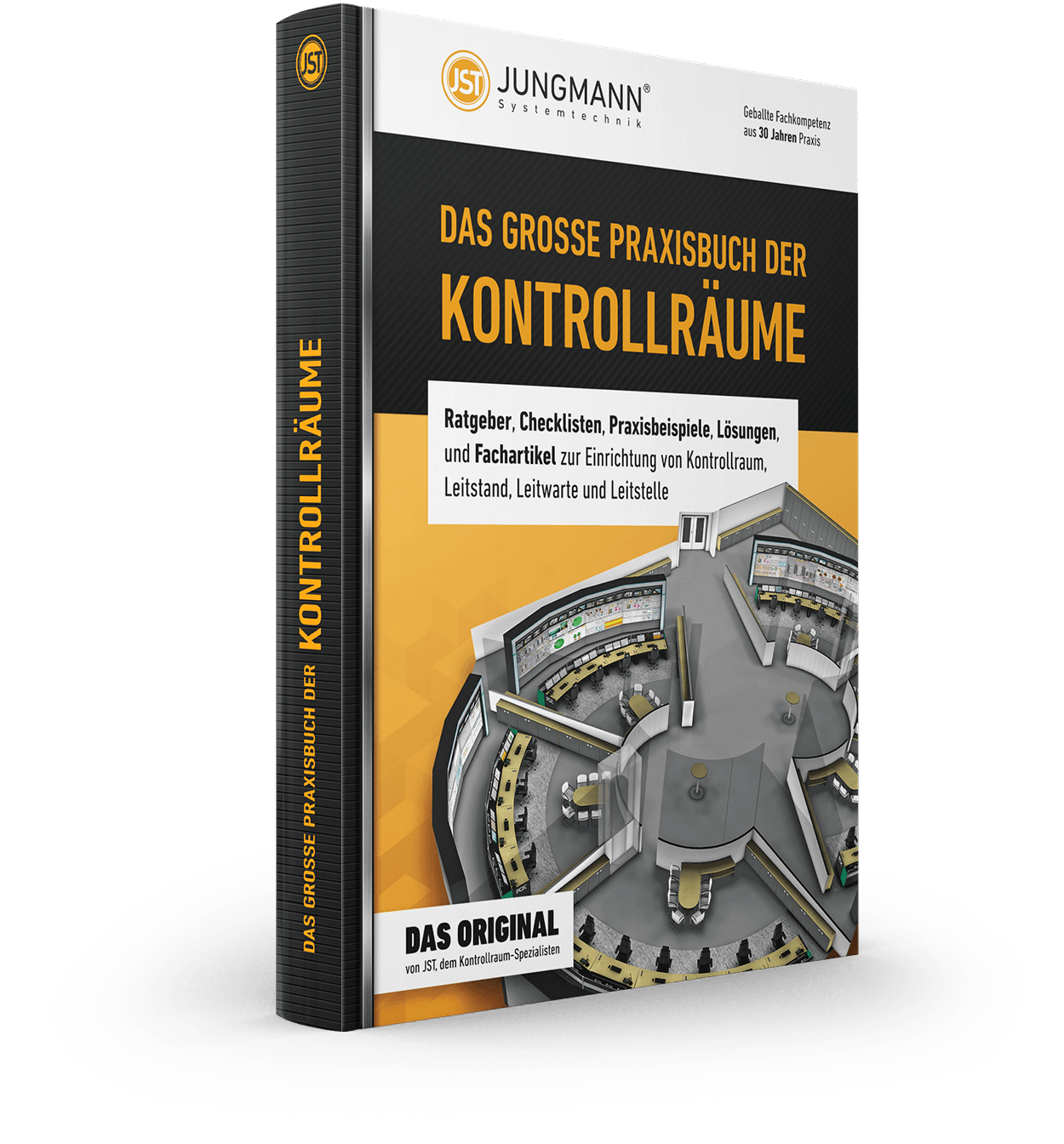 THE GREAT PRACTICAL BOOK OF
CONTROL ROOMS
Guidebooks, checklists, practical examples, solutions and technical articles for the installation of control rooms, control stations and control centers
REQUEST FREE OF CHARGE
Experience more at a planning workshop in Kontrollraum-Simulator
Having a vision of the future is good. Experience is better! Visit the control room simulator, unique in Europe, which combines state-of-the-art technology and the latest ergonomic know-how. The control room of the future. The extraordinary: Here you can touch everything and try it out for yourself.
---
---
---
---
---
The tour of the control room simulator is free of charge.
We kindly request that you register and reserve your appointment.
What would you like to do next?