MultiConsoling® controls your large display wall and video wall in real time, independent of the IP network
MultiConsoling® combines the characteristics of a graphic controller with the advantages of a fail-safe matrix system and guarantees high availability control for your video wall.
Realtime: Image transmission in real time
Secure: Works independently of the IP network
Flexible: Control of large-format systems and workstations
Independent: Works completely detached from operating systems
Proactive: Reduction of reaction times through alarm detection

With MultiConsoling® the large display wall begins at the workplace!
MultiConsoling® records all signals from the computers to be displayed (keyboard, mouse, monitor, audio), analogue or digital cameras, TV (image and audio) simultaneously and distributes them in real-time to individual large-format displays or as BigPicture to several large-format displays.
Thanks to the myGUI® user interface, every operator has control of the large display wall and workstations within just four minutes!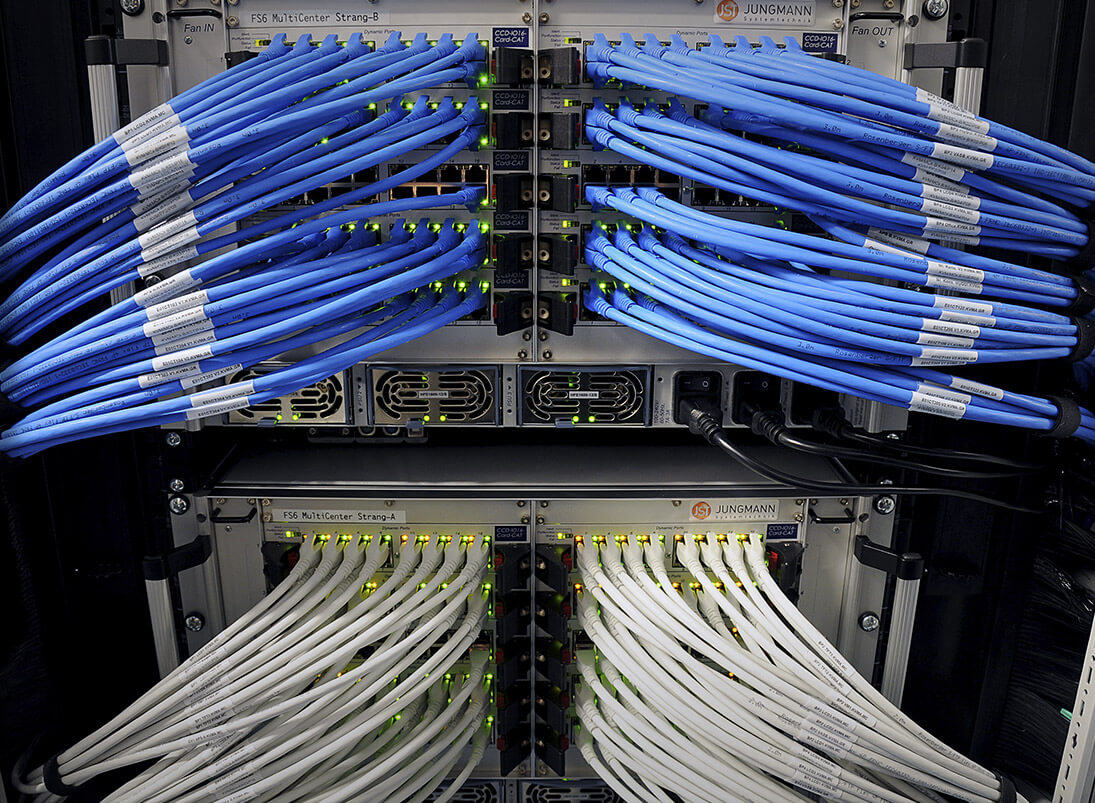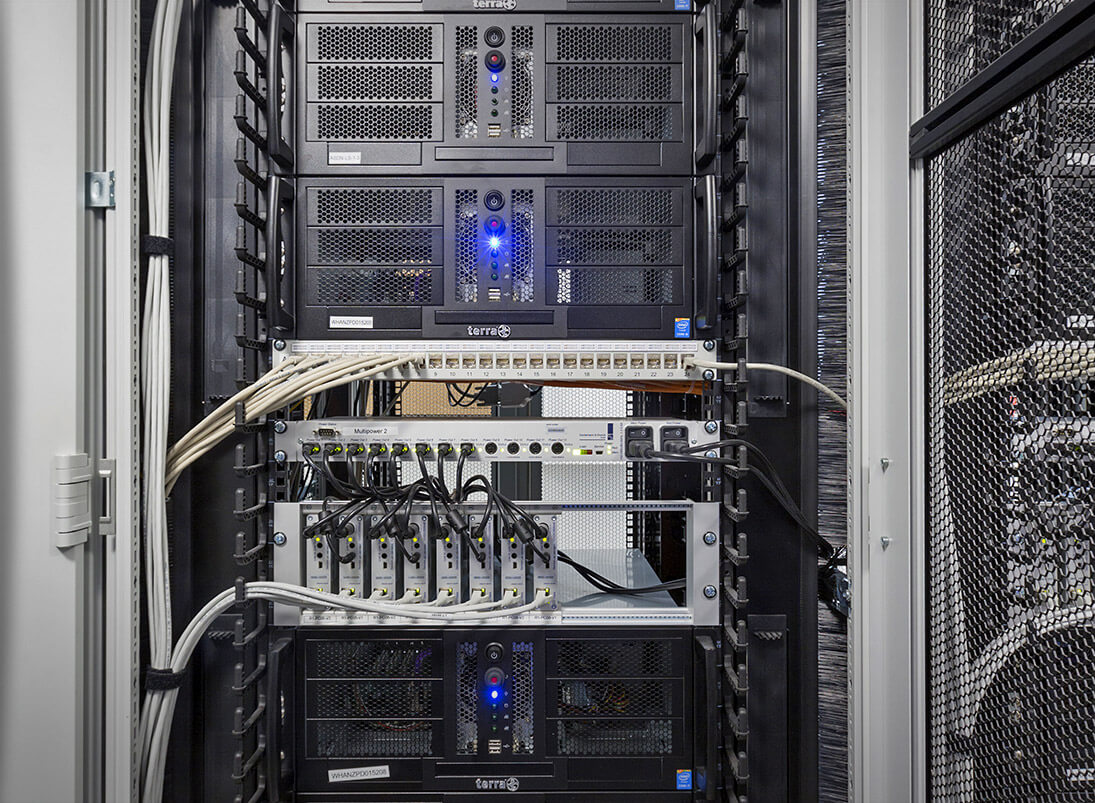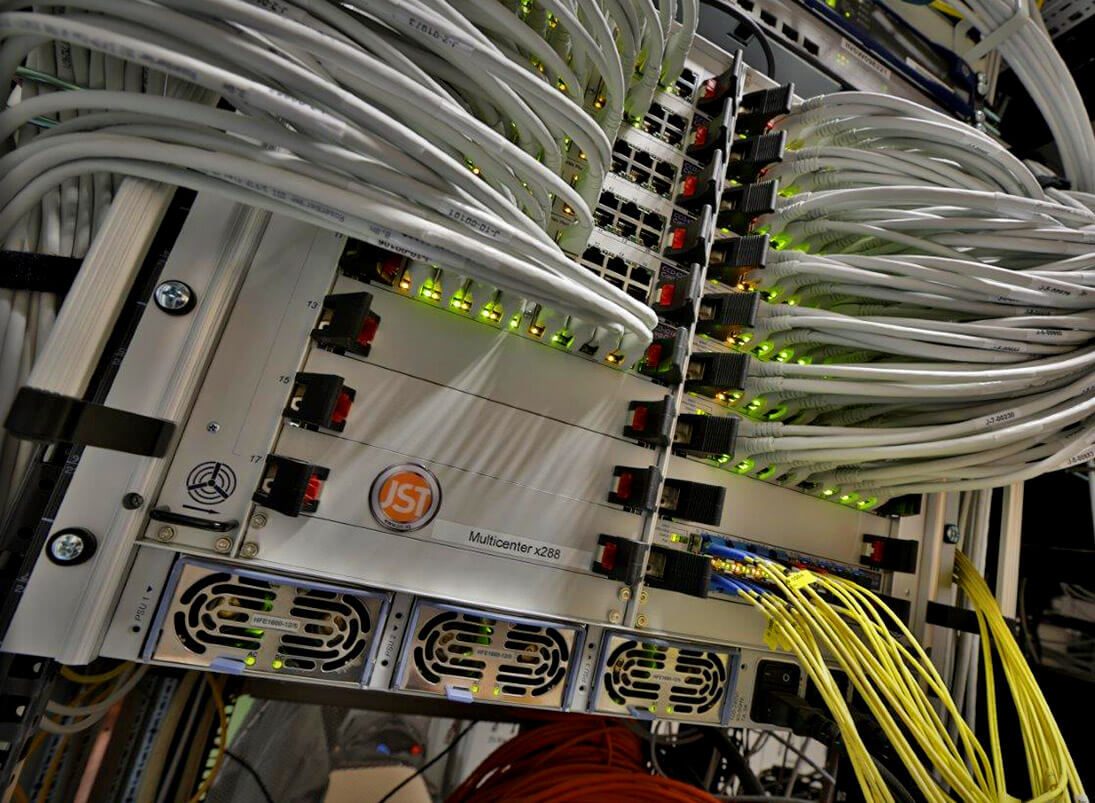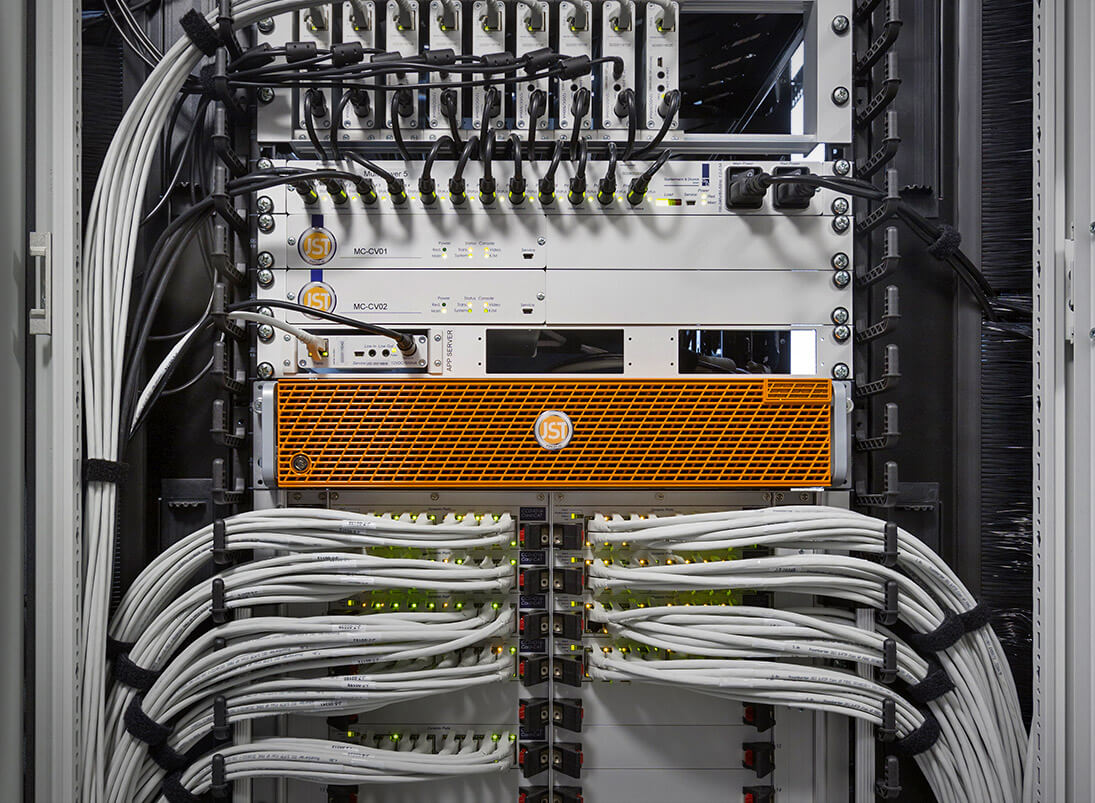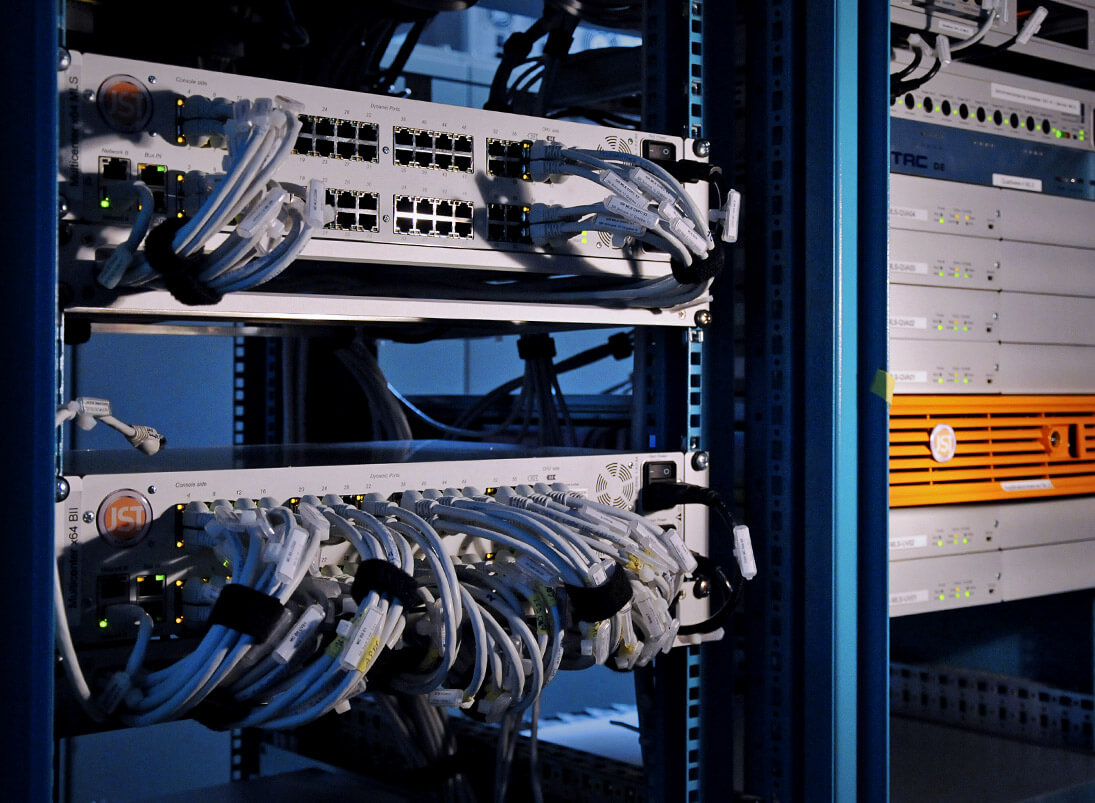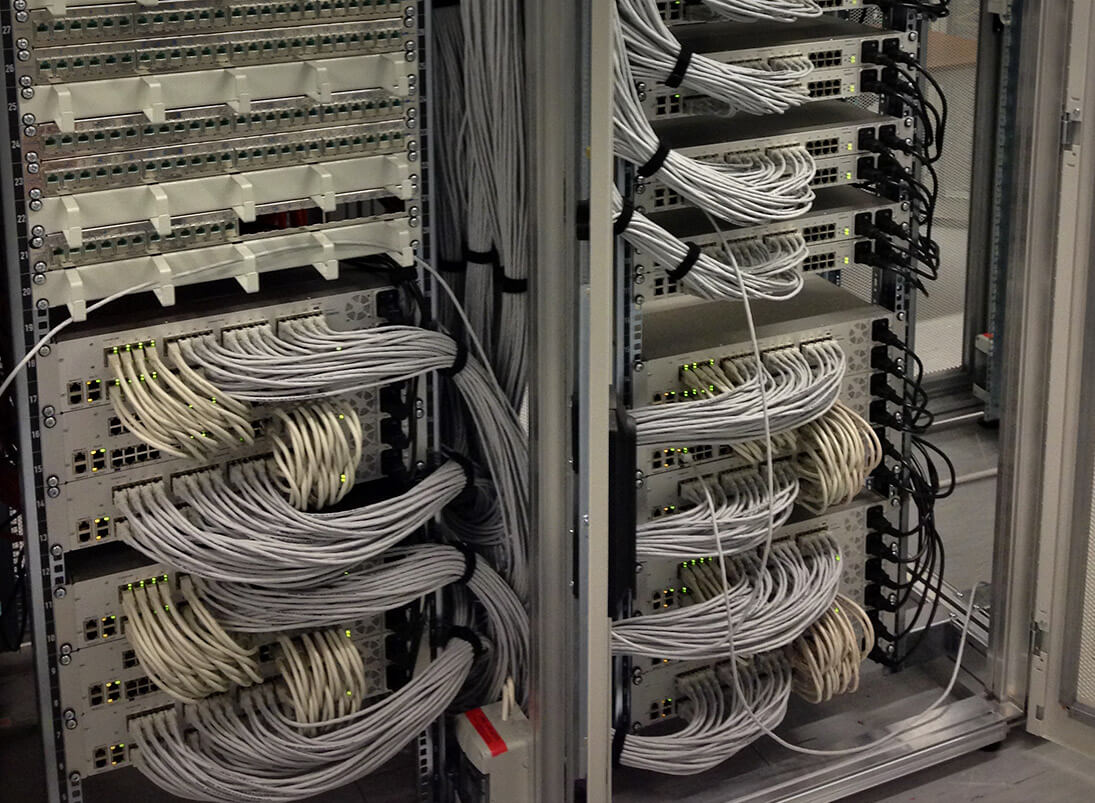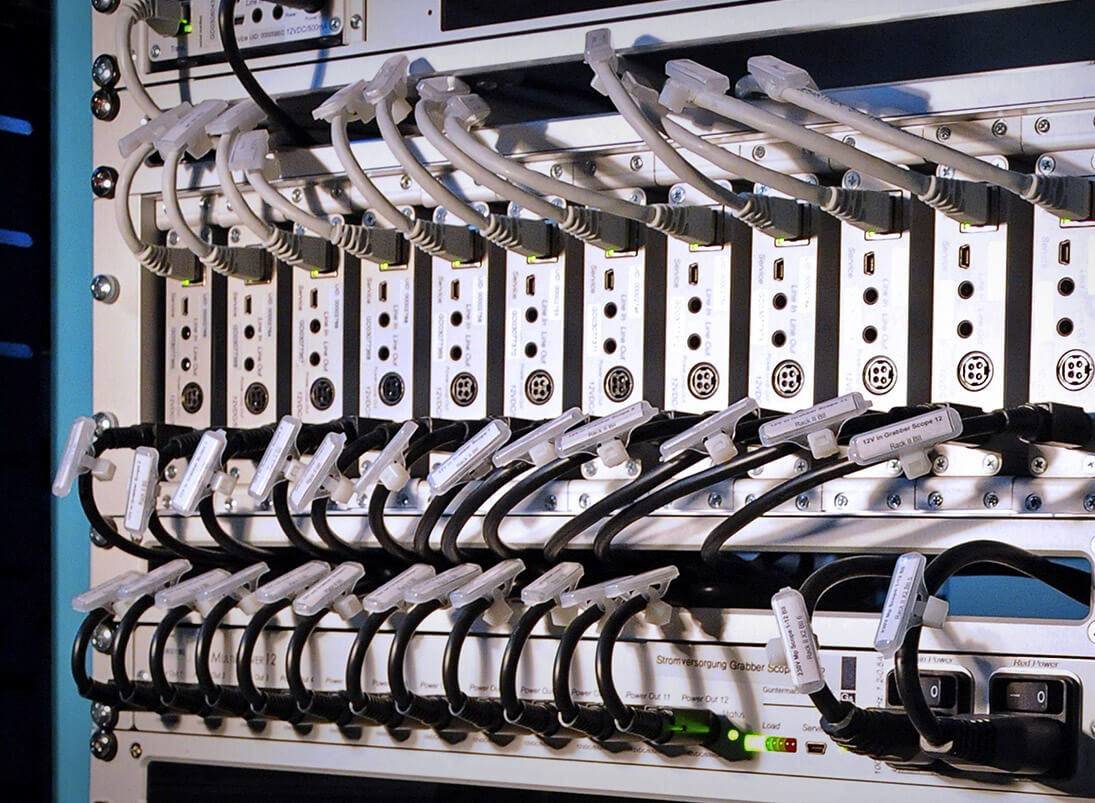 Learn more about MultiConsoling® in our videos
https://www.youtube.com/watch?v=QuVXuYIdgEI&list=PLM-Pk4cxFzxM4bgHdNhExY1T1a9q4jd-h&index=1
https://www.youtube.com/watch?v=dVNqUP97cWw
https://www.youtube.com/watch?v=rjtOoTvp5Q4
Experience the MultiConsoling® system in operation!
The MultiConsoling® system is the high-availability and network-independent basis for your control room infrastructure.
Experience more at a planning workshop in

Having a vision of the future is good. Experience is better!
Visit the control room simulator, unique in Europe, which combines state-of-the-art technology and the latest ergonomic know-how. The control room of the future. The extraordinary: Here you can touch everything and try it out for yourself.
MAKE AN APPOINTMENT
The tour of the control room simulator is free of charge.
We kindly request that you register and reserve your appointment.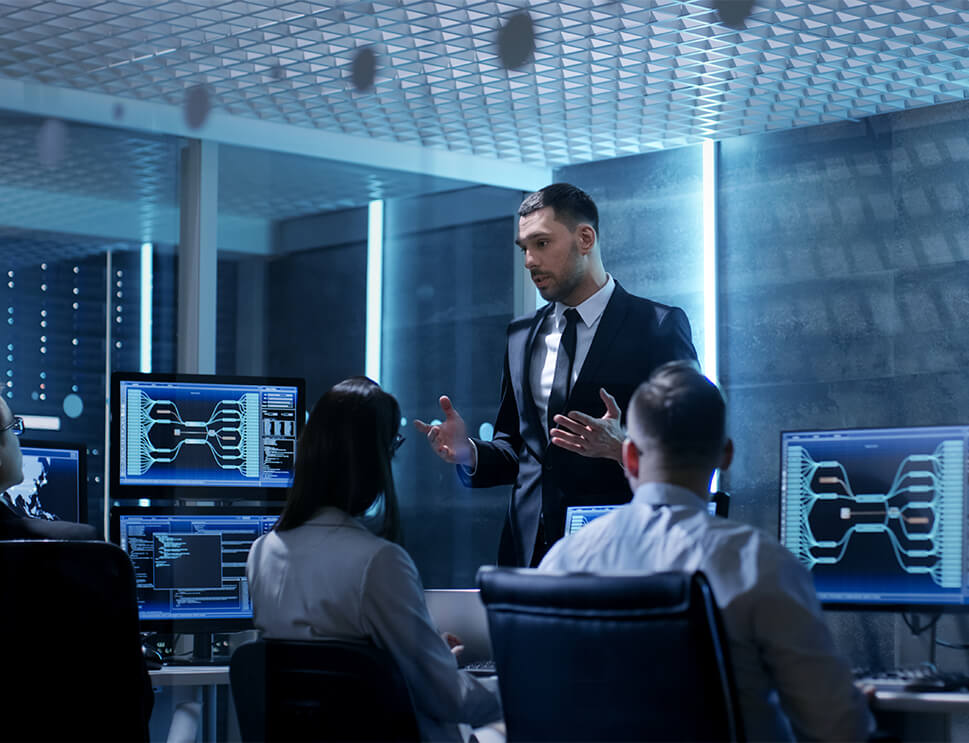 What would you like to do next?
I would like