Expand your measuring station with JST – Your investment will pay off quickly
Regardless of whether you want to expand individual areas of your measuring station or are considering a complete reconstruction: JST's planning know-how for measuring station expansion is state-of-the-art. You decide whether we should make comprehensive changes or take action in subareas of the existing measuring station.
JST is known throughout Germany for its carefully thought-out solutions for expanding measuring station. We skilfully assemble the optimal components for your needs. Our ergonomic control room furniture provides support for the operator during their shift. At the same time, we focus on creating an appealing visual design: We are happy to build our surrounding furniture to match your corporate design.
OFFER EXPAND MEASURING STATION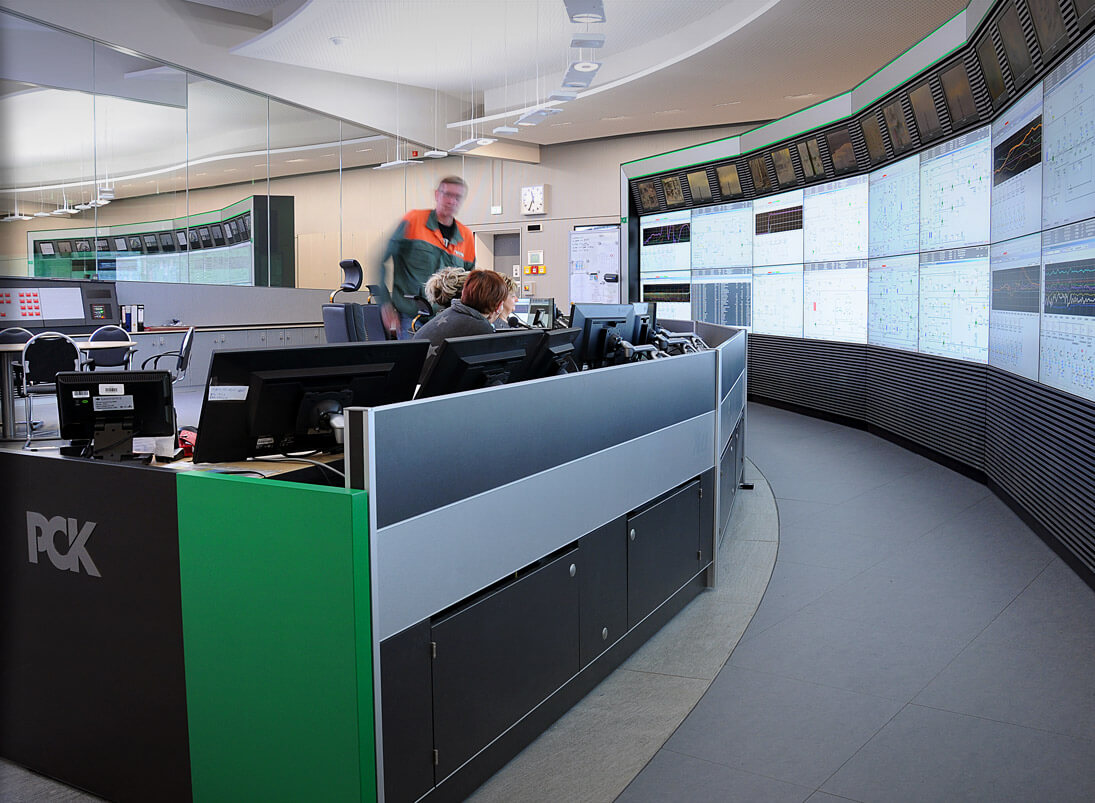 We will coordinate our plans for expanding the measuring station on an individual basis.

We will make your measuring station fit for the future.

The expanded measuring station takes ergonomics and comfort into account.
We are happy to adapt new surrounding furniture to your CI.

No changes to the hardware/software of your systems necessary!










Practical examples: Measuring station expansion
Industrial measuring stations must be able to meet the highest demands. Anyone working in 24/7 continuous operation knows about the demanding tasks that employees face around the clock. Here it is not only important to meet the special safety requirements with an optimally designed measuring station, but to guarantee them 100%. No compromises. We will analyse, plan and implement the appropriate overall concept of reliable solutions down to the smallest detail. This is exactly what our passion is! Take a look at our reference projects to get an idea of what we do for measuring stations across a wide range of industries.
We will be happy to put you in touch with the appropriate contact person.
Expanded measuring station for PCK refinery
PCK Raffinerie GmbH in Schwedt/Oder is one of the top companies in Brandenburg and the most important company in the Uckermark. Around 12 million tonnes of crude oil are processed into petroleum and petrochemical products in Schwedt every year. The main products are diesel, petrol, kerosene, liquefied petroleum gas, heating oils and bitumen. PCK was one of the first refineries in Germany to use biofuels and is itself a major producer of high-quality biofuel components.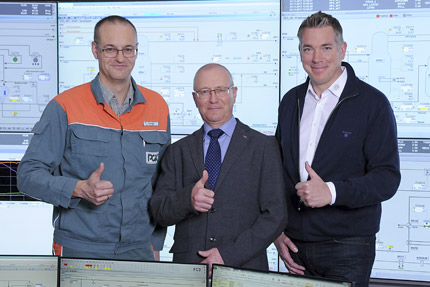 "Compared to the satellite measuring stations and also to the old central measuring station, we have been able to improve in every aspect, be it acoustics, lighting, air conditioning, ergonomics or user-friendliness".
Chief Divisional Engineer for Processing (PCK) / Divisional Engineer for Maintenance Service and Project Coordinator (PCK) / Managing Director (JST)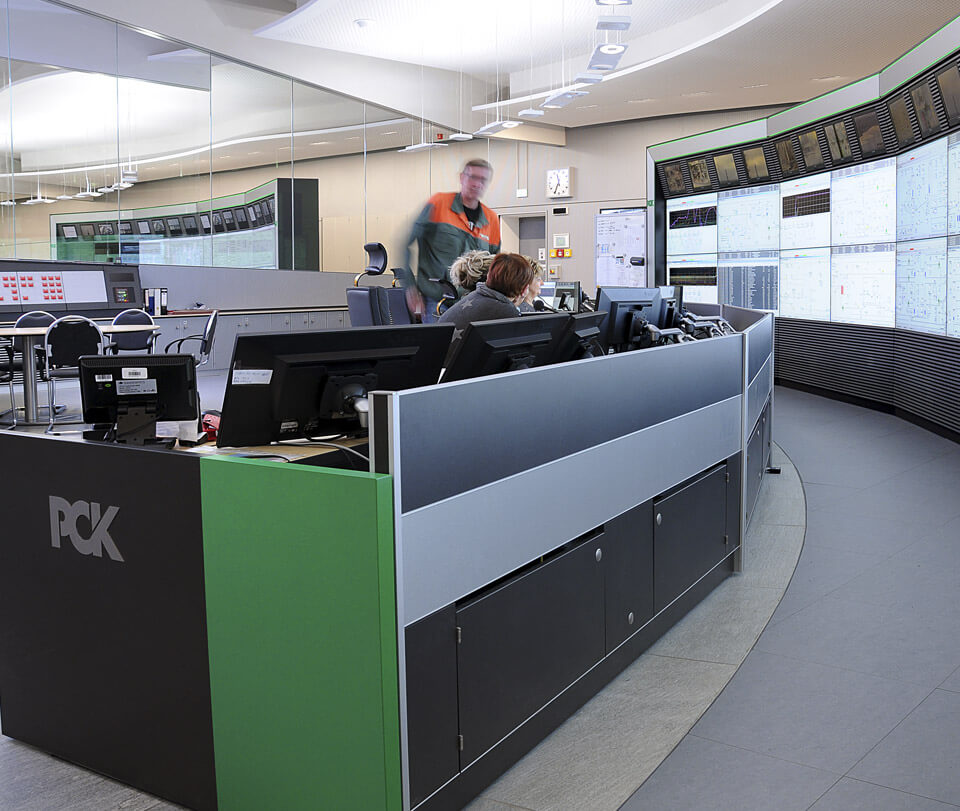 Chemical control room: highest availability
With 2,200 employees in four business divisions, INEOS in Cologne is one of the largest locations of the INEOS Group. These business units also include INEOS Oxide, Europe's largest producer of ethylene glycol. The production of this basic chemical as a starting material for various end products – from antifreeze to polyester fibers – is monitored in a modern control room that Jungmann Systemtechnik (JST) designed and installed for the chemical company.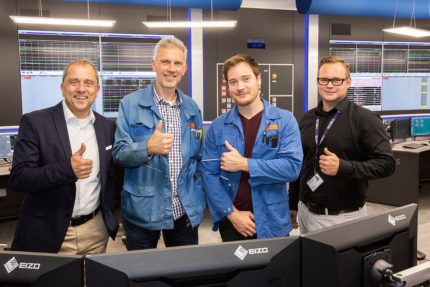 "The colleagues are impressed by the progress we've made here."
Consultant (JST) / Technician PLT (INEOS) / Technician PLT (INEOS) / Production Engineer PLT (INEOS)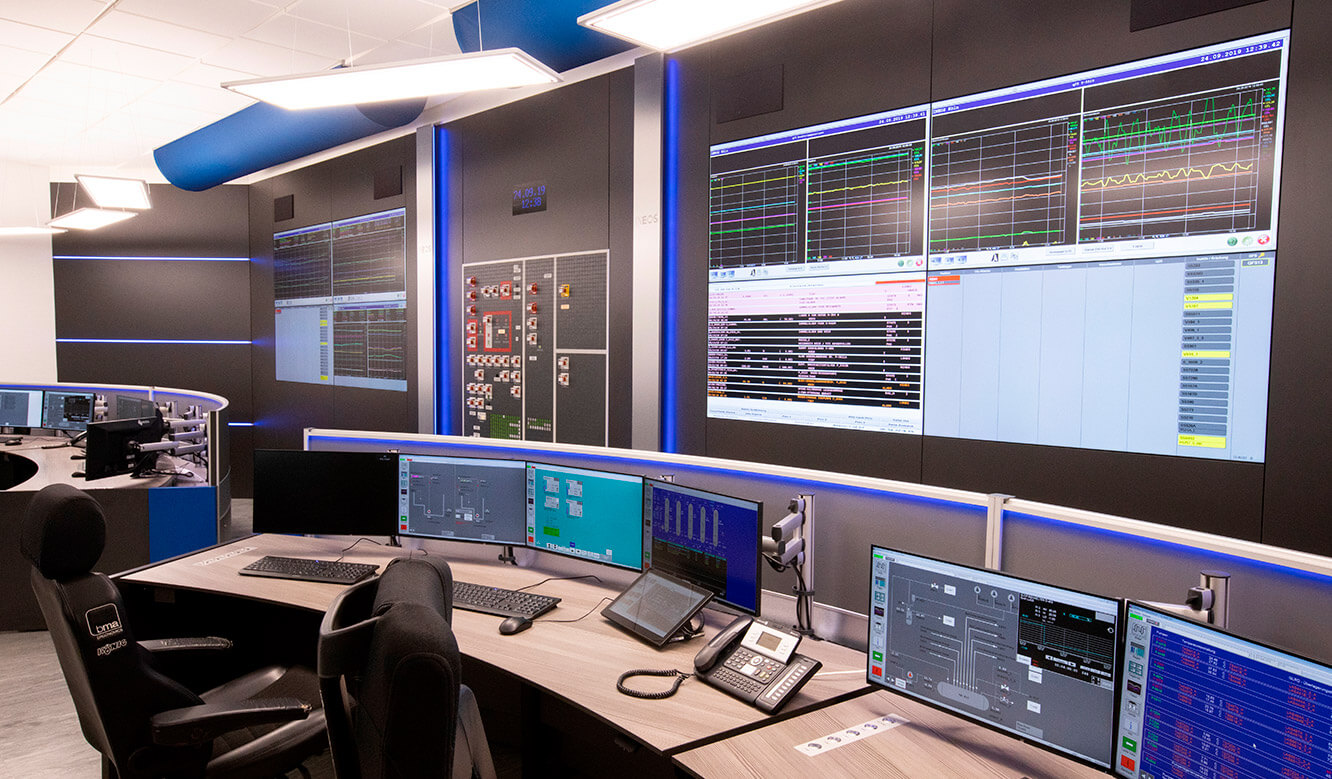 Relocation: control center changes location without interrupting operations
They provide heat and energy in Germany: the impressive amount of 150 million cubic metres of natural gas can be transported daily from Norway through the North Sea pipelines to the Federal Republic. The Norwegian state-owned company Gassco thus secures 25 to 30 percent of Germany's gas needs. Quality, performance and a smooth process are clearly the focus. The relocation of the energy supplier's control center in Emden, East Frisia, had to run just as smoothly under these conditions. Thanks to the technology and know-how of JST's control room professionals, a smooth, trouble-free transition could be realised.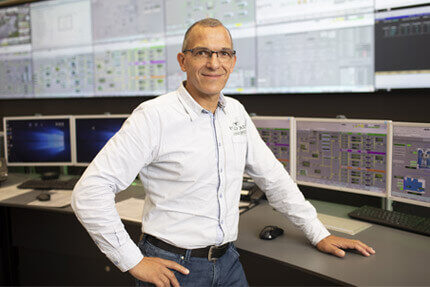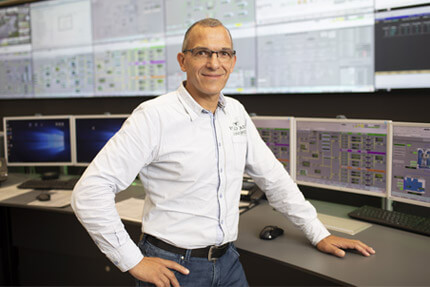 "MultiConsoling® has become an indispensable part of the daily routine of our control room staff."
ICT Professional Gassco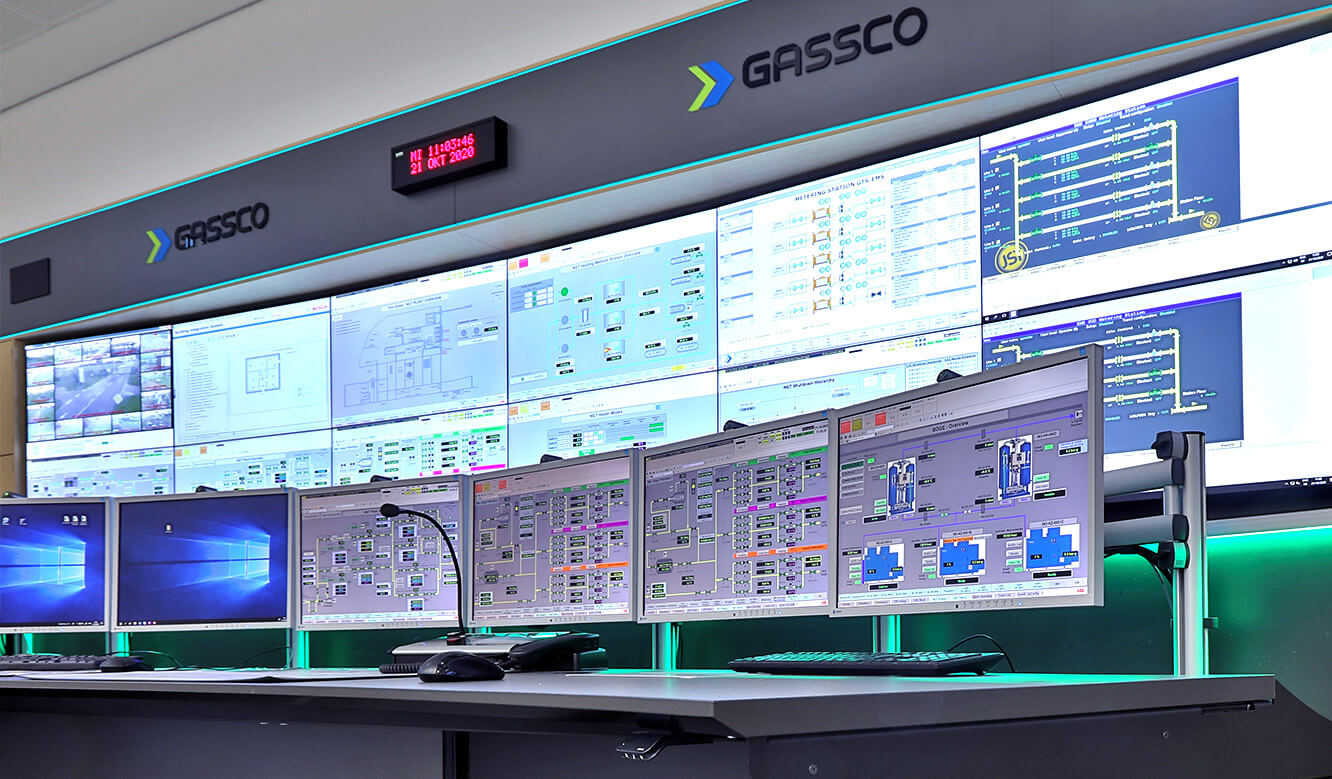 Was möchten Sie als Nächstes tun?
Ich möchte