Chemical control room: highest availability
With 2,200 employees in four business divisions, INEOS in Cologne is one of the largest locations of the INEOS Group. These business units also include INEOS Oxide, Europe's largest producer of ethylene glycol. The production of this basic chemical as a starting material for various end products – from antifreeze to polyester fibers – is monitored in a modern control room that Jungmann Systemtechnik (JST) designed and installed for the chemical company.
Safety, health and environment are top priorities at INEOS. It is therefore not surprising that the highest maxim when planning a new control room was: "Highest availability is a basic requirement for us". This is how Waldemar Seibel, production engineer for process control technology at INEOS in Cologne, summarizes the demands made on the control room specialists at JST. Finally, the new control center monitors all processes in the ethylene oxide and ethylene glycol production plants.
Highest demands on system architecture

After the initial preliminary discussions, it was quickly clear to Jungmann consultant Volker Weimer: "The standards of INEOS in Cologne for system availability place the highest demands on the system architecture. Based on this, a fully redundant technical concept was developed that meets the requirement: "The system must be available and operable at all times".
Wanted: "Truly intelligent solution"

Today's "showpiece control room", which is now visited by international guests of the INEOS Group, was originally intended to receive only a technical update. Seibel: "In the old control room, the technology was installed inside the consoles. At some point you reach your limits. Since ever increasing demands are placed on additional technology and additional monitoring and operating systems, we have searched for a ."
Significant added value through JST products

However, in contact with JST consultant Volker Weimer and the technical experts of the Jungmann team, the production engineer quickly realized "that we can still achieve significant added value with JST products." In addition to advanced software and hardware solutions, modern large screen technology and ergonomically designed furniture were integrated into the new chemical control room. Waldemar Seibel calls the result "both visually and technically impressive".
Qualified advice directly on site

The expert from INEOS in Cologne received special praise for the qualified advice provided directly on site. While he took the opportunity to visit JST's control room simulator with a delegation of his maintenance team, he remembers well that the decision making process had already been completed at that point.
"Inspired by progress"

The choice to implement the new control room together with the professionals from JST is evaluated by Waldemar Seibel in retrospect as a "real gain": "The colleagues are enthusiastic about the progress we have achieved here".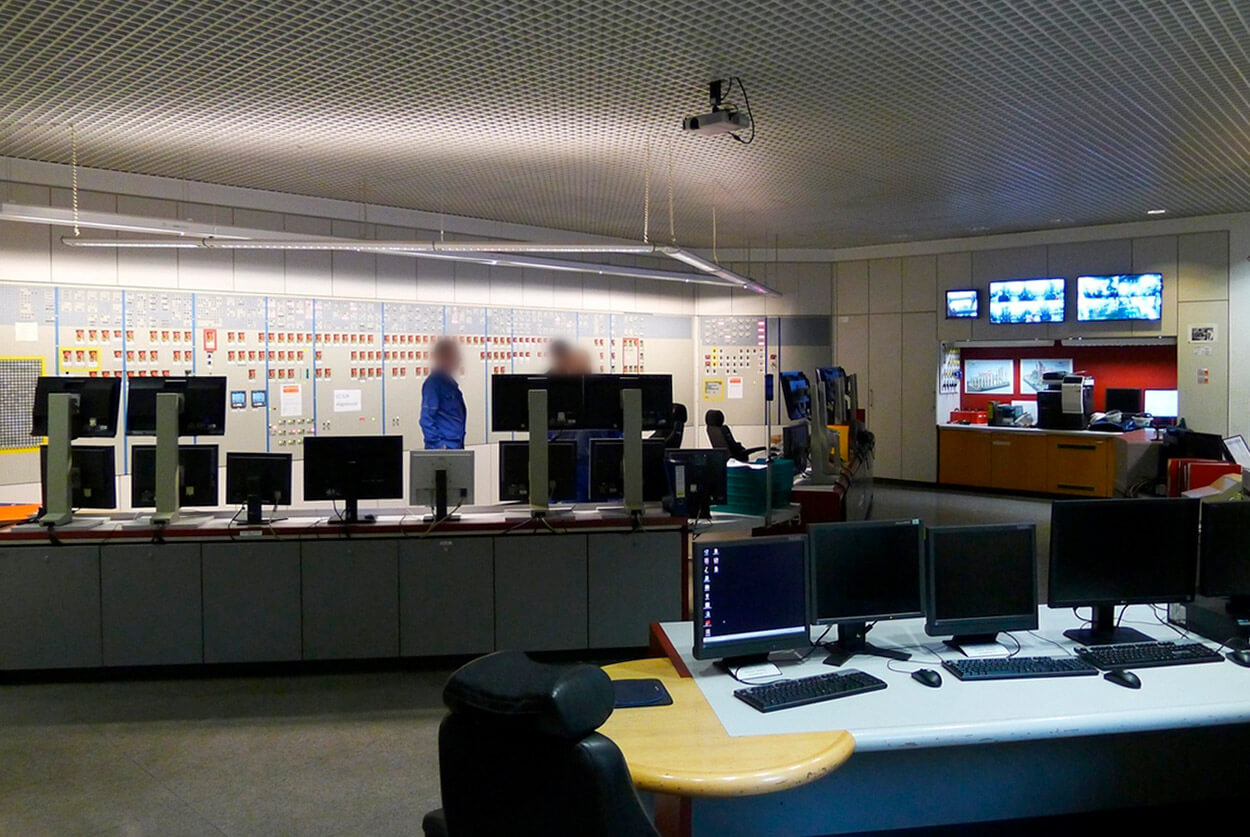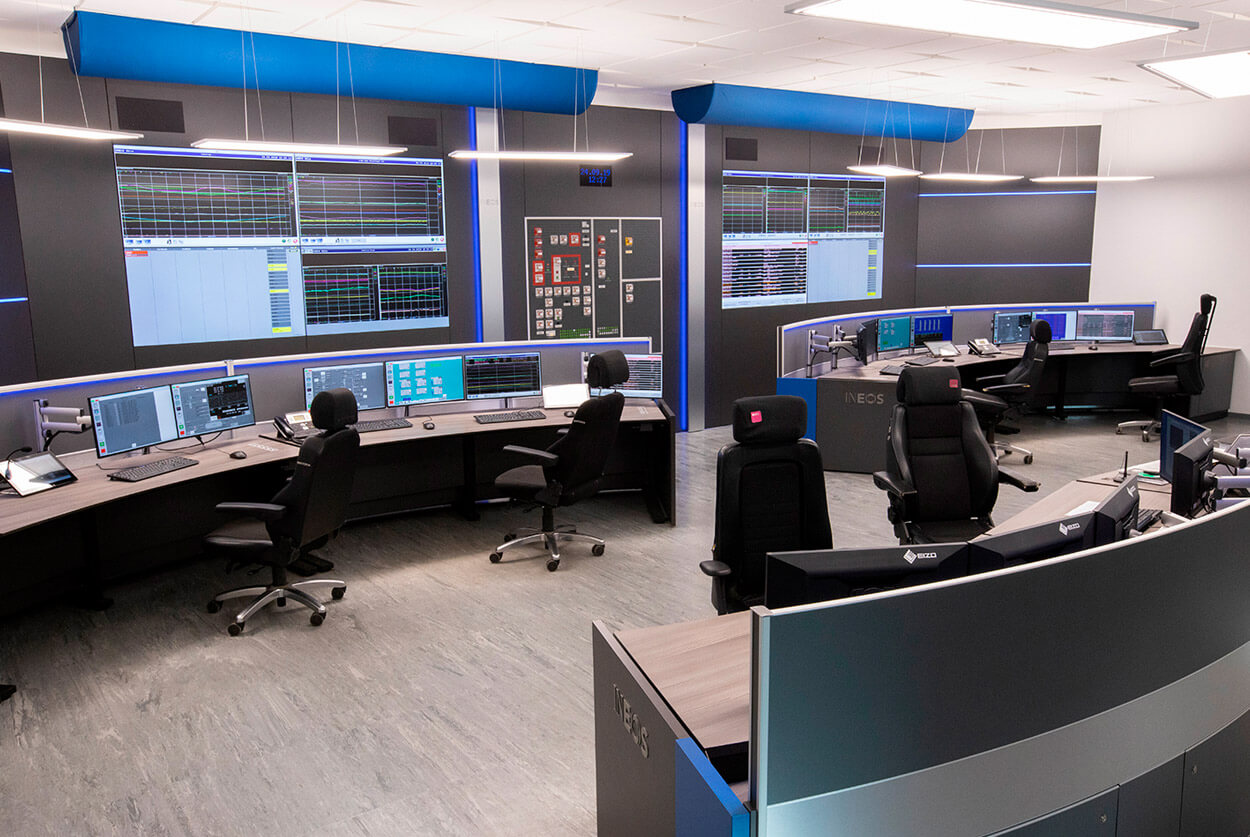 Control room before and after modernization
Reference projects of JST (selection)