Client:


Kategorie: IT control station, CRITIS.
Reduction of response times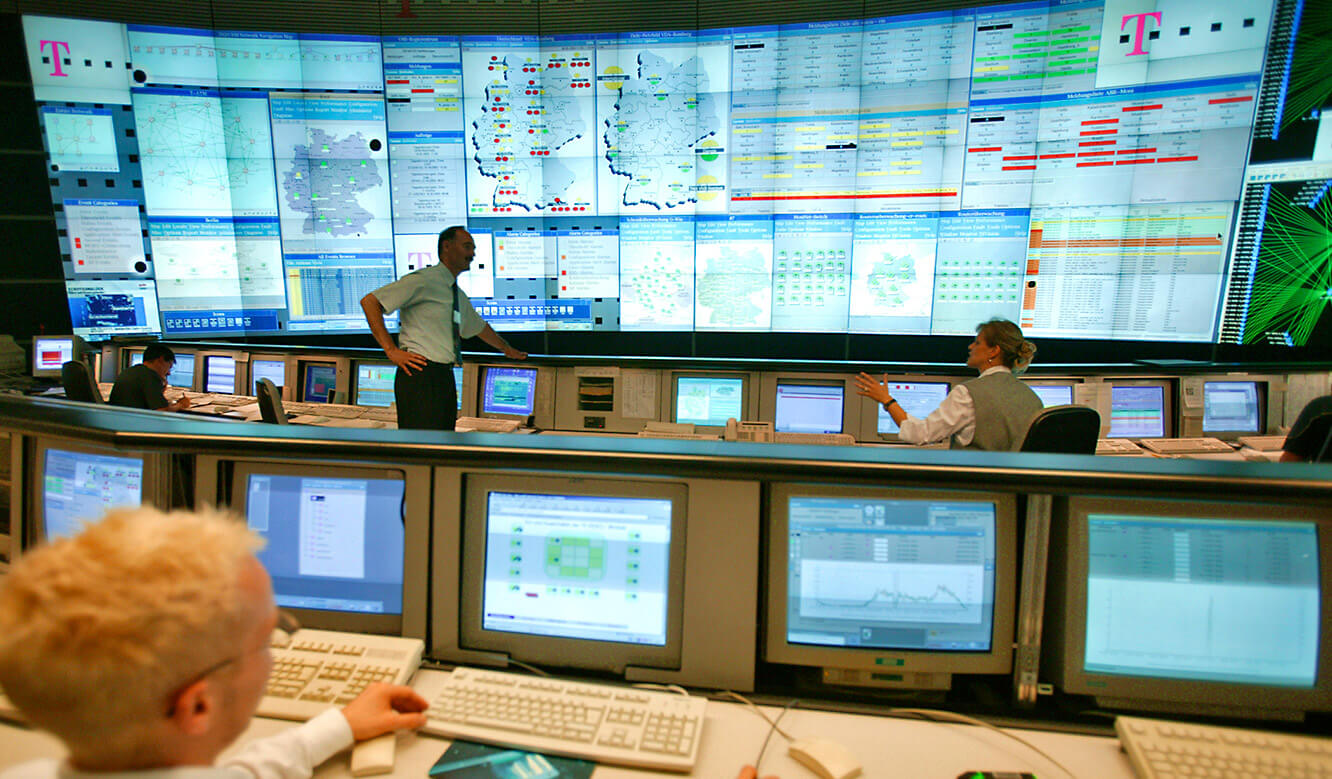 Deutsche Telekom Bamberg - Network Management Center from JST
The Network Management Center (NMC) has undergone a complete "facelift". Jungmann-Systemtechnik was responsible for the entire planning, design and execution of the NMC.
The workstation computers are relocated to a technical room Thanks to our Multiconsoling concept, the screen contents can now be interconnected within the teams and the large display wall . This contributes to the reduction of response times. The furniture has been replaced by an ergonomic and height adjustable system.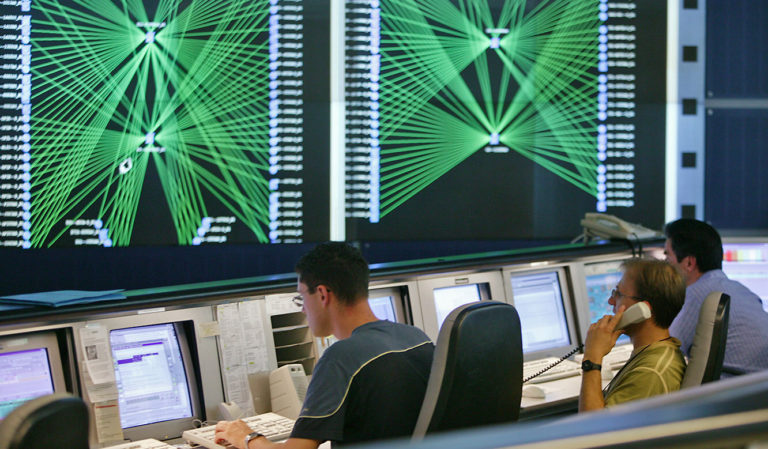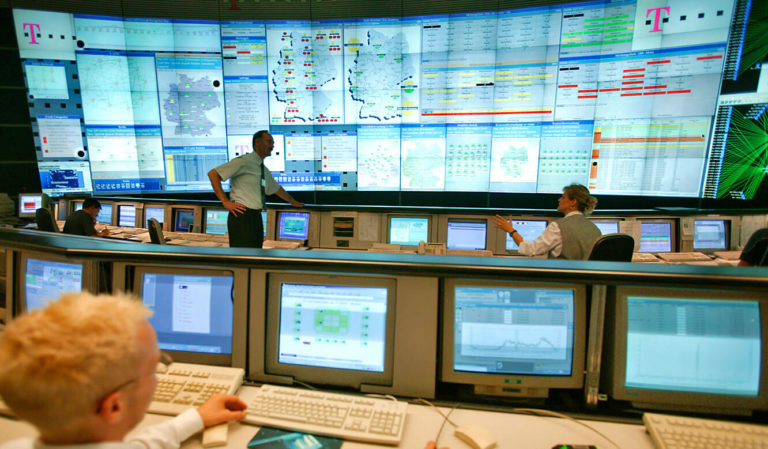 The layout of the new workplaces was worked out in consultation with the work teams. Basic principles of the works council and occupational safety were included to our complete satisfaction.