---
---
---
---
---
IT control station in the data center - professional solutions from JST Jungmann
---
---
---
---
---
Are you planning a new IT control station for your data center? Or would you like to bring a breath of fresh air into your computer center operating to control and monitor the data center? You would like to give your employees in the IT control station more operating comfort and better "hand tools" for quick fault rectification? Welcome to JST – the professional fortechnical conception, room planning, furnishing and visualisation with proactive large-screen system in your IT control station. We bring your control station up to speed.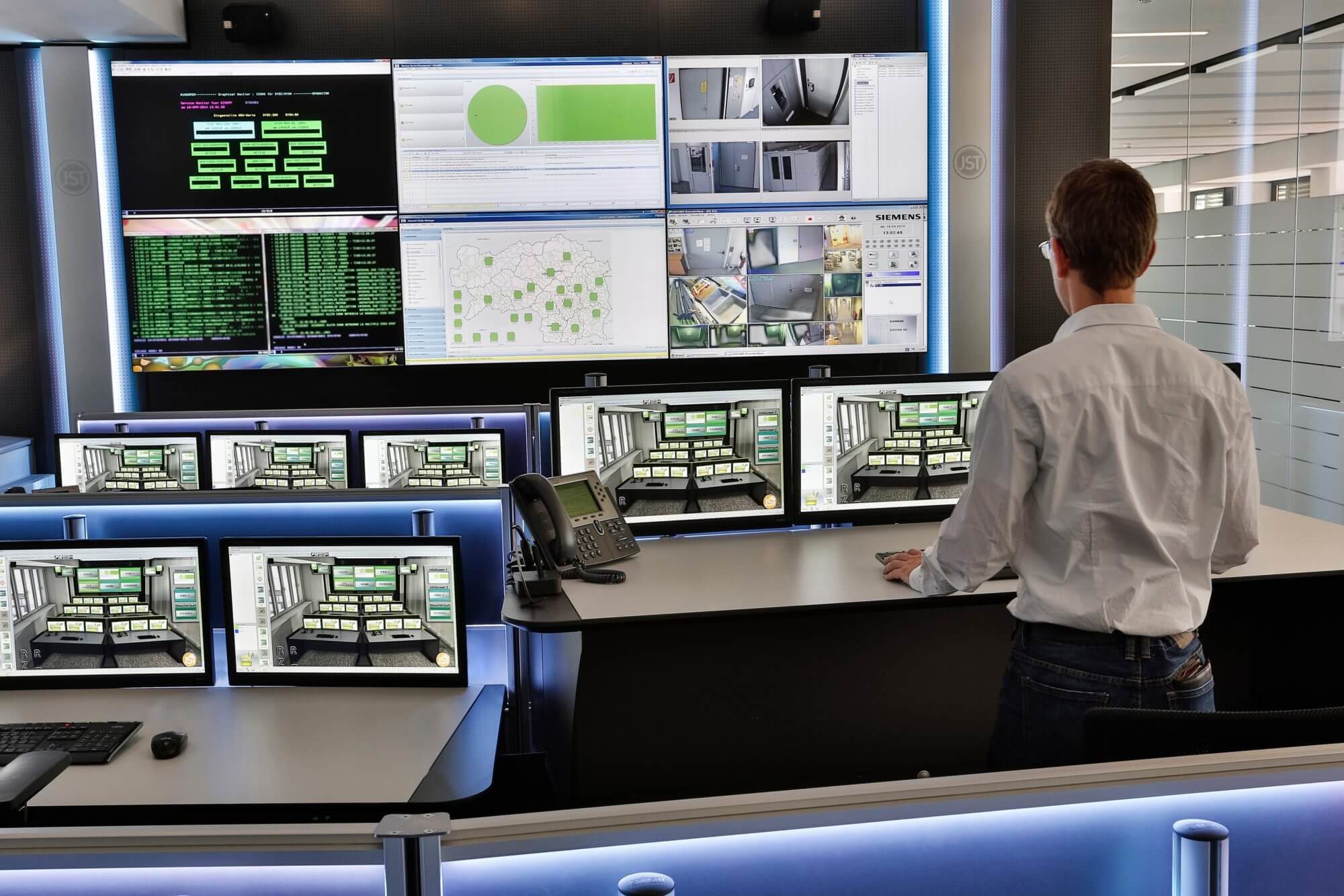 Proactive monitor walls to shorten response times

Easy integration of existing system management tools

Reduction of consoles at the workstations
No software adaptations / interfaces of your systems necessary

Highly stable control desk consoles and matching surrounding furniture

More overview, efficient operation and ergonomic comfort for your control desk team
Elected by leading companies and institutions
















Examples from the practice
---
---
---
---
---
For many years, users in numerous data centers, service desks and IT control stations have trusted JST solutions. Especially when the systems to be monitored are growing and the wealth of information is constantly increasing, our systems offer high added value and maximum ease of use. Browse through our project reports and you are sure to find a project that comes very close to your requirements for your new IT control center.
We will be happy to put you in touch with the respective contact person.
---
---
---
---
---
With outstanding service for the new IT control center
The requirement profile for the new IT control station was clearly defined from the outset: The company was looking for a modern, future-proof solution that would suit an independent IT service provider with the most modern data center in southern Austria. Raiffeisen Rechenzentrum GmbH (RRZ) has chosen Jungmann Systemtechnik GmbH & Co. KG (JST) as a powerful partner for the new building of its Service Operation Center (SOC). Both the furniture and the hardware and software in the new SOC thus come from a single source.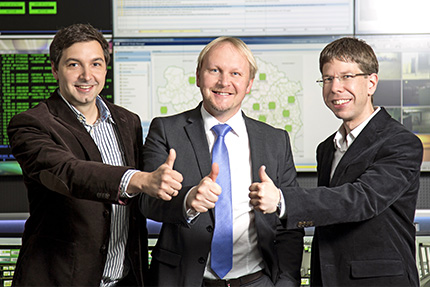 Have accompanied the planning and implementation of the project from start to finish.
Team Leader Service Operation Center / Managing Director / Head of Data Center Management & Operation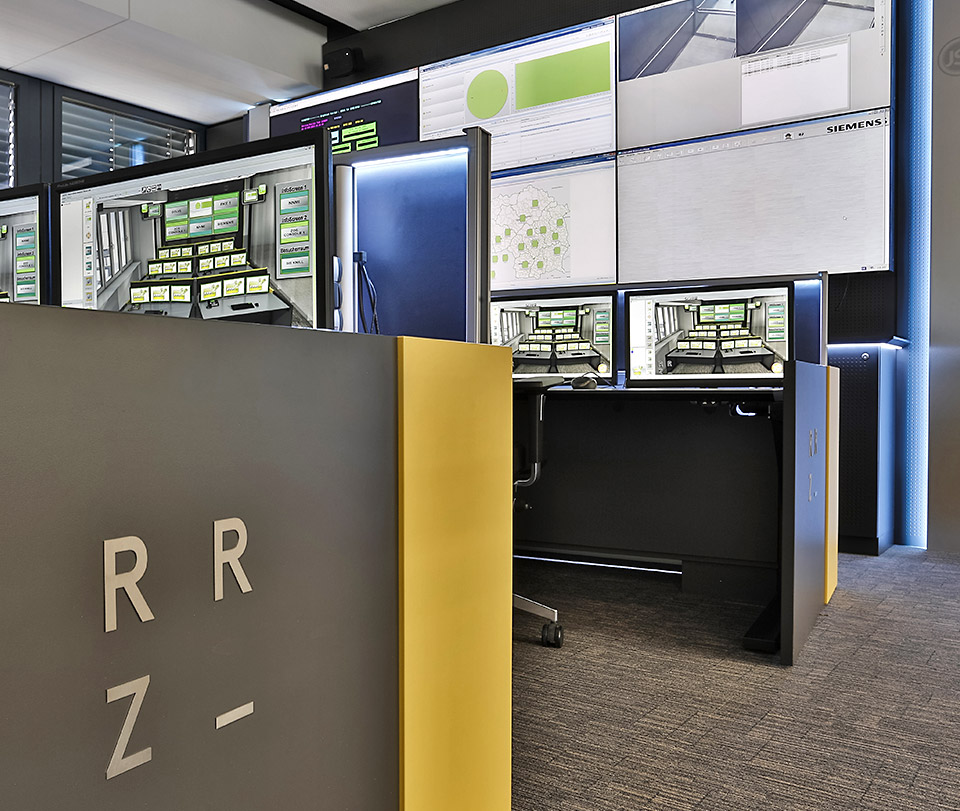 Update for technology and optics in the monitoring control center
"Bigger, nicer, cooler" – with a sequence of meaningful comparisons Marius Förster sums up the advantages of the new s.Oliver control room. After the company had already placed the installation of its new control station in the hands of Jungmann Systemtechnik in 2013, they have now placed their trust in the JST experts again. In a second step, the update at the company headquarters in Rottendorf was also transferred back to the Jungmann team.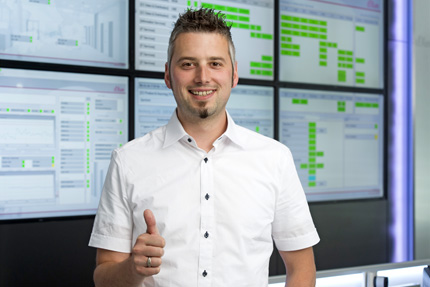 "With the new control center we are optimally equipped for the future."
Manager of the operational IT department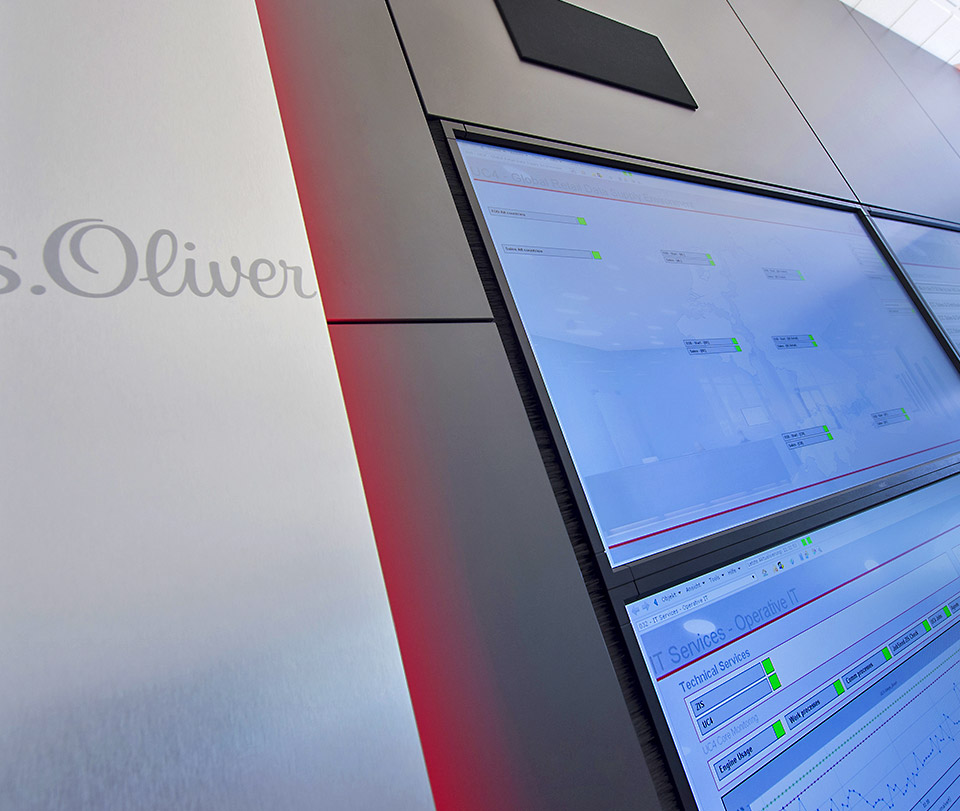 Control station ensures modern working environment
"We provide the latest technology and optimal service" – the GRZ IT Center GmbH, based in Linz, has remained true to this guiding principle also when choosing a partner for the equipment of its new control center. With technology and furniture from Jungmann Systemtechnik, the company is perfectly prepared for current and especially future requirements.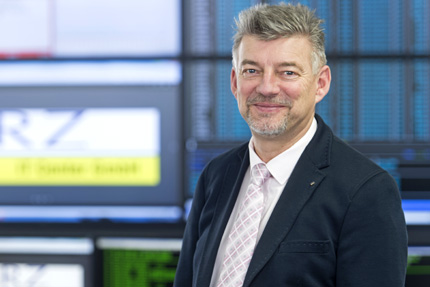 "We wanted a modern, forward-thinking work environment, and this is what we got."
Team Leader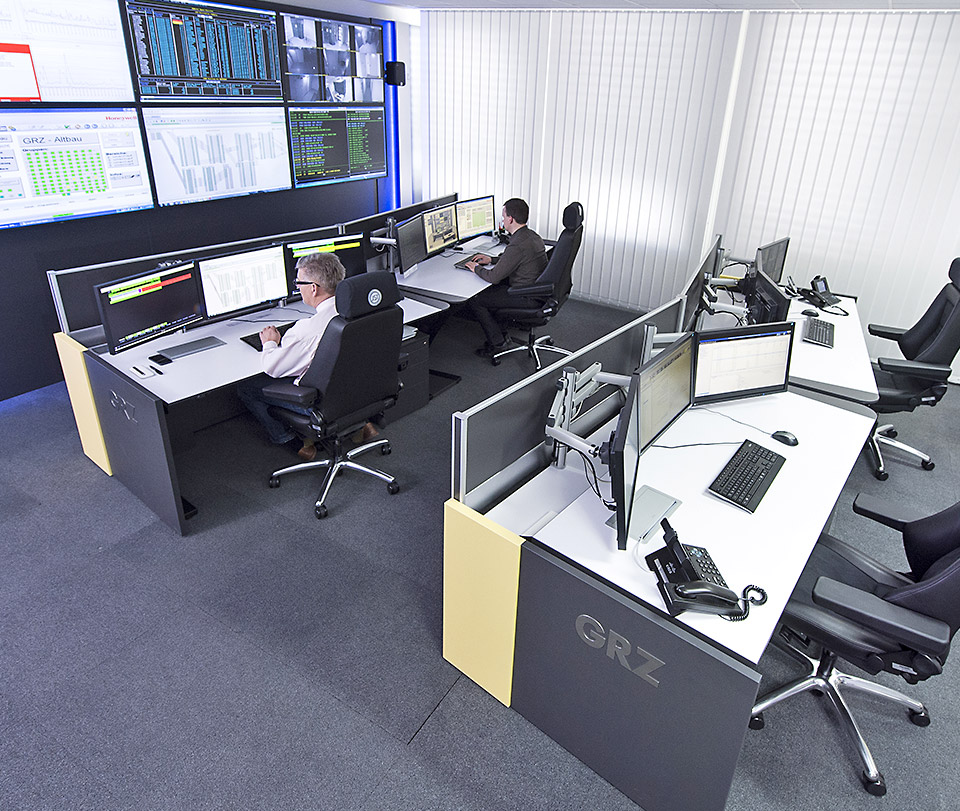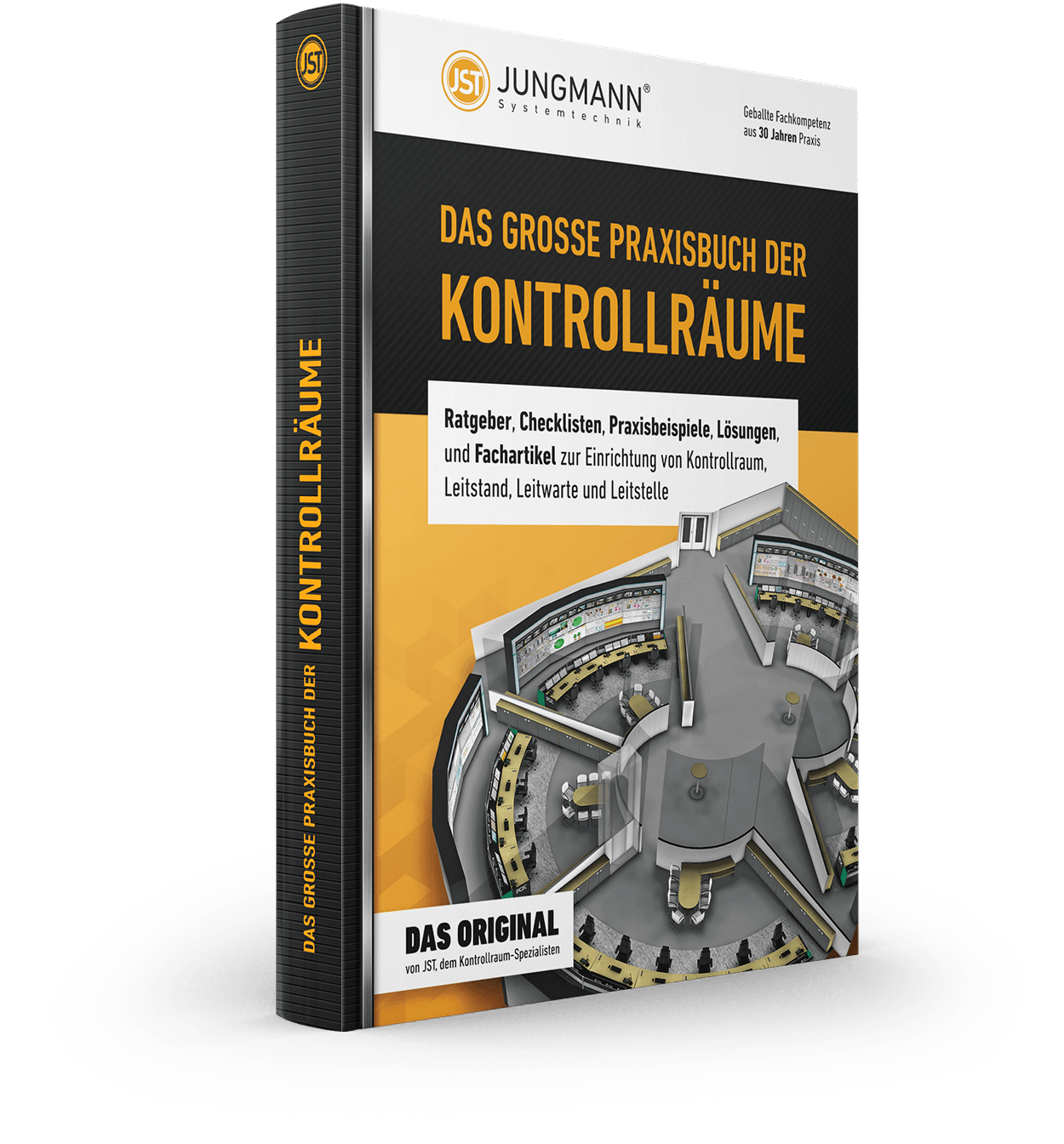 THE GREAT PRACTICAL BOOK OF
CONTROL ROOMS
Guidebooks, checklists, practical examples, solutions and technical articles for the installation of control rooms, control stations and control centres
REQUEST FREE OF CHARGE
What would you like to do next?
We are happy to answer your questions about our solutions for IT control center and computer center operation
+49 4161 54044-0