Why a new control room? And why with JST?
You want to redesign your control room? Or are you planning a completely new control room? In both cases we are talking about a significant investment and a groundbreaking decision – you choose a partner who will accompany you and your team over the control room lifecycle for the next ten to 15 years. At this point we would like to introduce ourselves to you for cooperation and give you some key data: Why are we the right partner for your project?
---
---
---
---
---
Don't miss the potential for improvement!
---
---
---
---
---
Source: Feedback from our customers from more than 500 installed projects:
---
---
---
---
---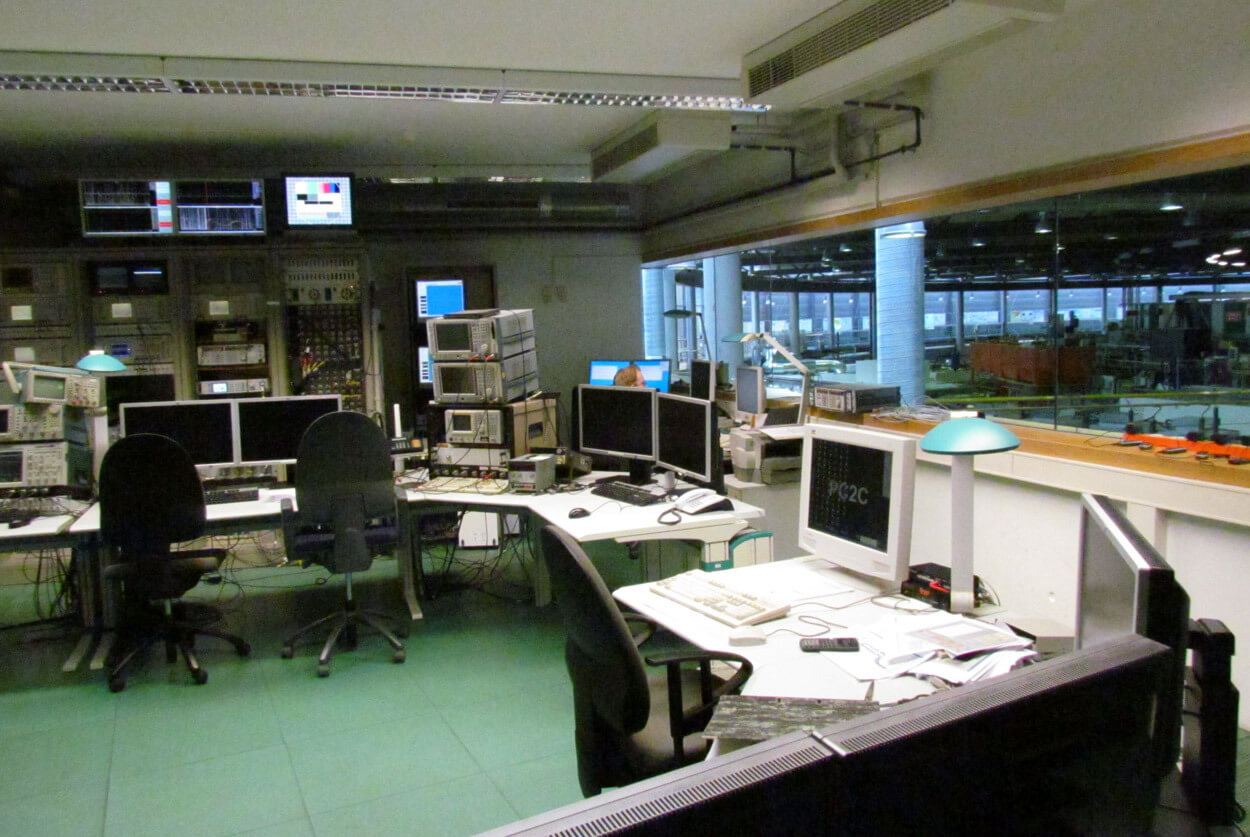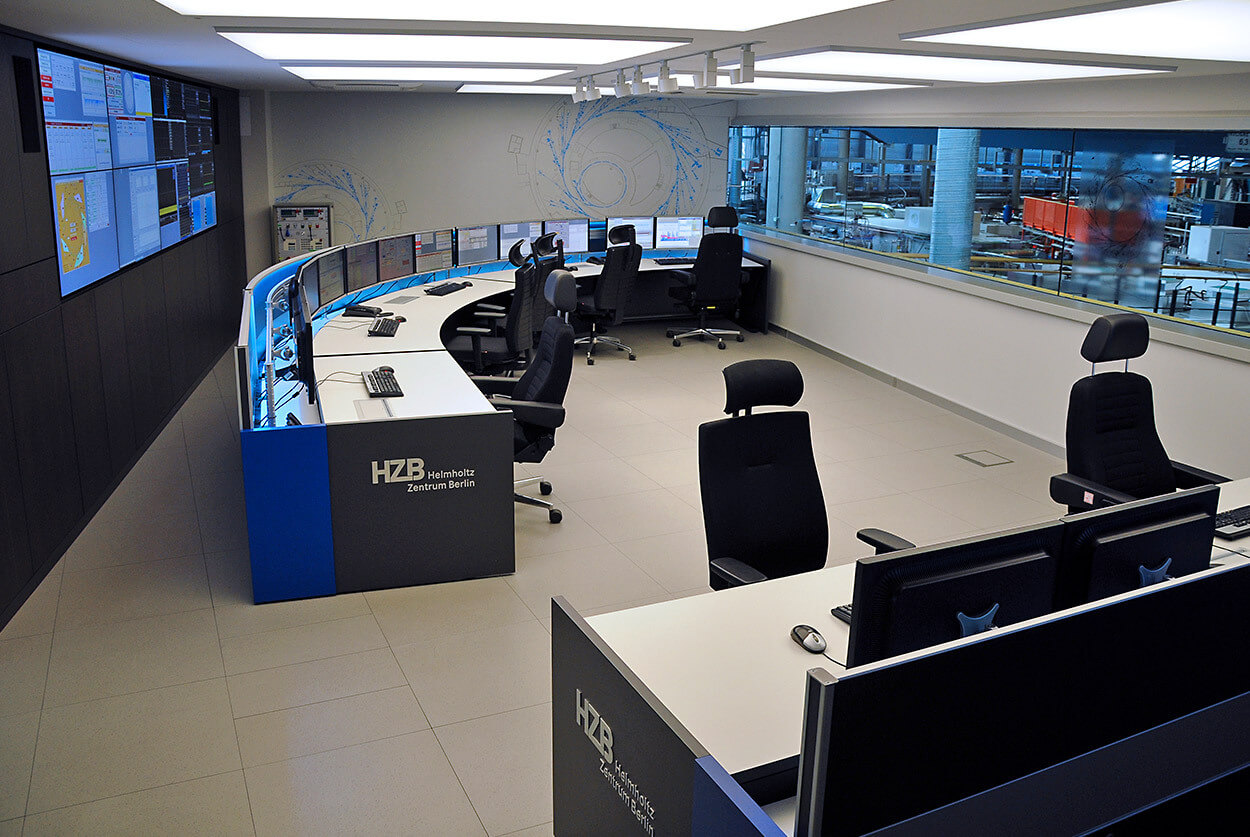 AFTER / BEFORE
(HELMHOLTZ ZENTRUM BERLIN)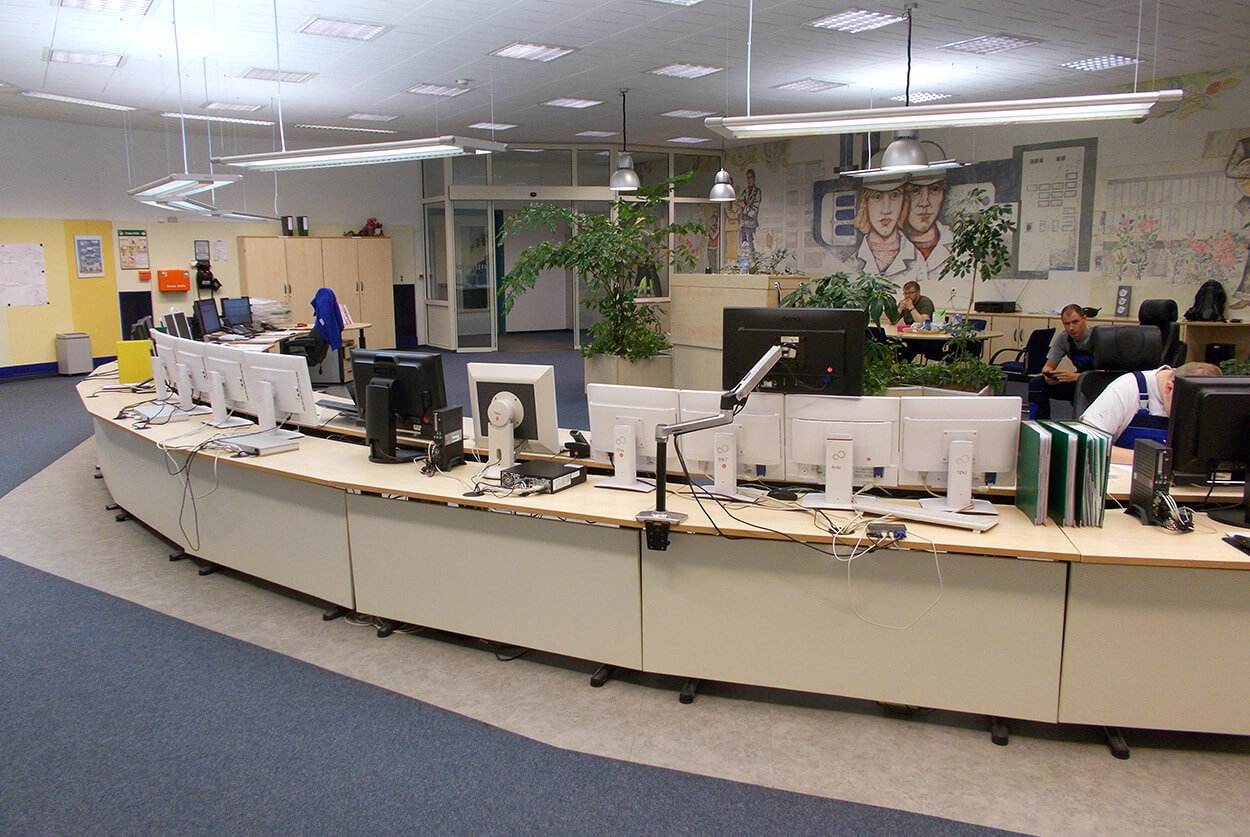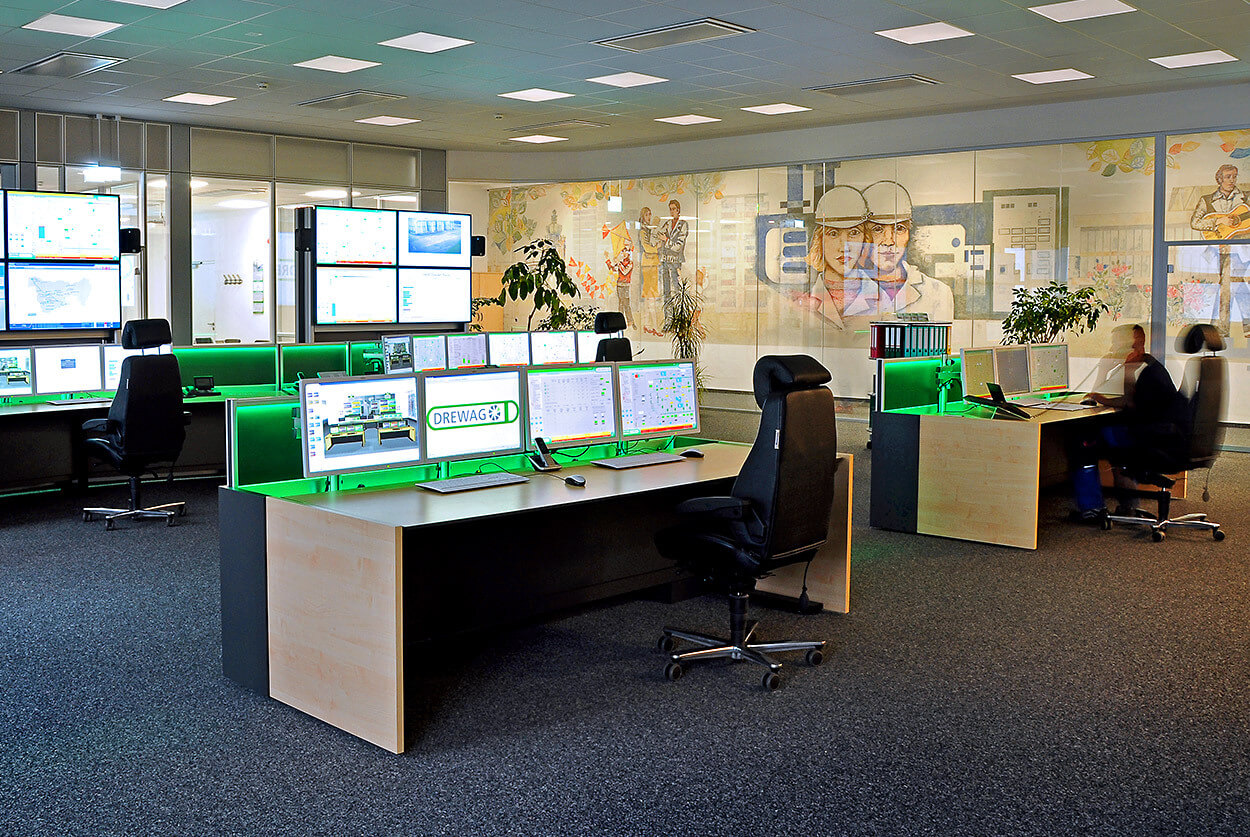 In 79% of projects the external effect of the control room was improved.
87% of control rooms from the service industry were able to use the control room as a sales tool, thereby increasing their sales both internally and externally.
In 84% of projects with JST technology the number of large screen monitors and workstation monitors was reduced.
In 93% of projects with JST technology the reaction times could be shortened.
In 100% of the projects, workplace ergonomics and the subjective well-being of employees in the control room were improved. As a result, there is a higher motivation in the team and less physical complaints and sick leave.
---
---
---
---
---
"Best practices" for your new control room
---
---
---
---
---
In our projects we have encountered similar challenges time and again for many years. Your advantage: Thanks to our 25 years of experience, we will also bring our extensive know-how to your project – take advantage of our knowledge.
---
---
---
---
---
Are you also aware of these problems in your control room?
---
---
---
---
---
Too much heat
Insufficient acoustics
Poorergonomics
A summary of all relevant systems is missing
Technology and applications not consistent
Ageing technology
Too many workstation monitors
Too many keyboards and mice
If there are problems, there are too many employees in the control room. That's disruptive!
Too many different systems, because networks must remain separate
Lack of IT security through group account
Deficient virtualization
Delayed alarm processing
Incorrect entries
Increasing number of additional tasks
Conversion during operation
THESE ARE EXACTLY THE PROBLEMS WE SOLVE FOR YOU!
---
---
---
---
---
---
---
---
---
---
Our motto: Think of everything!
---
---
---
---
---
We will accompany you through all phases of the project
---
---
---
---
---
Free and non-binding consultation
Are you planning changes in your control room? We offer the complete package of technical and ergonomic possibilities. Use our individual consulting offers. Or visit us directly in Europe's most modern control room simulator!
Planning and photo-realistic room visualisation
We provide specific solutions for your requirements with room planning suitable for architects and free potential analyses. Do you want to experience your new control room even before its implementation? Video simulations and 3D representations make it possible.
Project support
and installation
Our highly qualified team of employees will take you by the hand. We have an open ear for your individual wishes, and their detailed implementation is our top priority. Profit from the experience of the control room specialists!
Operation and service
Your control room
"Keep the systems running!" – we are there for you even after the installation is completed. You choose to what extent we should support you – from basic service to complete support for your system. Know-how transfer for the long-term operation of your control room technology.
---
---
---
---
---

Play it safe with JST!
Facts and figures that speak for themselves:
---
---
---
---
---
JST product overview: Think of everything!
---
---
---
---
---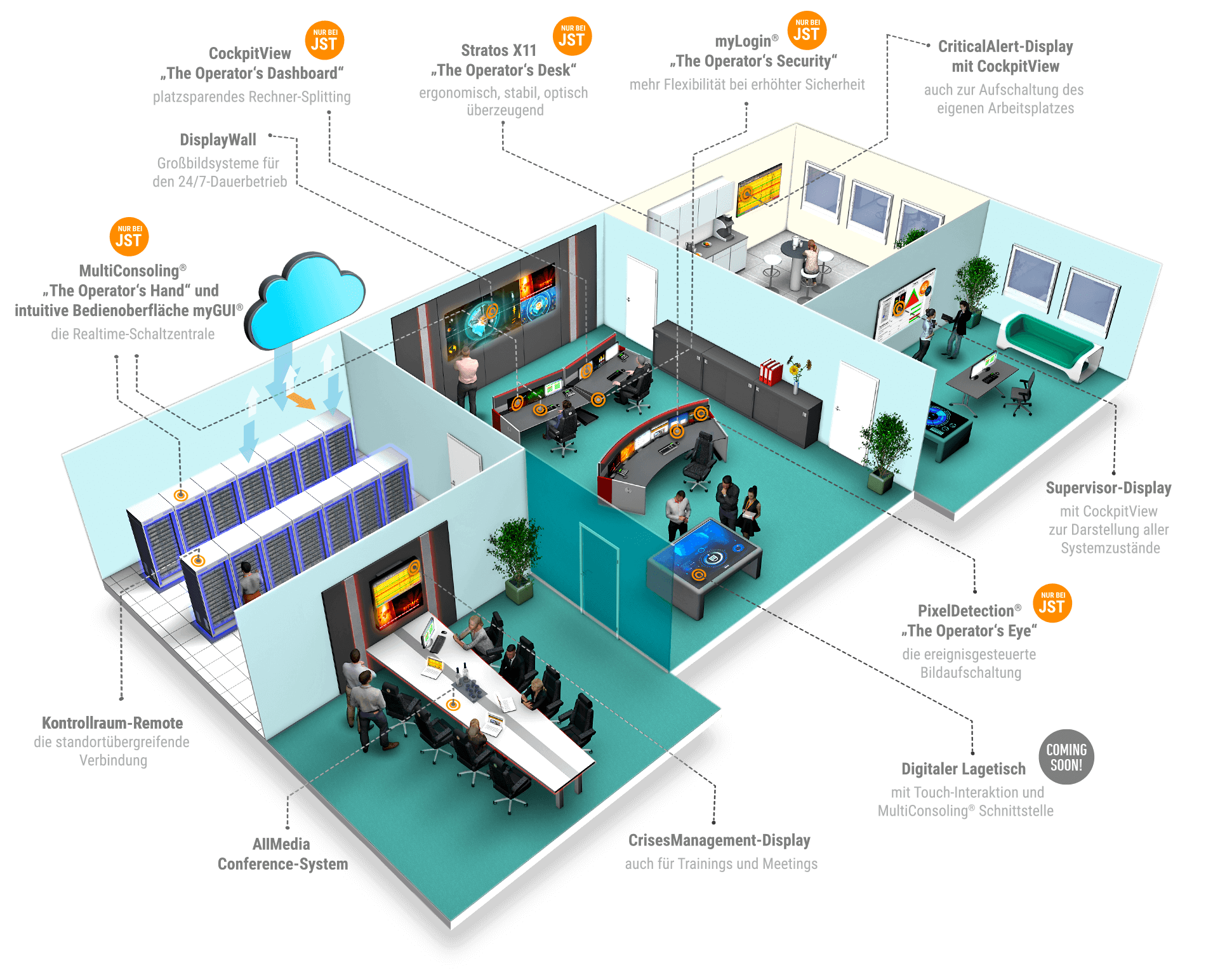 COSTS: NO SURPRISES THANKS TO BKS!
You will receive a BKS – what is behind it?
To support you in your project as efficiently as possible, we always talk openly about prices. This prevents misunderstandings and you know right from the start which budget you should plan for.
You are welcome to make your own complete deletions, changes in quantities or additions to components in a BKS Excel table. This allows you to see for yourself what effects any changes during the course of the project will have on your budget size. After you have made the changes, we will gladly check the BKS for accuracy and, in particular, for technical feasibility to ensure that your self-generated cost estimate is still reliable.
The BKS is not a rough budget plan – it is a real, reliable cost estimate, that you can truly rely on in the following project phase.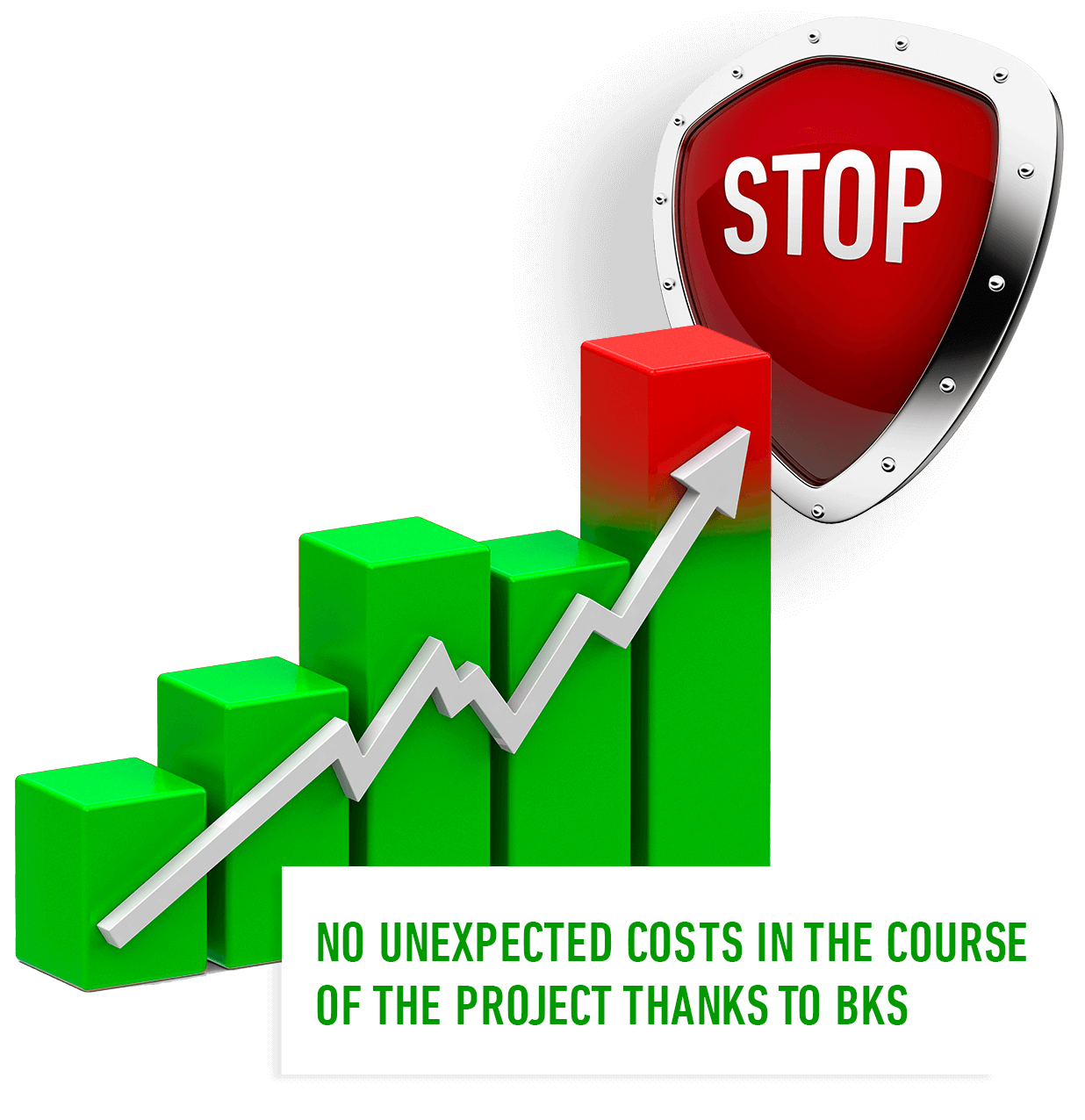 What would you like to do next?