---
---
---
---
---
Both your employees and your customers will benefit from operation center optimisation.
---
---
---
---
---
Companies usually have similar reasons for wanting to optimise their operation center. Often the operation center has been "ageing." Handling tasks with a high level of responsibility has become quite complicated and monitoring of the systems too confusing. The software is outdated, things are haphazardly displayed on the monitors and ergonomic factors have also been neglected. Ultimately, the operators on duty are unable to react as quickly as necessary in an emergency. Whether security control centers or traffic control centers – JST will optimise your operation center and make it fit for the future.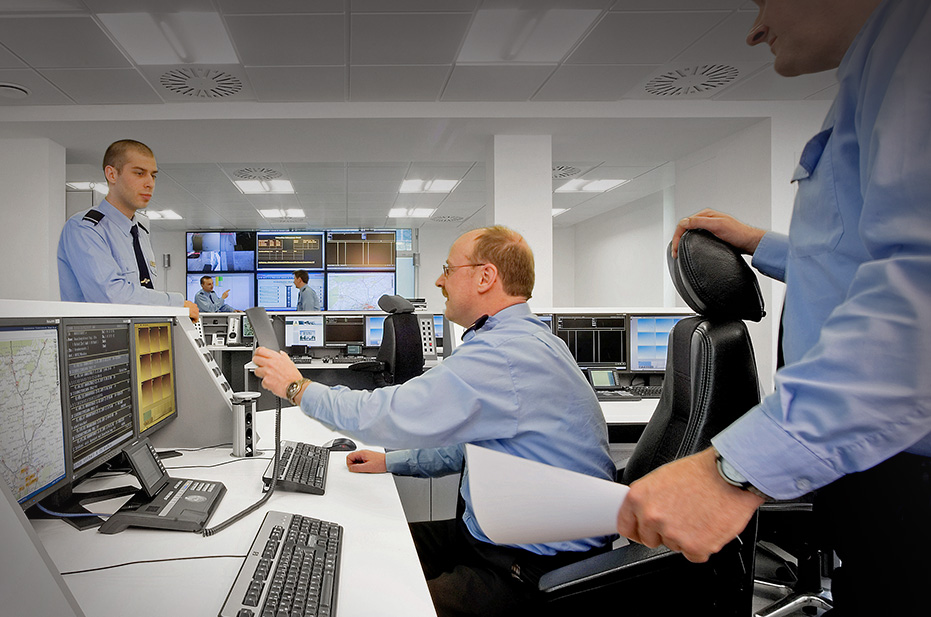 EHRL, Guard Service
Optimise operation centers according to detailed plans

Highly stable and ergonomic operation center furniture

Proactive monitor walls for 24/7 operation
Intuitive realtime control center with MultiConsoling®

Lightning-fast operation of the infrastructure with myGUI®
Chosen by leading companies and institutions
















Practical examples: Operation center optimisation
---
---
---
---
---
JST is an expert at optimising outdated operation centers. Trouble-free operation must be ensured around the clock, and any alarms that occur must be detected quickly in order to remedy them immediately. That is why we go deep into the analysis before planning, observe all safety requirements and place the highest demands on the final operating concept! Our reference reports contain a selection of projects as examples of optimised operation centers. And all this with a design that stands out.
We will be happy to put you in touch with the appropriate contact person.
---
---
---
---
---
New alarm receiving center/emergency call center signals competence and expertise
With the move to its new headquarters in Hanover, Niedersächsische Wach- und Schliessgesellschaft Eggeling & Schorling KG/VSU Vereinigte Sicherheitsunternehmen GmbH is establishing particularly innovative standards. Since the beginning of 2015, the headquarters have been based in a new, ultra-modern complex at Vahrenwalder Straße 136. The core and information hub of the new building is the alarm receiving center in accordance with DIN 50518 and the emergency call center in accordance with VdS 3138.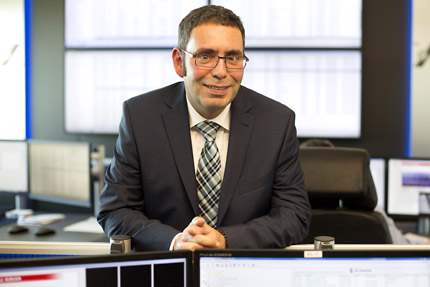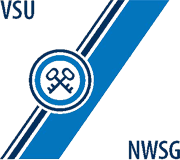 Convinced of the services of the Jungmann team – the new control center combines expertise and competence.
Head of Alarm Receiving Center/Emergency Call Center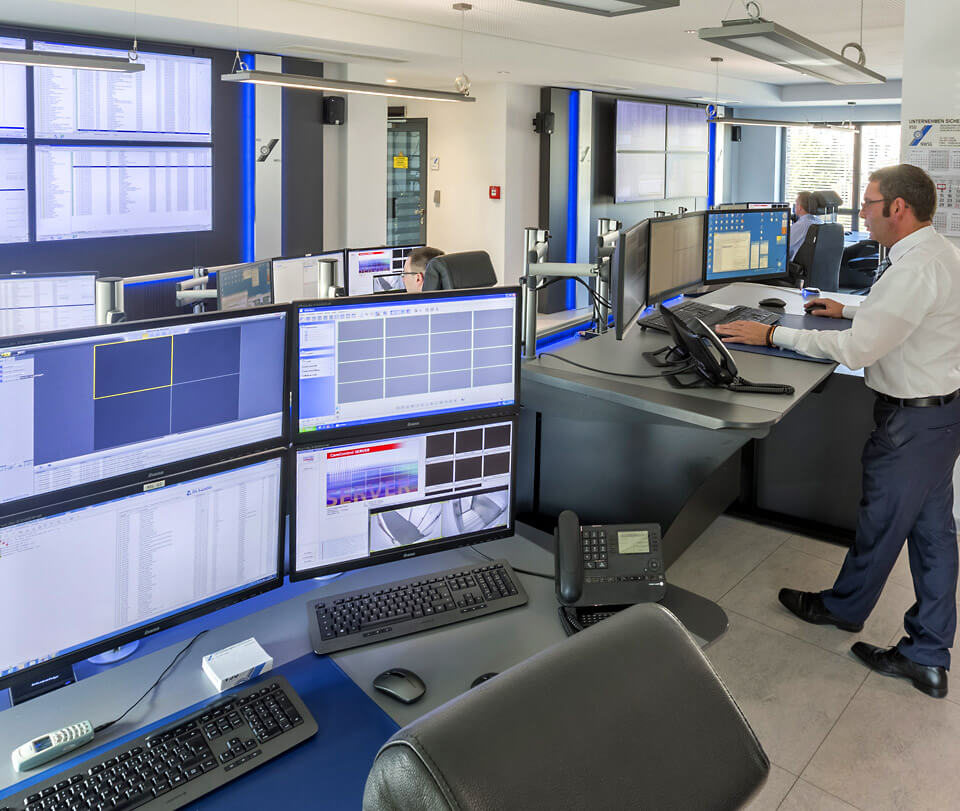 New control room creates a secure basis for digital radio
Communication is the be-all and end-all. Digital radio is used whenever firefighters are called out to fight a fire, a police patrol car is called out to deal with an accident, or even hundreds of people line up to attend major events. The access network for digital radio in Lower Saxony is monitored by ASDN (Authorised Digital Radio Center of Lower Saxony), which is part of the Central Police Department of Lower Saxony. With the help of Jungmann Systemtechnik it was possible to create an optimal basis for the monitoring tasks of ASDN.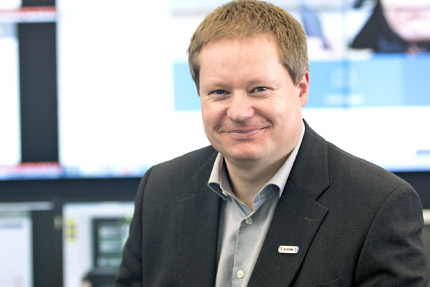 "The Jungmann system will make our day-to-day work much easier."
Head of the Authorised Digital Radio Center of Lower Saxony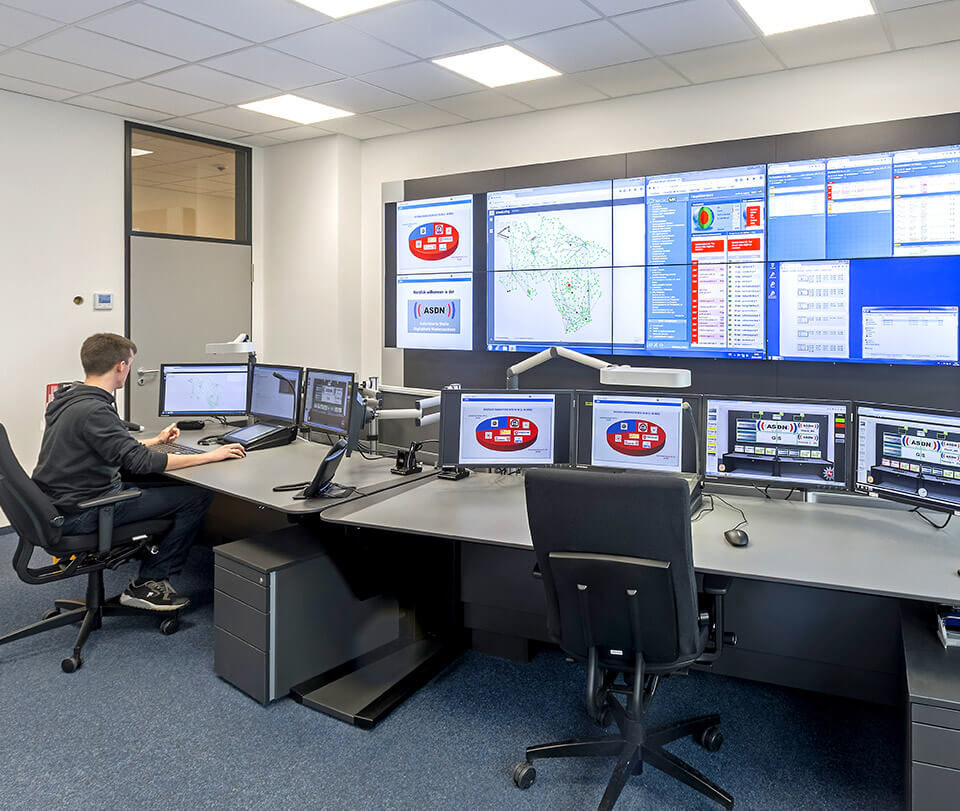 State-of-the-art control room with perfect alarm management
250 elevators, 240 escalators, 2,000 ventilation systems – the technical control room at Munich Airport monitors around 300 buildings with almost 28,000 rooms. Thanks to a complete refurbishment with technical equipment and furniture from JST – Jungmann Systemtechnik, the operators of the technical control room can now handle this substantial task much more professionally.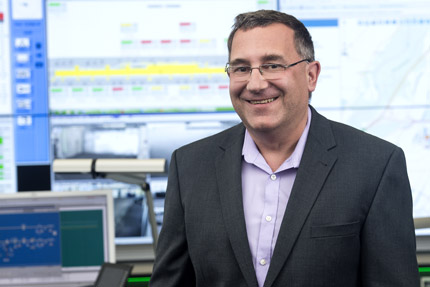 "This used to be just an office; today we can really call it a state-of-the-art control room."
Responsible for the control room engineering at the Munich Airport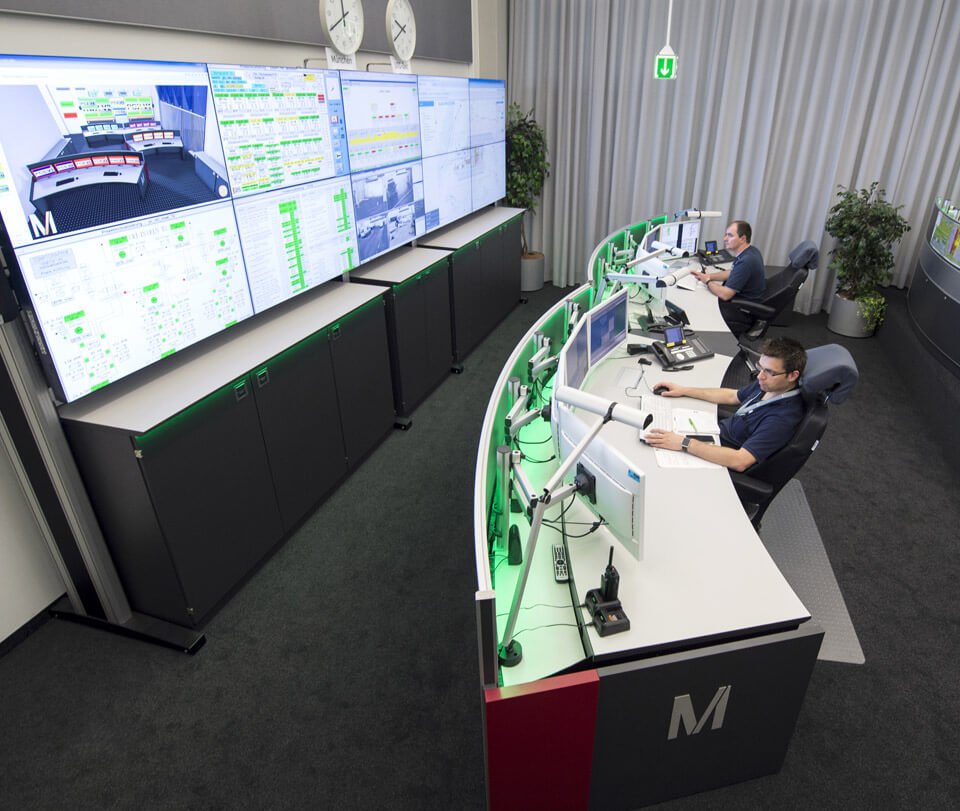 Was möchten Sie als Nächstes tun?
FAQ
What role does choosing the right software play in optimisation?
Let's be honest: Without the appropriate software, all this modern technology is not very useful. Ultimately, it is these professional tools that intelligently link all the technology together. They enable the operator to recognise alarm situations immediately and respond in an optimal way. The software in an optimised control room must be intuitive and easy for everyone to use. It must be able to adapt to the relevant requirements and function reliably at all times.
Can alarms be identified faster in an emergency with intelligent software?
JST has developed an award-winning and truly ingenious tool just for this purpose: PixelDetection®. There is a good reason why it is called "the operator's eye" – the artificial eye of the operator. Just like an additional eye that constantly monitors the screen, the software supports the operator in immediately identifying alarms. This reduces reaction times to a minimum and allows any necessary measures to be carried out directly. When such an event occurs can be precisely defined in the software. PixelDetection® effectively monitors the colours and text in your applications according to your specifications. Since the software works independently of the IP network, no software is required on your systems. Your employees can concentrate on other things. Always knowing that the alarm console will automatically report to you in case of an emergency, for example, when it becomes visible on the monitor walls.
Which other components should be considered for controlling and optimising the operation center?
The myGUI® graphic user interface is at the heart of your new MultiConsoling® system in the operation center. The best part about it: New employees are immediately able to operate the most complex control room technology instantly, quickly, safely and intuitively.
The myGUI® user interface enables operation of the entire infrastructure within the modernised operation center. Control everything with a single click: Workstations, large-format systems, cameras, meeting rooms, lighting, media, air conditioning and building services engineering. We create myGUI® individually in a realistic 3D layout of your control room. The system can be operated using the mouse, CommandPad and touch or optionally with voice commands. Operation becomes easy even in stressful situations.
We are happy to answer your questions regarding the optimisation of operation centers
+49 4161 54044-0